What is a Digital Strategy?
Digital strategy is a term that is often used but not well understood. In its simplest form, a digital strategy is a plan of action designed to achieve a specific goal or objectives using digital technologies.
However, there is no one-size-fits-all definition of digital strategy, as the term can mean different things to different organizations. For some organizations, a digital strategy may simply be a plan for how to use social media to achieve specific marketing goals. For others, a digital strategy may be a more comprehensive plan that includes using digital technologies to support all aspects of the business, from sales and marketing to operations and customer service.
If the business has not fully embraced digital marketing, then the potential for success can be limited. There are many ways to use the Web to further a company's goal. Here are four powerful online tools that business owners can use to target customers better and keep up with the competition.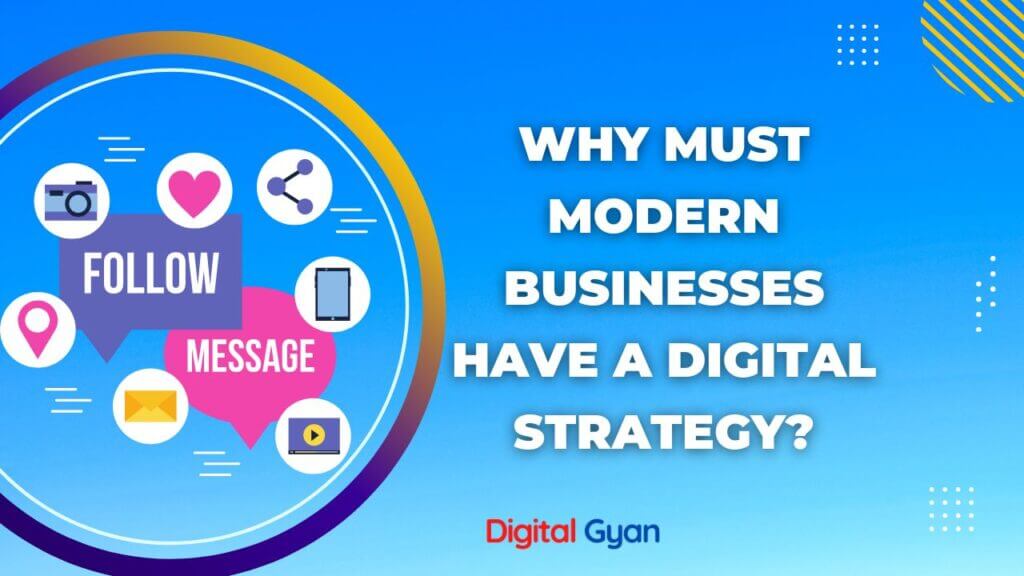 What Does Digital Strategy Include?
No matter what your organization's definition of digital strategy, there are a few essential elements that all successful strategies should include:
A clear understanding of your organization's goals and objectives.
A detailed plan for using digital technologies to achieve those goals.
A commitment to regularly reviewing and updating your strategy as the digital landscape evolves.
A clear understanding of your target audience and how they use digital channels.
A focus on creating a seamless and consistent customer experience across all digital touchpoints.
A willingness to experiment and embrace new technologies and ideas.
A commitment to measuring and analyzing your results to inform future strategy.
With these elements in mind, you can start to develop a digital strategy that will work for your organization. Remember, there is no one-size-fits-all solution, so tailor your strategy to fit your specific goals, audience, and business.
By now, it's no secret that modern businesses must have a digital strategy. What may be less clear is why that's the case. Below, we outline five primary reasons businesses must make digital a priority.
1. The customer is digital
These days, customers are digital. They're online, they're on social media, and they're on their mobile devices. That's where your customers are, which is why that's where your business needs to be.
A digital presence allows you to reach and engage with your customers where they already are. It's no longer enough to have a website; you need to be present on social media, have a mobile-friendly experience, and be able to meet your customers' needs online.
2. The competition is digital
Your competition is digital, whether you like it or not. They may not be as far along as you are, but they're catching up quickly. And, if you don't have a digital strategy, you're falling behind.
A digital strategy levels the playing field and allows you to compete with businesses of all sizes. It allows you to reach new customers and markets you may not have had access to.
3. The world is digital
The world is increasingly digital. More and more businesses are going online, which means that it's becoming harder and harder to stand out.
A digital strategy allows you to set yourself apart from the competition and be seen in a crowded online world. By being strategic about your digital channels, you can ensure the right people see you at the right time.
4. Digital is measurable
Unlike traditional marketing, digital is measurable. You can track how many people visit your website, how long they stay, what they click on, and what they do after they leave.
This data is invaluable in understanding what's working and what's not. With digital, you can constantly test and tweak your strategy to ensure you're getting the best results possible.
5. Digital is essential
In today's world, digital is essential. There's no getting around it. To stay competitive, you need to have a digital strategy. It may seem like a lot of work, but the benefits of a digital strategy are clear. A digital strategy allows you to reach and engage with your customers, compete with the competition, and measure your success. It's an essential part of doing business in the modern world.