Productivity
What are the best Five PDF Mergers to use in 2023?
PDF (Portable Document Format) is a kind of file format that is popular everywhere in the world. People commonly use it to view documents. You may need to merge two or more PDF files into one PDF file in some cases. 
A simple, user-friendly PDF merger is a necessity for all. If you need to merge multiple PDFs into one, then plenty of tools on the market can help you. The problem is that finding the best PDF converter can be a bit tricky.
Here are the Top 5 Best Pdf Merger Tools to Use in 2023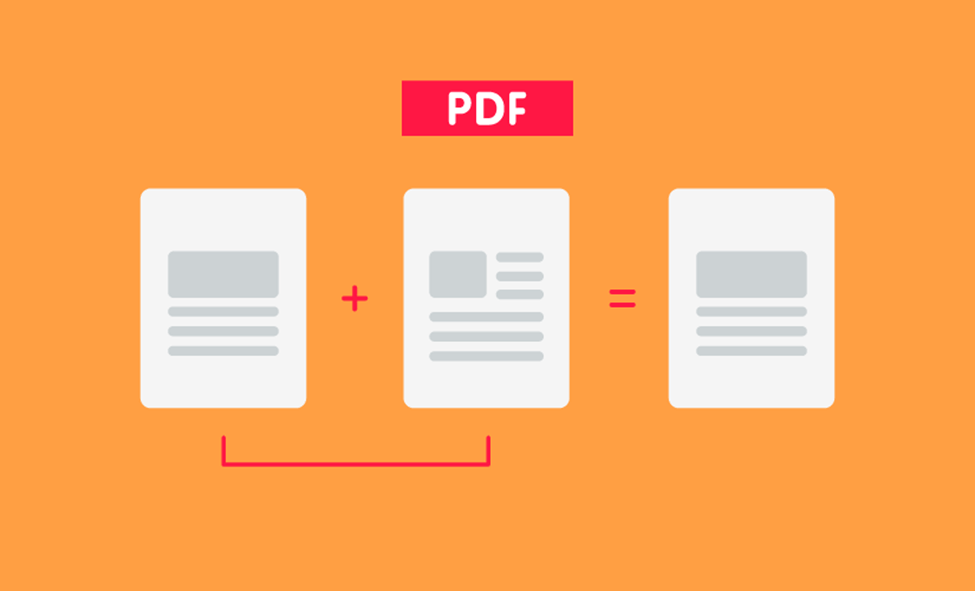 There are so many different options out there that it's hard to know which one will be the best fit for your specific needs. To help you out, we've put together this list of the top 5 best PDF converters for 2023.
Read on to find out more about them and which one might be right for your requirements. Before we discuss top five merge PDF tools, let's understand why you may need to combine PDF files using an online tool.
Top reasons to merge multiple PDF files into one large PDF document
There are many reasons for people to merge multiple PDF documents into one large document.
For example, if you are creating a digital portfolio of your artwork, you might want to merge all of your images or scanned sketches into a single PDF document. 
Another reason to merge multiple PDFs is to create a single document from multiple PDFs that you have, such as consolidating invoices and statements from a vendor.
It simplifies the process of managing documents. Instead having to constantly shuffle through individual files stored in different places around your computer or other devices.
You can simply have one consolidated document containing all information that needs attention for easy access at any time.
Save space on hard drives or cloud storage services by keeping only what matters most -important documents – and deleting anything else like old emails or duplicated items which may take up too much room otherwise.
More secure storage options are available when you have fewer files because there's less risk they'll get lost or stolen from someone hacking into your computer's hard drive. 
You could be a college student working on a large project or an office worker with mounds of digital paperwork.
You meet a potential client, and they send over some PDF presentations and other documents to you.
You jot down notes on their presentation, but you want to include your notes in the original presentation so you can refer to them later.
Your colleague sends you their updates on the project and you have to combine all documents into one final product before presenting it at the meeting.
You have hundreds of product manuals that have been scanned as individual PDF files, but you need to put them all together into one massive company directory.
Top Five PDF Merge Tools
Here are the top five PDF merge tools that you can use in 2022:
1.     Docfly
Docfly is a simple, fast, and easy-to-use tool. It has been designed to quickly merge PDF files and pages by sorting and combining a group of files using the merging feature.
Docfly is an online tool that allows users to merge different PDF documents into one single PDF file. 
It has a user-friendly interface that allows users to easily select the number of pages they wish to add to their merged file, as well as the number of pages they wish to delete from their merged file.
Once the user has selected all of the pages they wish to include in their merged PDF document, they can click on the "Merge" button at the bottom of the screen.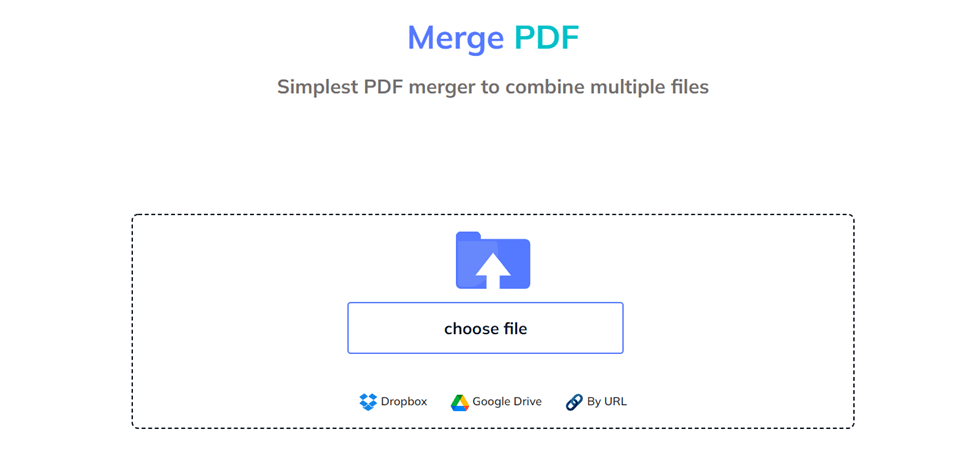 While there are plenty of online tools that allow you to merge PDF files, most of them require registration before using their services.
And even limit the amount of data that can be uploaded or downloaded at any given time. 
Mergepdf.io allows you to easily combine multiple PDFs into one without leaving your browser window or paying for anything.
The tool is based on a simple yet productive design. You have to upload PDFs, rearrange their order, and merge them. 
This particular online tool lets you combine several PDF documents in no time due to high operating speeds and efficient conversions. 
It's easy to combine multiple files into a single PDF when using the right online tool. This can simplify your work and save you time.
Some files are easier to manage together as one PDF than separate files, especially if they're for one research project or for a group of people who all need access to them. PDF Candy helps you merge multiple PDF files comfortably because they understand how important it is for users to have a seamless and problem-free experience.
When dealing with documents and other kinds of files that may be relevant in their professional or personal lives. To ensure this happens, the tool's developer claims to constantly work on the tool's functionality and efficiency so that every user can enjoy using it at its maximum potential.
However, a few users have reported that PDF candy is not as efficient as Merge PDF. That's why we have placed the latter at the second of the list.
4.     Small PDF
Smallpdf is a free online tool to help you merge and edit your PDF files. The tool doesn't require you to download any software on your computer and can be used to combine different PDF files at once.
Using the tool is easy as all you need to do is click on the 'Combine Files' option on the homepage and upload your files from the computer. After uploading, select all the files you wish to merge and click on 'Merge Files.' Once done, you can download the merged file by clicking on the download icon.
The tool also lets you delete pages or rearrange them as needed. To do this, click on the 'Edit Pages' option under the 'Tools' section and then select the page that needs changes. You can use this feature to add pages from other documents too by clicking on the 'Add Page' icon.
The drawback of using SmallPDF is that it has a maximum size limit for each file. If your file exceeds this size limit, you might not be able to use it. 
5.     Zone PDF
ZonePDF is a tool that helps you merge multiple PDF files. This allows you to combine all of the important documents in your life, such as legal contracts, financial documents, and personal photos, into a single PDF file with easy access.
This tool makes it simple to combine PDFs with just a few clicks. You also don't need to install any additional software on your computer, which can help speed up your system and ensure that it runs smoothly.