Are you a music lover and want to stay updated on what your favourite singers are up to? Today, we have compiled a list of the Top 5 Most Followed Singers on Instagram.
According to many definitions, the music combines form, harmony, melody, rhythm, and other expressive elements with sound. Despite being a component of all human cultures and a cultural staple, the precise meanings of music differ significantly from country to country.
Let's look at the countdown of the 5 most followed Singer on Instagram in descending order:
Table of Contents
Selena Marie Gomez, an American singer, songwriter, and actor, was born on July 22, 1992. Barney & Friends, a children's television programme, was where Gomez debuted as an actor (2002–2004).
Gomez often posts photos of herself with friends or family or photos from her professional life. In addition to photos, Selena Gomez also posts videos on her Instagram account. These videos range from clips of her singing or dancing to behind-the-scenes footage from her music videos or movies.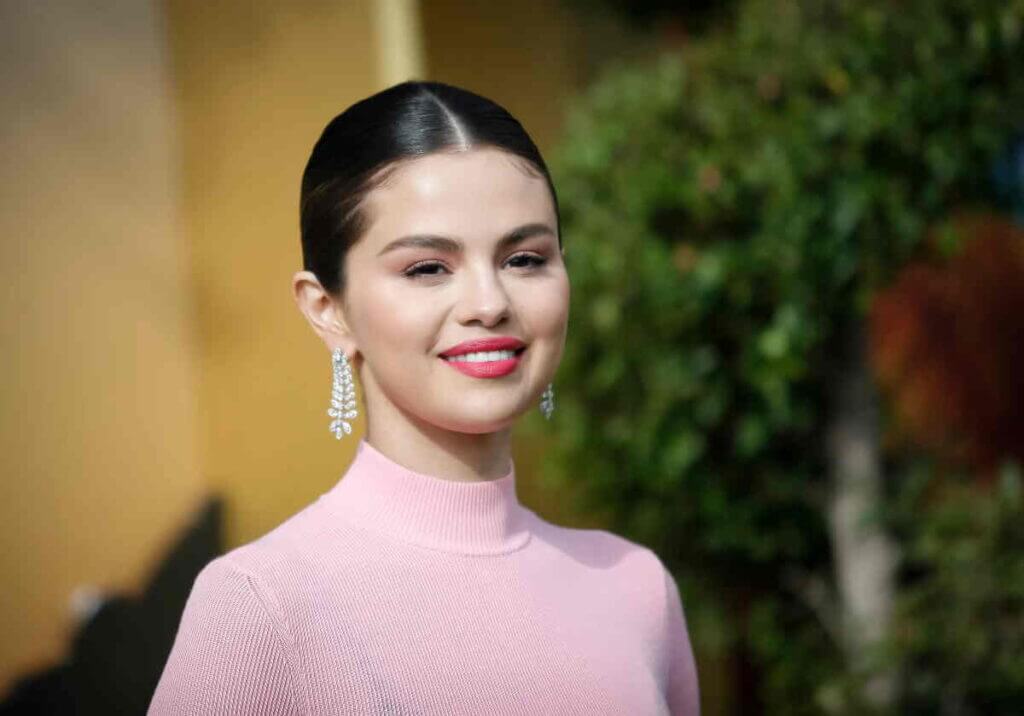 While Selena Gomez posts personal and professional content on her Instagram account, she also uses her platform to raise awareness about important issues. For example, she has spoken about mental health and bullying and used her platform to support organisations like the ACLU.
Ariana Grande is not just a talented singer, but she's also a social media superstar. With over 246 million followers, she is currently the most followed singer on Instagram. Her massive fan base is a testament to her widespread appeal and popularity.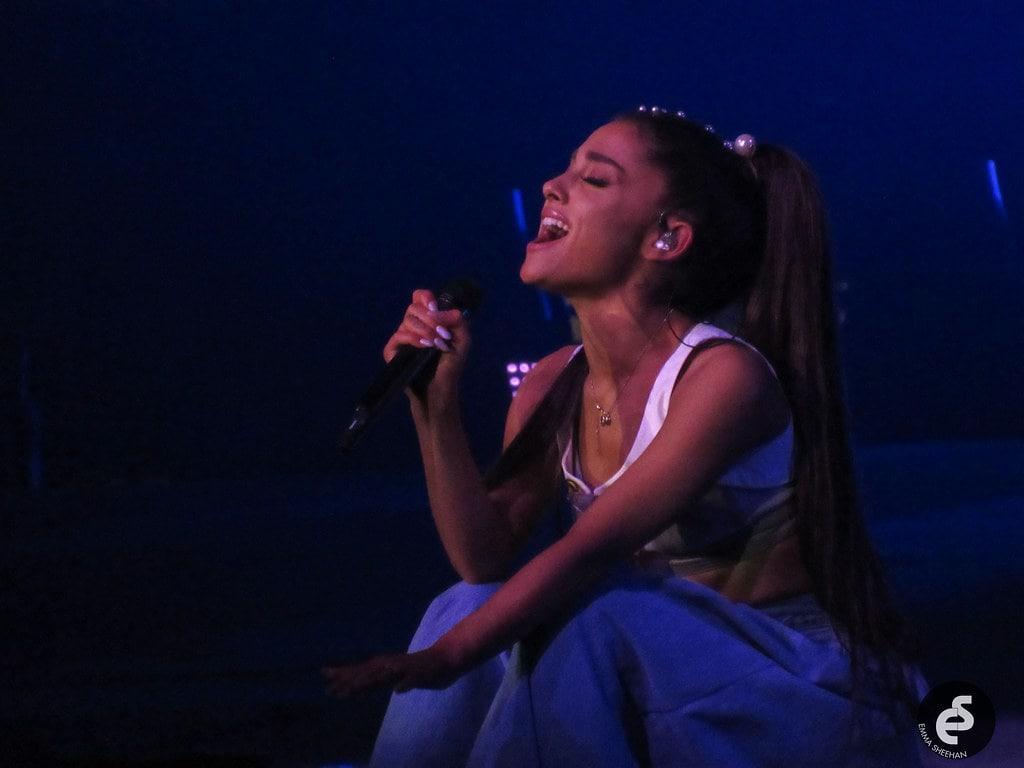 Ariana Grande's Instagram account provides a unique behind-the-scenes glimpse into her life as a musician and entertainer. From sharing personal updates and intimate moments to giving fans a sneak peek into her creative process, Ariana uses her platform to connect with her followers on a more personal level. With stunning photos, engaging videos, and relatable captions, she keeps her audience captivated and engaged.
As a true social media queen, Ariana understands the importance of connecting with her fans beyond the stage. Her Instagram feed is a combination of her glamorous performances, fun interactions with friends, and powerful messages that resonate with her supporters. It's no wonder why millions of people are eager to hit that "follow" button and be a part of Ariana Grande's journey
Beyoncé – 317 Million Followers
Beyonce is one of the most popular entertainers in the world and one of the most famous people on Instagram. With over 317 million followers, Beyonce is among the most-followed people on social media. So, what does she post on her Instagram account? She posts a variety of things on her Instagram account. She often posts pictures of herself and her work, including photos from her music videos and performances. In addition, Beyonce often posts pictures of her travels and everyday life.
Beyonce's Instagram account is a reflection of her life and her work. She posts pictures that show her fans what she is doing and where she is doing it. Her Instagram account is a behind-the-scenes look at her life and a way for her to connect with her fans.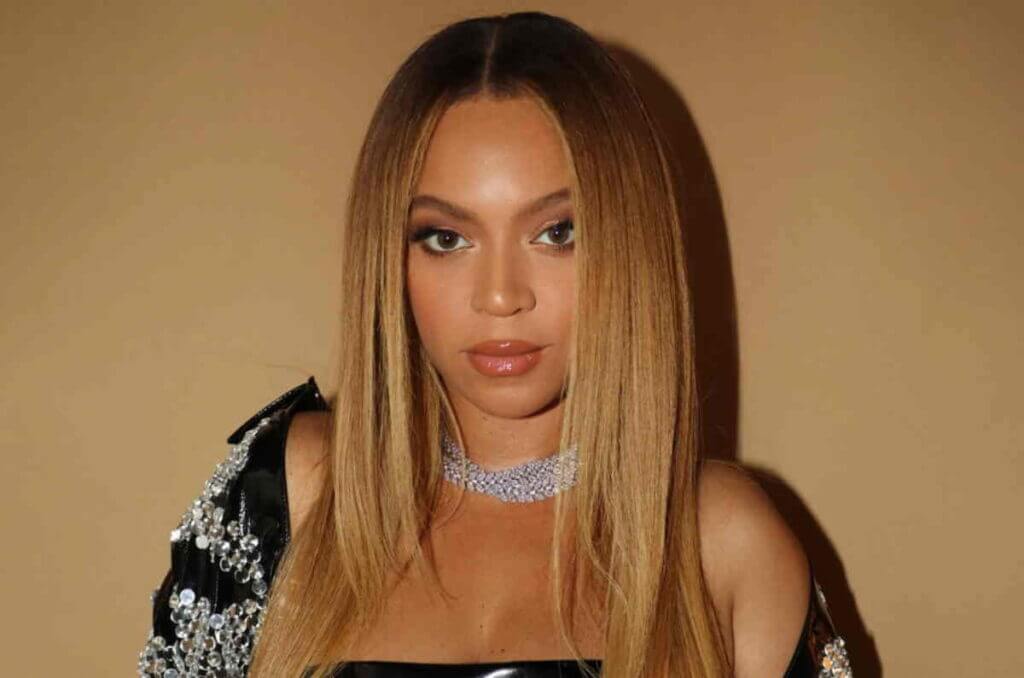 Justin Bieber is one of the most popular musicians in the world, and his Instagram account is one of the most followed, with over 293 million followers. Known for his catchy tunes and relatable lyrics, Bieber connects with fans through photos, videos, and interactive stories.
Bieber regularly posts photos and videos of himself, his friends, and his family. He also uses his account to promote his music and tours. Bieber's posts often generate a lot of discussion and conversation among his fans.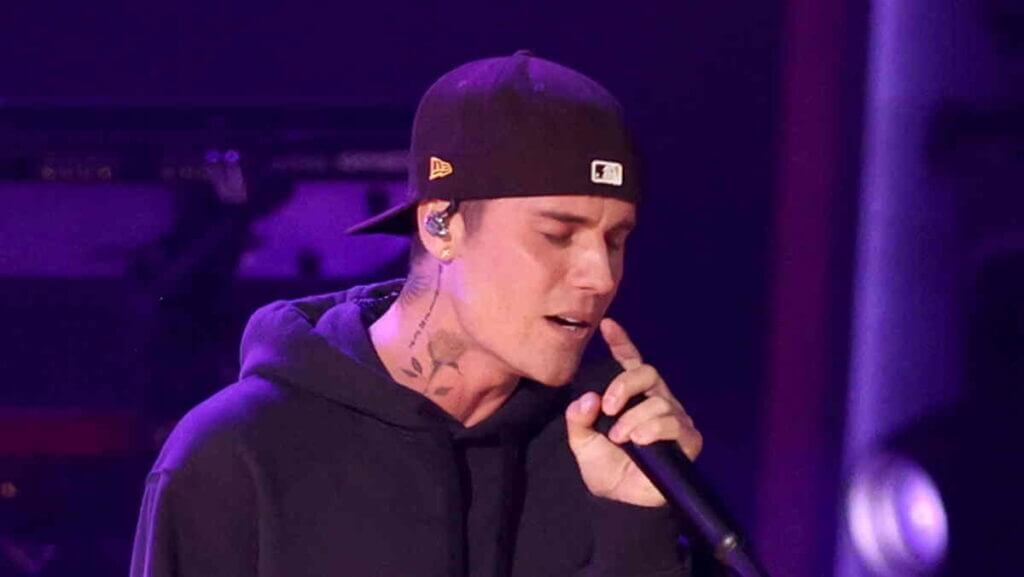 So, if you like Justin Bieber and his music, consider following him on Instagram.
Also Read: Top 5 Most Followed Actresses on Instagram 2023
The 24-year-old country-turned-pop starlet has fully mastered the art of social networking, and your company may profit from her online methods just as much as her record and concert ticket sales do.
Taylor Swift has been posting a lot on her Instagram account. She has been sharing various pictures and videos, ranging from her current activities to throwback photos. She has also been sharing pictures from her recent concerts and behind-the-scenes footage.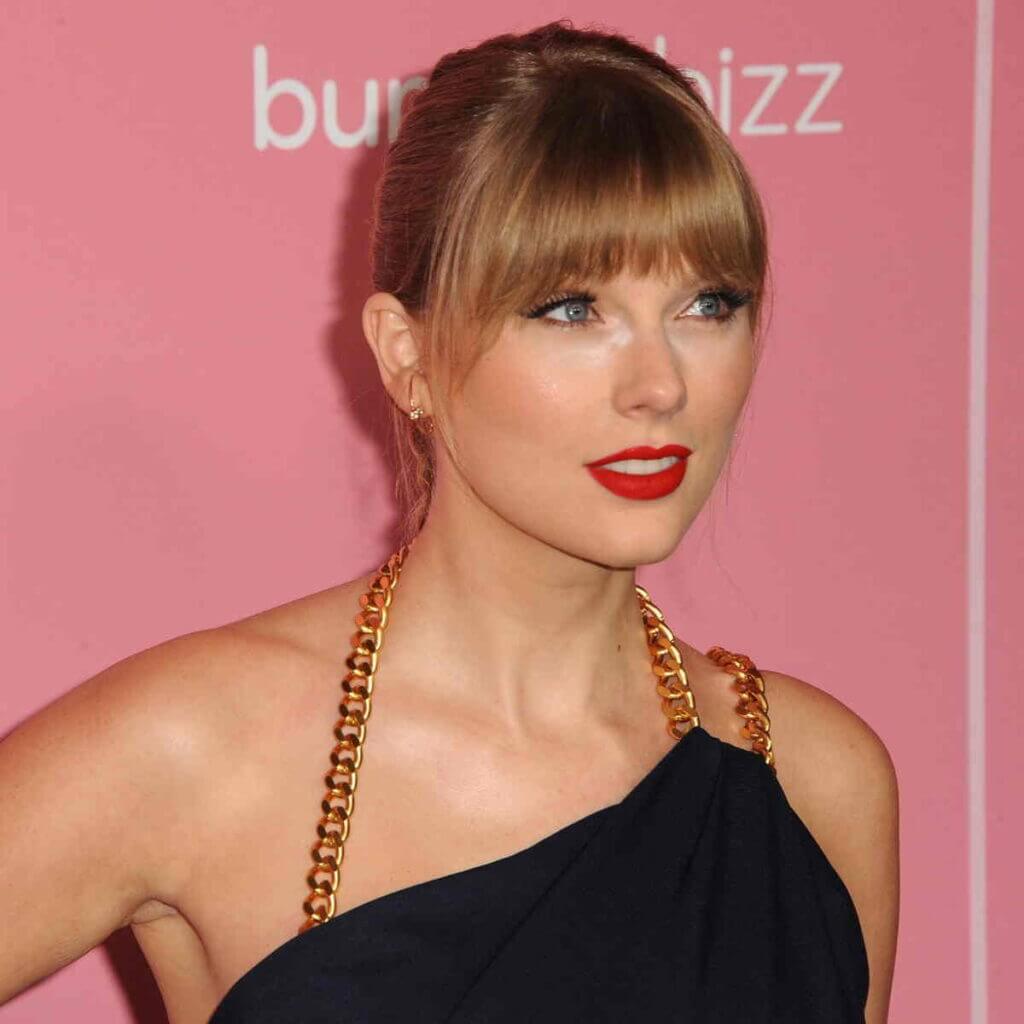 In addition to regular posts, Swift engages with her fans through Instagram stories and live streams. Through stories, she gives fans a more intimate look into her daily life, allowing them to feel closer to her. Swift also uses live streams to interact with fans directly, answering their questions and giving sneak peeks of her upcoming projects. This level of engagement has fostered a strong sense of community among Swift's followers and has helped her cultivate a dedicated and loyal fan base.
With her captivating posts and genuine connection with fans, it's no wonder that Taylor Swift has become one of the most followed singers on Instagram. Her ability to use the platform to share her life and engage with her audience has played a significant role in her ongoing success.