Social Media
Top 5 Most Followed Actresses on Instagram 2023
Instagram has developed into a potent tool for actresses to engage with their fans and promote their work as social media platforms continue to rule the entertainment business.
These women have a huge impact on trends, fashion, and even social issues because of their millions of fans.
These ladies, who range from Hollywood icons to up-and-coming stars, are recognized not only for their good looks but also for their contributions to the film business.
In 2023, we have compiled a list of the top 5 most followed actresses on Instagram who have managed to captivate audiences with their talent and charm.
Kylie Jenner – 395 Million Instagram Followers @kyliejenner
Kylie Kristen Jenner is an American reality television personality, model, entrepreneur, socialite, and social media personality. She is one of the youngest billionaires in the world, thanks to her successful cosmetics company, Kylie Cosmetics.
She has started selling goods from personalised undergarments to customised hoodies through her own apparel business. She is also well-known for her Instagram pictures and lip fillers.
She appeared in the Hello Kitty Forever 21 presentation in Los Angeles and the Abbey Dawn Avril Lavigne collection during New York Fashion Week 2011. She participated in her brother-in-law Kanye West's fashion presentation in 2015, which was hosted in New York City during Fashion Week. Kanye West is the spouse of Kim Kardashian's half-sister.
Jenner posts a mix of content on her Instagram account, including photos and videos of herself, her family and friends, her work for Kylie Cosmetics, and other sponsored content.
Khloé Kardashian – 309 Million Followers @khloekardashian
Khloe Kardashian is an influential Instagrammer with more than 95 million followers, known for posting personal moments, fashion-focused pieces, and glimpses into family life, as well as beauty products she endorses and health and fitness tips on a regular basis.
Khloe often posts photos or videos showing off her outfit choices or looks she wears throughout her day and life snapshots that showcase makeup choices or snapshots from daily events; she uses Instagram as an outlet to promote various business ventures or collaborate with brands while engaging with fans via relatable and inspiring posts that she shares on a regular basis on social media channels such as Snapchat or if she feels overwhelmed!
Kendall Jenner – 291 Million Followers @kendalljenner
Kendall Nicole Jenner, an American model, media personality, and socialite, was born on November 3, 1995. She is the daughter of Kris Jenner and Caitlyn Jenner, and she became well-known as a result of her appearances on the reality series Keeping Up with the Kardashians. After turning fourteen, Jenner started modeling.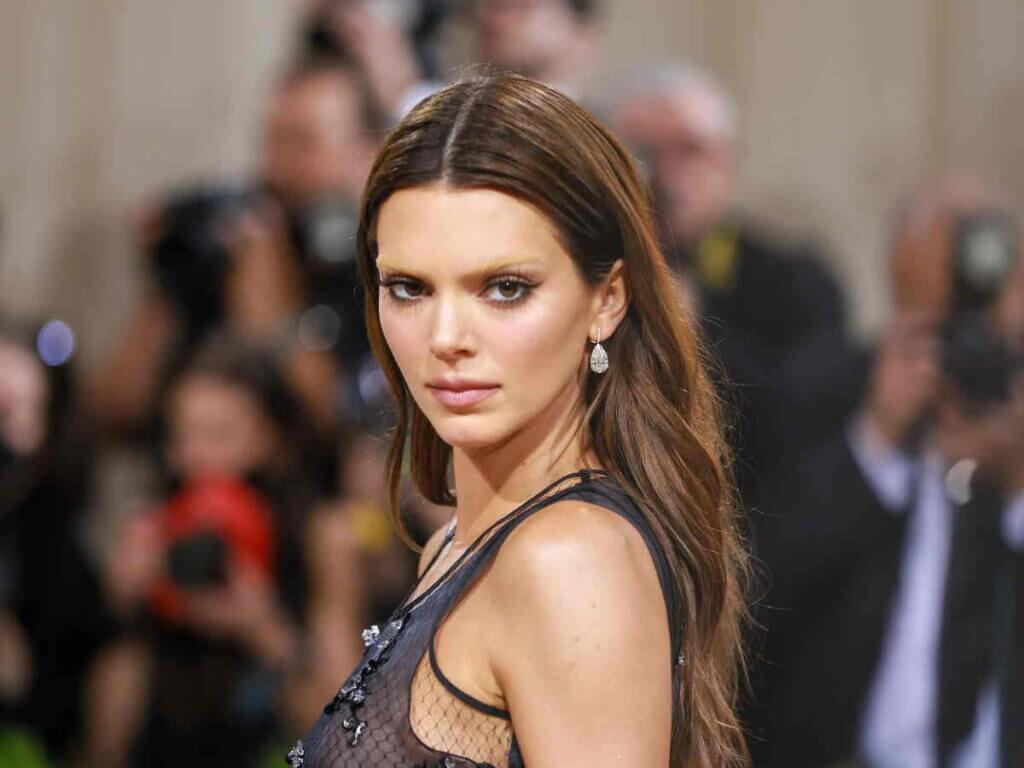 Her Instagram account is a mix of professional photos and personal snaps. Kendall often posts pictures of herself modeling for high-end brands and photos from her personal life. Her account gives fans a glimpse into her glamorous life and her more down-to-earth moments. Kendall also uses her platform to promote her various charitable causes.
Priyanka Chopra – 88 Million Followers @priyankachopra
Priyanka Chopra Jonas, an Indian actress, producer, model, and singer, was born on July 18, 1982. Chopra, the Miss World 2000 winner, is one of the highest-paid actresses in India. She has won various honors, including five Filmfare Awards and two National Film Awards.
Priyanka Chopra has over 88 million followers on Instagram and frequently posts about her work, family, and friends. Her photos are often very colourful and vibrant, and she often includes inspiring captions with her posts. In addition to her work in film and music, Priyanka is also a UNICEF Goodwill Ambassador and has been involved in various philanthropic endeavours. Her Instagram profile reflects her many interests and causes and provides a glimpse into her life both in India and abroad.
Shraddha Kapoor – 81 Million Followers @shraddhakapoor
Shraddha Kapoor is at number 5 on the most followed female actors list. Her popularity on Instagram can also be attributed to her active engagement with her followers. She often replies to comments and messages and regularly shares photos and videos of her daily life. This has helped her build a strong fanbase on the platform, and her posts often receive thousands of likes and comments within minutes of being shared.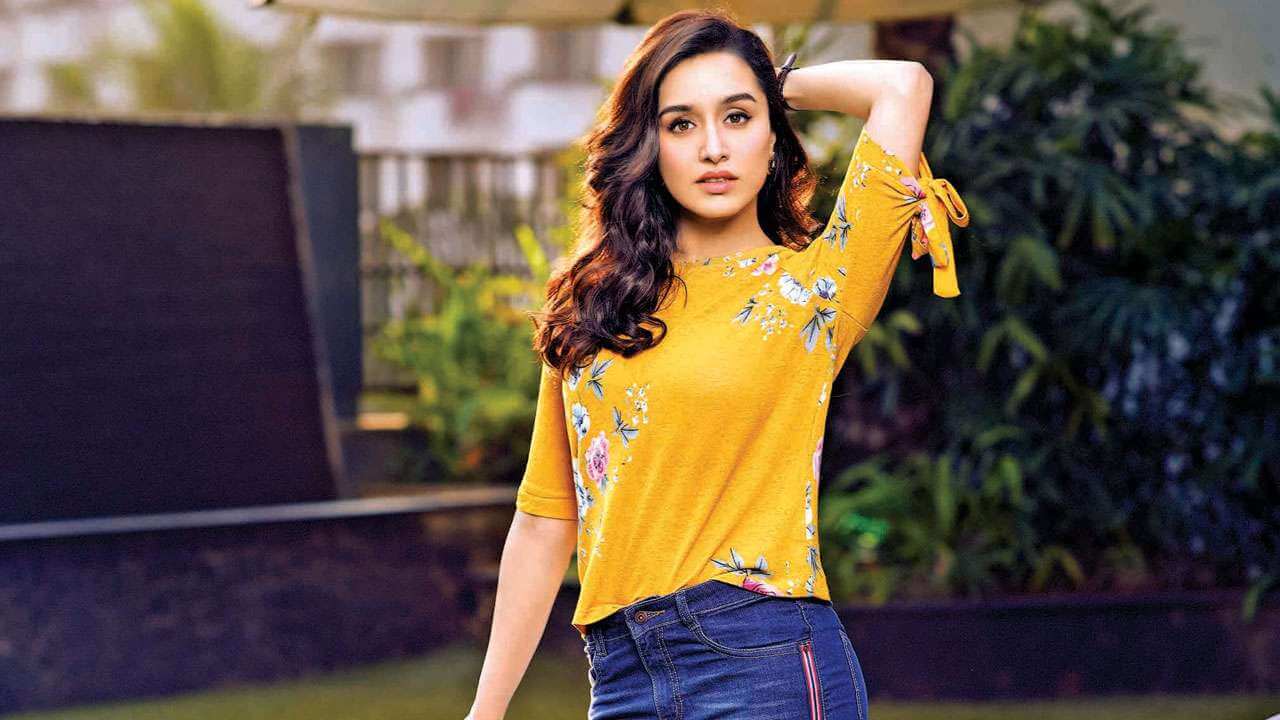 Shraddha Kapoor makes use of Instagram to market her films and keep fans updated about forthcoming projects. She regularly posts posters, teasers and trailers of her films, which generate much anticipation among followers.
Fans gain exclusive access into the behind-the-scenes moments of her film shoots, showing camaraderie between co-stars, memorable interactions on set, candid shots that provide more intimate looks at life as an actress, and candid shots providing fans with more of an insight into her personal life as an artist.
Round Up
Well, that's the end of our list. If you have any questions, feel free to comment below. Subscribe to our News feed for instant notifications and updates. If you find this useful, consider sharing it with others.