TikTok is a mobile app known for its viral success, and millions of users are joining this platform to express themselves through their creativity and with each other.
This platform is known to be a place where people showcase their creativity and are supported by other users as well. It's also a platform where you can get followers if others like your content. Nowadays, TikTok has become a viral craze, and most social media users are watching videos on TikTok. This platform is a combination of short videos, live streams, and GIFs and is gaining traction worldwide.
There are some names on this list that you'll immediately recognise because there are so many people creating accounts for the platform worldwide, but there are also a few surprises. It's incredible to see how many followers some users have built up in a short time.
So, would you be interested in knowing who the most followed people on TikTok are? We did our research and listed the top 10 most followed profiles on TikTok below:
1. Khaby Lame (@khaby.lame) – 161.9 million followers
Italian TikToker Khaby Lame has surpassed popular users Addison Rae and Charlie D'Amelio to become TikTok's most popular account. Lame has also surpassed Dixie D'Amelio, Zach King, and Bella Poarch incredibly quickly by making comments to numerous other films, like one of the platform's most popular videos in which he responds to someone's way of peeling a banana.
Khaby Lame is a well-known social media influencer recognised for his hilarious TikTok videos that have gone viral around the world. Khaby, who was born in Senegal and reared in Italy, rose to prominence on TikTok in 2020, garnering millions of followers in a short amount of time. His films frequently feature him reacting to regular, everyday difficulties or unpleasant behaviours that individuals have, and his lighthearted response to these circumstances has resonated with many viewers.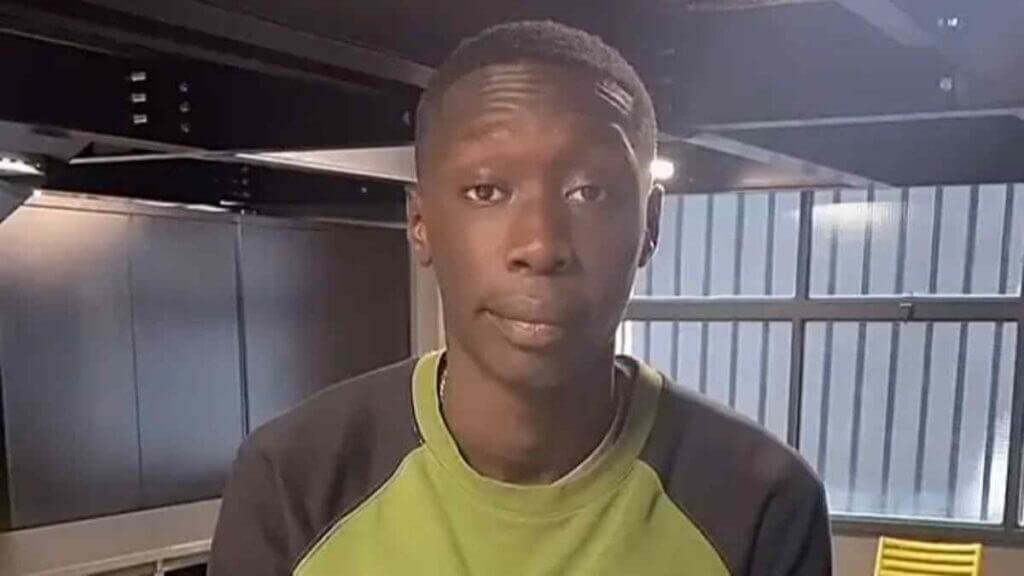 Khaby's appeal stems from his relatability and sincerity. His sense of humour is global, appealing to people from all walks of life. He has also been praised for bringing happiness and excitement through his content, which has provided a welcome reprieve in a globe besieged by the epidemic and other issues.
Khaby has amassed a sizable following on various social media sites, including Instagram and YouTube, in addition to his large TikTok fanbase. He has used his platform to give back to his community and support charity causes, which has only added to his fan base's admiration.
Also Read: 10 Countries Where TikTok is Banned
2. Charli D'Amelio (@charlidamelio) – 151.2 million
Charli D'Amelio is still the king of TikTok even if she is no longer in the first place. Her ascent to the top at the age of just 18 has been nothing short of amazing. Along with her phenomenal accomplishments, she has amassed over 9.0 million YouTube subscribers and has worked with artists like Marshmello and Noah Schnapp.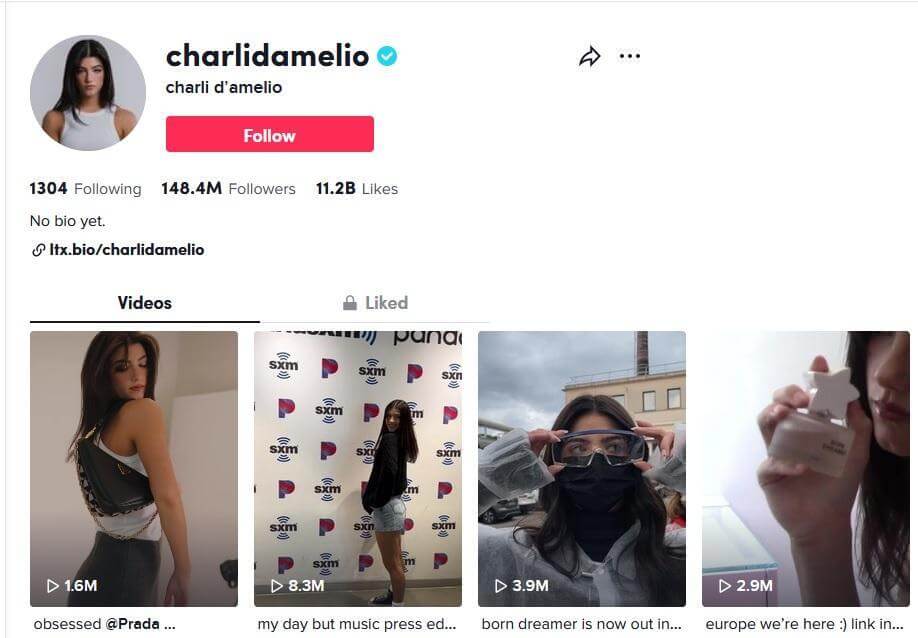 Prior to being exceeded, Charli held the record for the longest period for having the most followers on TikTok. She was also the first user to accumulate 10 billion likes. Now she has over 11.3 billion likes.
3. Bella Poarch (@bellapoarch) – 92.6 million
Bella Poarch rose to popularity in less than a year and has rapidly built a sizable fan base. In addition to surpassing Addison Rae as the third most followed TikToker, the American-Filipino celebrity launched their TikTok account in April 2020 and currently has over 92 million followers.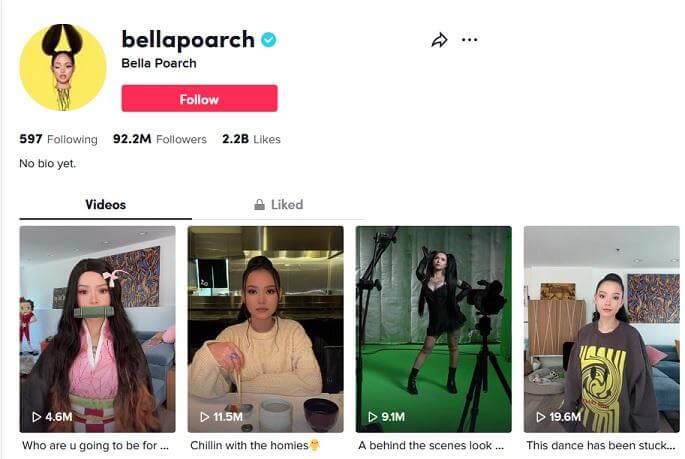 4. Addison Rae (@addisonre) – 88.4 million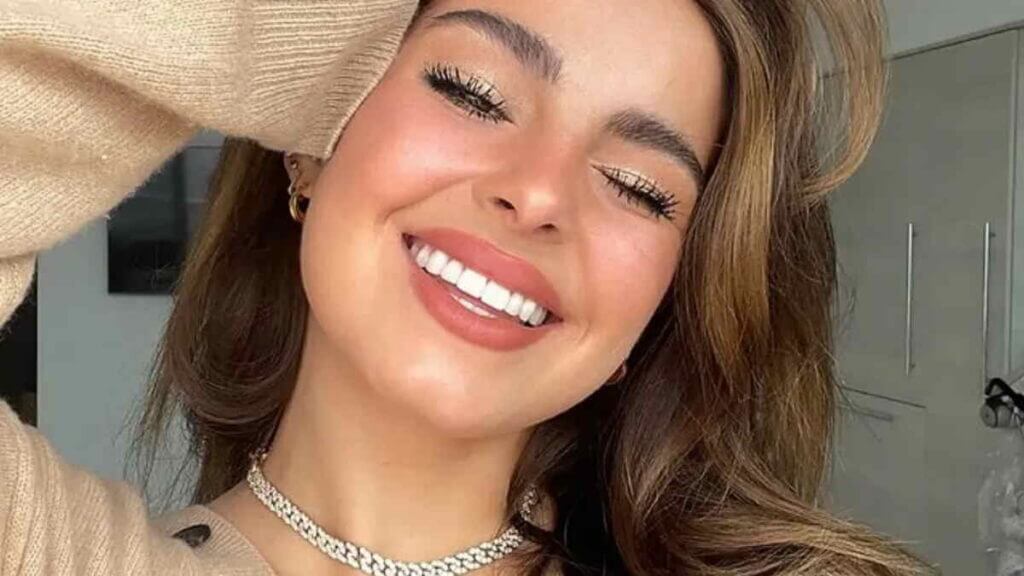 Addison Rae is a name that is almost as closely associated with TikTok stardom as Charli D'Amelio. She gained a hugely big YouTube following due to her TikTok success and is best known for her dance choreography videos. She has over 88 million followers and 5.8 billion likes on TikTok.
Born in Louisiana, United States, in 2000, Addison started posting dance videos on the platform in 2019 and quickly gained a massive following. Her charm, charisma, and relatable personality quickly made her one of the most popular TikTok stars, and she has since leveraged her success on the platform to launch a successful career as an influencer, actress, and entrepreneur.
Also check: Top 5 Most Followed Actresses on Instagram 2023
5. Mr Beast (@mrbeast) – 86.9 Million
Jimmy Donaldson, also known by his stage name MrBeast, is a renowned TikToker and YouTuber. He has over 153 million YouTube subscribers and over 77 million TikTok fans.
Donaldson is famous for his lavish challenges, in which he gives out expensive prizes, including vehicles, money, and even houses. He has also participated in challenges that required him to sleep in a homeless shelter for a night, consume only raw food, and spend 24 hours in a jail cell.
Donaldson makes money from advertising and sponsorships despite the high production costs of his videos. He also started the online restaurant brand MrBeast Burger, which uses the DoorDash delivery service. He has amassed a large following on TikTok due to the quality and interest of his videos. His films have been viewed by the billions, and he frequently works with other viral TikTokers.
6. Zach King (@zachking) – 73.4 million followers
Zach King is well-known for his trick shots and "magic" videos. Additionally, he frequently includes well-known individuals in his TikTok videos. He began on Vine but launched his first video on TikTok in 2016, and since then, his following has increased by over 73 million, which is insane.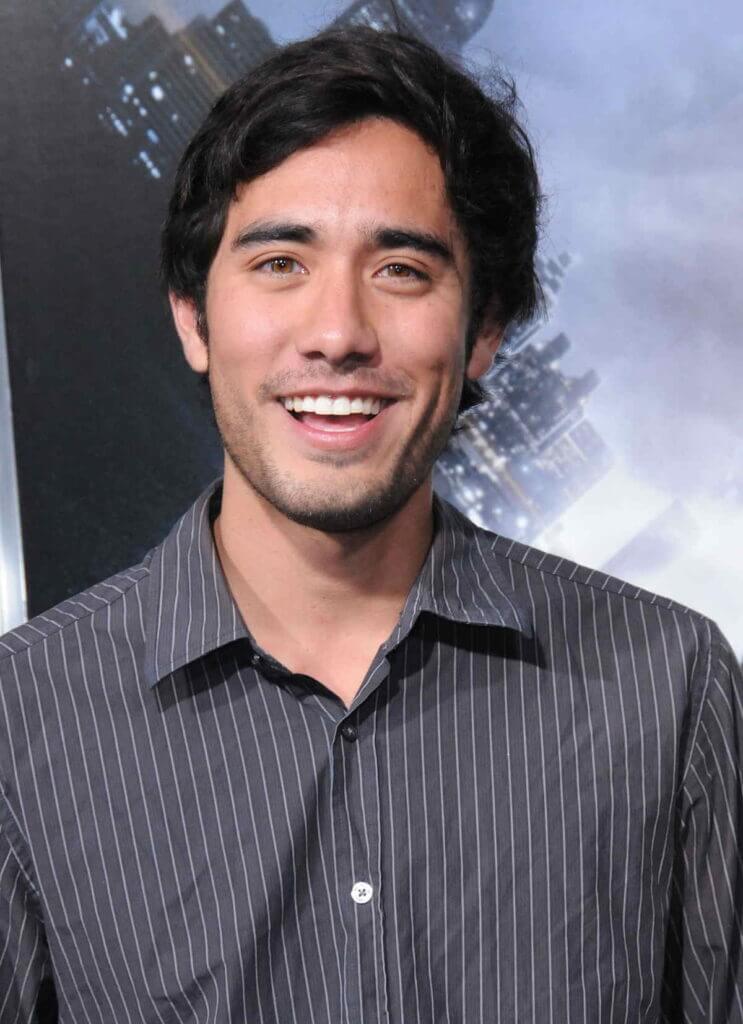 Zac's passion for magic began when he was just a child. He would often spend hours practising tricks in his bedroom, and he quickly developed a reputation as the go-to guy for magic tricks in his school and neighbourhood.
7. Kimberly Loaiza (@kimberly.loaiza) – 72.7 million followers
After establishing her clothing business in 2020, Kimberly became one of the most popular online celebrities. In 2020, she also released the song Don't Be Jealous, which debuted at the top of the charts in several nations and had over 230 million YouTube views. Right now on Tiktok, she has 72.9 million followers with 4.5 billion likes.
8. Burak Özdemir (@cznburak) – 64.6 million followers
Burak zdemir founded his own restaurant, Hatay Medeniyetler Sofras, in Istanbul after working in numerous restaurants in Turkey. It immediately became a popular place for locals and visitors alike. Burak has amassed millions of followers on Instagram and TikTok by uploading videos of his extravagant food creations and charismatic personality, in addition to his success as a restaurateur.
Burak's appeal stems from his originality, personality, and the passion and comedy with which he serves his food. He frequently uses fire, music, and other props to create aesthetically amazing and exciting dining experiences.
8. Domelipa (@domelipa) – 63.9 million followers
Domelipa, real name Dominik Elizabeth Reséndez Robledo, is a TikToker and social media figure from Mexico. She has over 63.9 million TikTok followers and currently at number 8 in the list of top 10 most followed TikTok accounts.
Domelipa began her TikTok account in 2018 and immediately rose to prominence for her lip-syncing and dance videos. Her dynamic and emotive performances are well-known, and her videos frequently go viral. She has worked with several well-known TikTokers, like Khaby Lame and Charli D'Amelio. She's also appeared in a few music videos, including "No te voy a fallar" by Gera MX and "Mamichula" by Becky G and Karol G.
Domelipa's TikTok videos are popular because they are amusing and engaging. She frequently posts challenges, dances, and comedic sketches that her fans like. She is also noted for her upbeat demeanor and willingness to communicate with her followers.
10. Dixie D'Amelio (@dixidamelio) – 57.4 million followers
Charli's older sister is Dixie D'Amelio. She performs and sings, and she uses her Tiktok account to showcase her skills and join in on viral trends. Dixie, who is only 20 years old, released a holiday collaboration with none other than Liam Payne last year. She is now seeing Noah Beck. However, they have decided to end their relationship. She has a fan following of 57.4 million and 3.4 billion likes.