Social Media
Top 10 Most Followed Profiles on TikTok [2022 Updated]
Are you looking for the Top 10 Most Followed Profiles on TikTok? Well, you have arrived at the correct place. Today, at DigitalGyan, we have compiled a list of Top 10 Most Followed Profiles on TikTok in 2022 with details.
TikTok is a mobile app that is known for its viral success, and millions of users are joining this platform to express themselves through their creativity and with each other.
This platform is known to be a platform where people showcase their creativity and are supported by other users as well. It's also a platform where you get followers if your content is liked by others.
Nowadays, TikTok has been a viral craze and most social media users are watching the videos on TikTok. This platform is a combination of short videos, live streams and GIFs and it is gaining traction around the world.
In this article, we are going to show you the top 10 followed users on TikTok. Let's find out if your favourite celebrity has made a place on this list.
Who are the Top 10 followed users on TikTok? [Updated June 2022]
There are some names on this list that you'll immediately recognise because there are so many people creating accounts for the platform all over the world, but there are also a few surprises. It's incredible to see how many followers some users have managed to build up in such a short amount of time.
Let's discuss in this post which profiles are the most followed profiles on TikTok and they are:
1. Khaby Lame (@khaby.lame) – 142.7 million TikTok followers
Italian TikToker Khaby Lame has surpassed popular users Addison Rae and Charlie D'Amelio to become TikTok's most popular account.
Lame has also surpassed Dixie D'Amelio, Zach King, and Bella Poarch incredibly quickly by making comments to numerous other films, like as one of the platform's most popular videos in which he responds to someone's way of peeling a banana.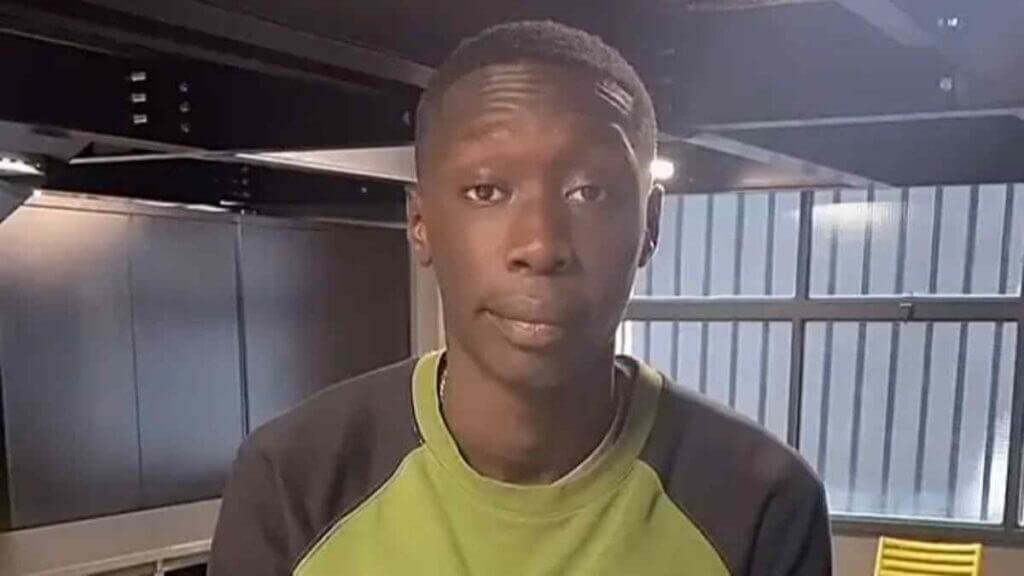 Additionally, it doesn't appear that the star's popularity will decline. He has a good probability of continuing to rule TikTok without challenge for months to come.
2. Charli D'Amelio (@charlidamelio) – 142.2 million TikTok followers
Charli D'Amelio is still the king of TikTok even if she is no longer in the first place.
Her ascent to the top at the age of just 18 has been nothing short of amazing. Along with her phenomenal accomplishment, she has amassed over 9.0 million YouTube subscribers and has worked with artists like Marshmello and Noah Schnapp.
Prior to being exceeded, Charli held the record for the longest period of time for having the most followers on TikTok. She was also the first user to accumulate 10 billion likes.
3. Bella Poarch (@bellapoarch) – 90.2 million TikTok followers
Bella Poarch rose to popularity in less than a year and has rapidly built a sizable fan base. In addition to surpassing Addison Rae as the third most followed TikToker, the American-Filipino celebrity launched their TikTok account in April 2020 and currently has over 90 million followers.
4. Addison Rae (@addisonrae) – 88 million TikTok followers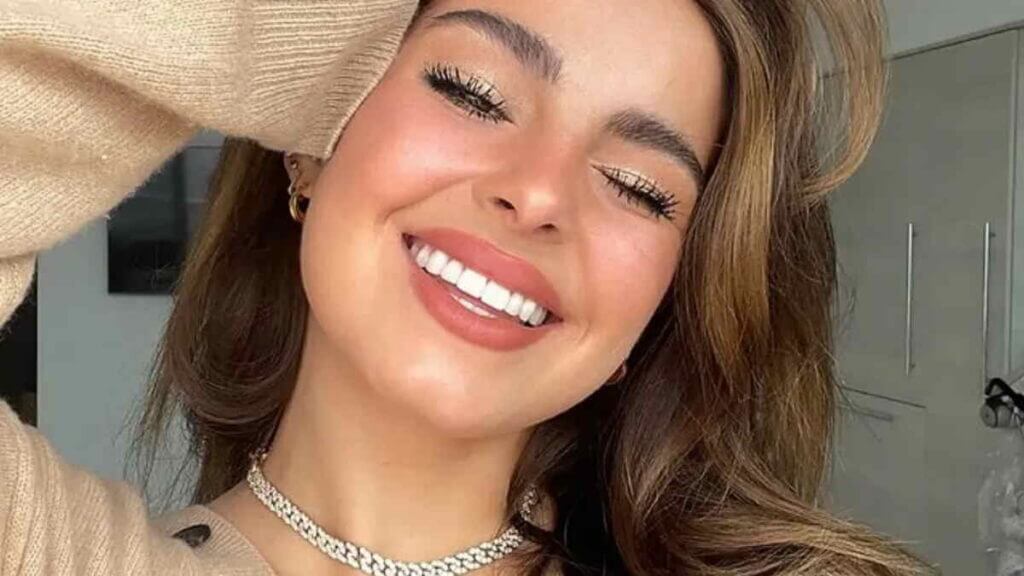 Addison Rae is a name that is almost as closely associated with TikTok stardom as Charli D'Amelio. She gained a hugely big YouTube following as a result of her TikTok success and is best known for her dance choreography videos.
5. Will Smith (@zachking) – 72.3 million TikTok followers
One of the many famous people to use TikTok is actor Will Smith, whose amusing videos frequently go viral employing some of the app's most popular sounds and effects.
Smith had always been well-liked on TikTok, but in April 2022, he fell to fifth position. This may have been due to the publicity Smith gained after slapping comedian Chris Rock at the 2022 Oscars ceremony, a contentious incident that dominated social media in the days that followed.
6. Zach King (@zachking) – 68.8 million followers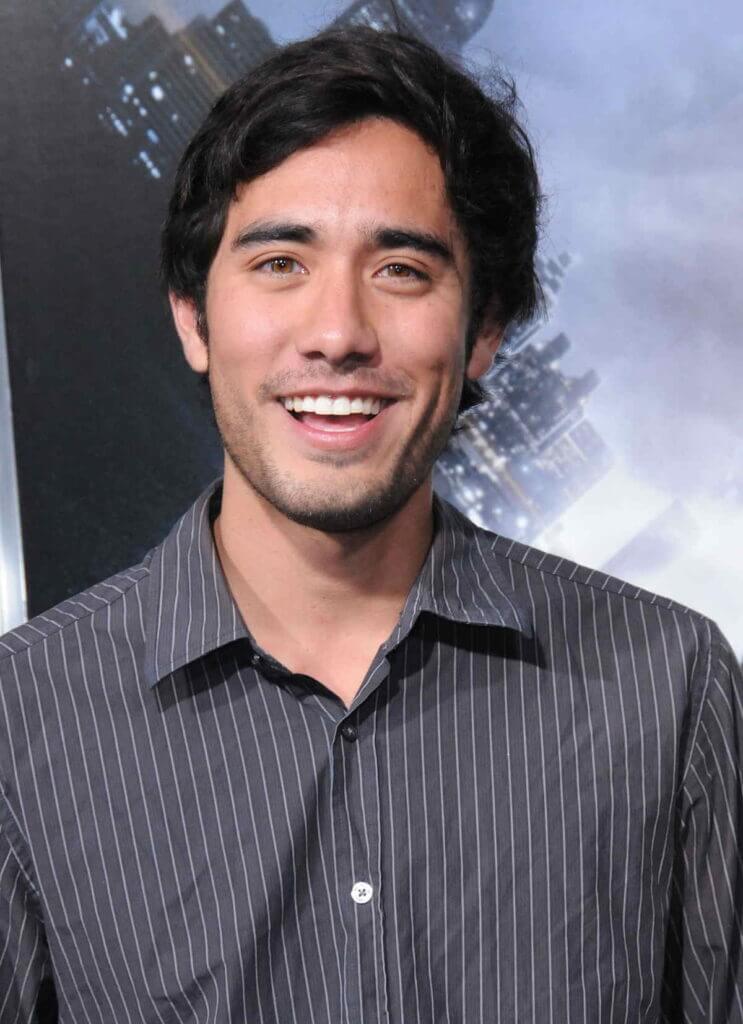 Zach King is well-known for his trick shot and "magic" videos. Additionally, he frequently includes well-known individuals in his TikTok videos. He began on Vine but launched his first video on TikTok in 2016, and since then, his following has increased by over 68 million, which is insane.
7. Kimberly Loaiza (@kimberly.loaiza) – 64.2 million followers
After establishing her clothing business in 2020, Kimberly rose to prominence as one of the most popular online celebrities. In 2020, she also released the song Don't Be Jealous, which debuted at the top of the charts in several nations and had over 230 million YouTube views.
8. Tiktok (@TikTok) – 63.3 million followers
Doesn't this have the same vibe as like your own Instagram post?
9. Burak Özdemir (@cznburak) – 59.5 million followers
Turkish chef and entrepreneur Burak is 28 years old. On his social media accounts, including YouTube, he publishes cookery videos.
10. Dixie D'Amelio (@dixidamelio) – 57.4 million followers
Charli's older sister is Dixie D'Amelio. She performs and sings, and she utilises her account to showcase her skills and join in on viral trends. Dixie, who is only 20 years old, released a holiday collaboration with none other than Liam Payne last year.
She is now seeing Noah Beck, however, they have made the decision to end their relationship.
Keep visiting DigitalGyan, for more such Information.