Featured
How to Fix Error code 0x800704cf on Windows?
Are you facing the error code 0x800704cf? Looking to Fix Error code 0x800704cf on Windows? Well, this error is easy to resolve. Today, at DigitalGyan, we will talk about the error code 0x800704cf and fix this issue completely.
It's understandable if you have. This is a frequent network fault. However, it's possible that it's not a mistake that you can remedy. It's possible that you have no idea what it implies. This code indicates a network problem that may have an influence on your daily work schedule.
You utilize workgroups and this behaves as part of a network on a daily basis. These are significant benefits that can aid in increased productivity. When you exchange files, split work among coworkers, and save those files in the same folder, a challenging process becomes suddenly a lot simpler.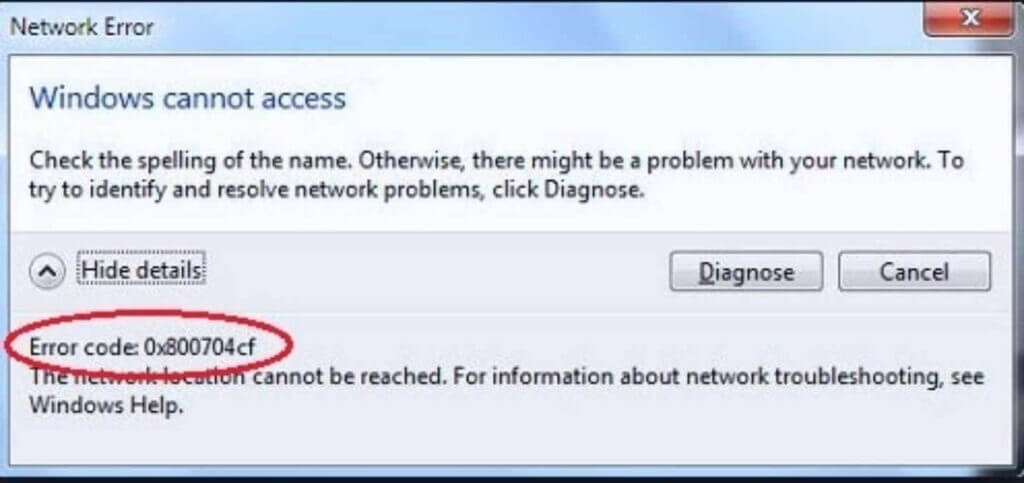 However, this operation may be halted from time to time due to a system problem.
Why do I see this Error code 0x800704cf on Windows?
When you try to access a Network PC or the Workgroup in Windows 10, the 0x800704cf error code will often appear. This issue might prohibit you from connecting to the network or accessing essential files, which can have a negative impact on your job.
The error 0x800704cf is associated with an issue that prevents you from connecting to the internet. This problem commonly arises when you try to connect to a network PC or start a Workgroup. Because it's usually accompanied by a Diagnose dialogue, you should attempt that first.
How to Fix Error code 0x800704cf on Windows?
How can we repair the problem and get back to work now that we know error code 0x800704cf is a network error code? There are a few things we can do in Windows 10 to solve the network error number 0x800704cf. Let's start by looking at a few basic options.
Try Windows Troubleshooter
If you see this error when using Microsoft programs, try checking in with your Microsoft account or running the Windows Troubleshooter to identify and repair the issue.
The built-in troubleshooter in Windows provides a quick and easy approach to figuring out what's wrong and how to repair it. To fix the 0x800704cf problem, follow these steps:
Click Troubleshooting settings after typing "troubleshoot" in the Windows search box.
Additional troubleshooters is located on the right.
Find Network Adapter by scrolling down. Then tap the Run the Troubleshooter button after clicking on it.
Allow the system to identify any issues.
Next, choose your current network source.
To resolve any detected problems, follow the instructions on the screen.
Restart your computer when the procedure is finished to see the modifications take effect.
Update Adapter Settings
Incorrect TCP/IP settings, malfunctioning network equipment, and utilizing a local user account to sign in are the most common causes of Error code 0x800704cf. To fix the problem on your Windows 10 PC, update the adapter settings, reset TCP, or reinstall the network device.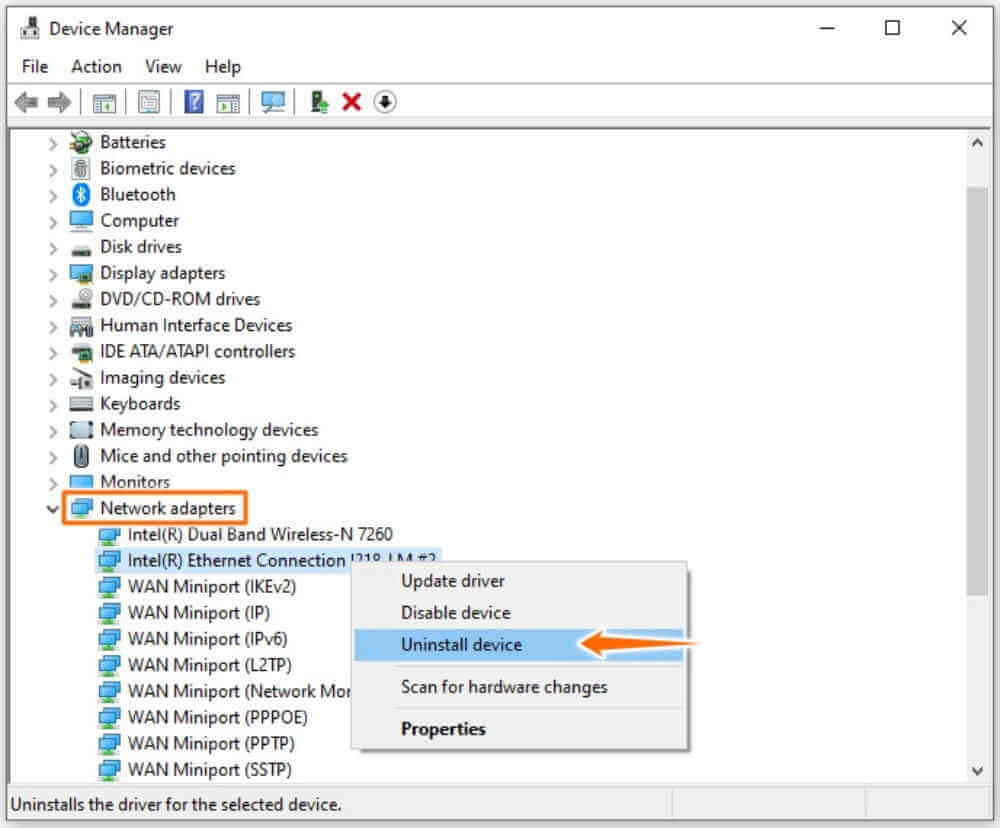 To launch System Settings, press the Win+I keyboard shortcut.
Select Network & Internet from the drop-down menu (Wi-Fi, aeroplane mode, VPN).
Your computer will now show you the available network connections.
Change Adapter Options is located at the bottom of the page.
Choose Properties from the right-click menu of the current Wi-Fi network connection on your Windows 10 device.
Uncheck the first option, Microsoft Networks Client.
Restart your computer after saving the changes.
Reinstall Network Adapters
If you've tried the previous procedures and they haven't worked, your network adapter is probably corrupted. In such a situation, perform these simple procedures to reinstall the network adapter:
To launch the Run dialogue, press the Win+R keys together.
To launch the Device Manager, type "devmgmt.msc" in the dialogue box and click Enter.
Expand Network adapters to see all of the associated drivers that are installed on your system.
To uninstall all the adapters one by one, right-click on each item and select Uninstall device.
Restart your computer, and Windows will reinstall the network adapters automatically. You should be able to connect to the internet without any problems.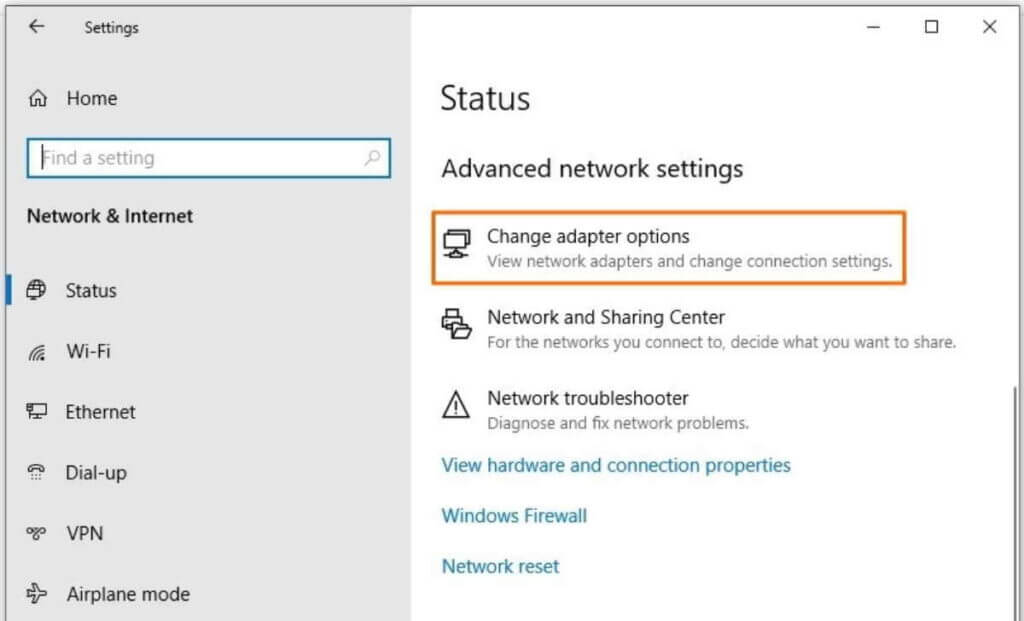 Try Signing up with Microsoft Account
When you log in with a local account, the error code 0x800704cf may occur. So, login into your Microsoft account and see if it fixes the problem.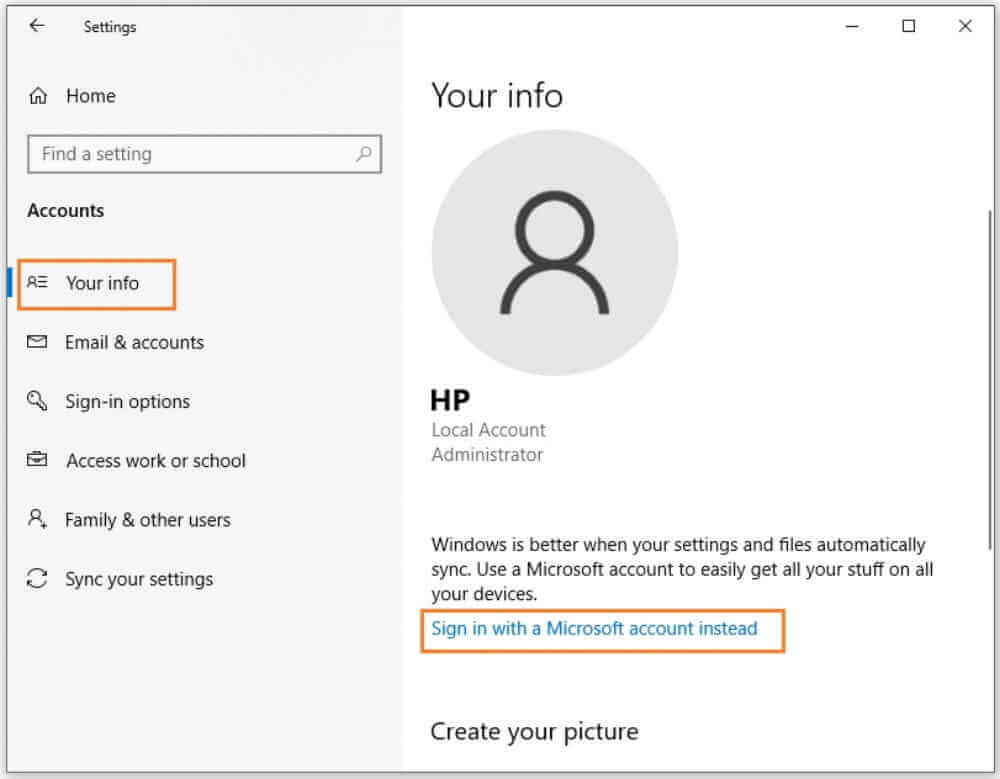 Select Settings from the menu that appears when you right-click the Windows Start button.
Click Accounts in the Settings app.
In the left pane, select Your information. Then, instead of signing in with a Google account, choose Sign in with a Microsoft account.
Sign in using your username and password, then establish a PIN.
Return to Your information and click Verify once you've completed the account setup.
Choose between sending a text message or using other methods to validate your Microsoft account.
Reset TCP/IP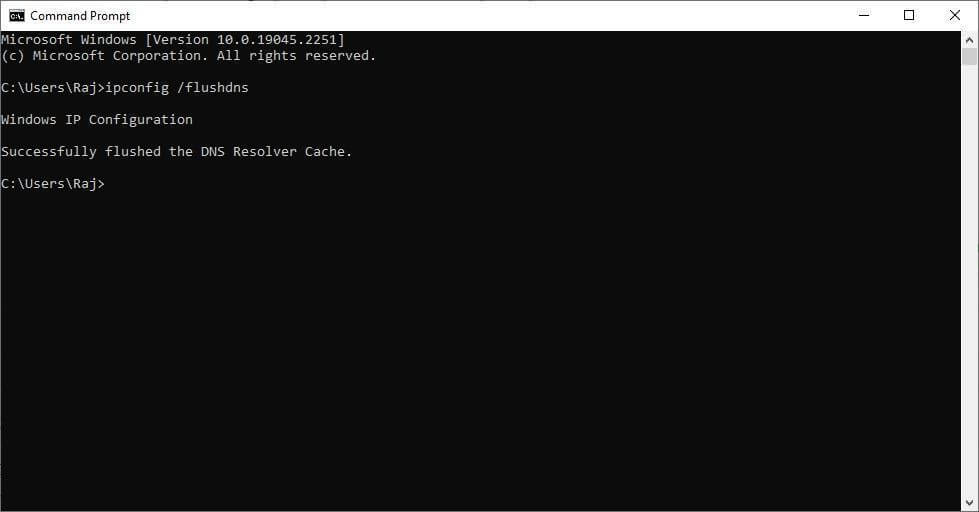 Right-click the Windows Start button and select Command Prompt from the drop-down menu (admin)
Type ipconfig /flushdns in the command window. The DNS cache will be cleared using this command.
Enter nbtstat -RR to refresh NetBIOS entries in the same command window.
Execute netsh int IP reset to reset the IP settings.
Netsh Winsock reset is the last command you should run from cmd.
Restart your Windows 10 machine after closing the cmd window.