Social Media
How to fix WhatsApp Download was unable to complete?
Are you trying to download or update WhatsApp Messenger and getting the error that 'WhatsApp download was unable to complete'?
It's one of WhatsApp's most common problems, with many consumers reporting seeing it while trying to view a friend's profile. This error, like other common app errors, might be caused by various issues, including software faults. As a result, the answers may be equally as diverse.
When you receive media (picture or video) over WhatsApp on Android or iOS, it is often downloaded with a single tap. However, many users have recently had problems downloading media files, with error messages such as "WhatsApp media download failed," "the download was unable to complete WhatsApp," "please try again later," and others. Today at Digital Gyan, we will discuss how to fix this issue.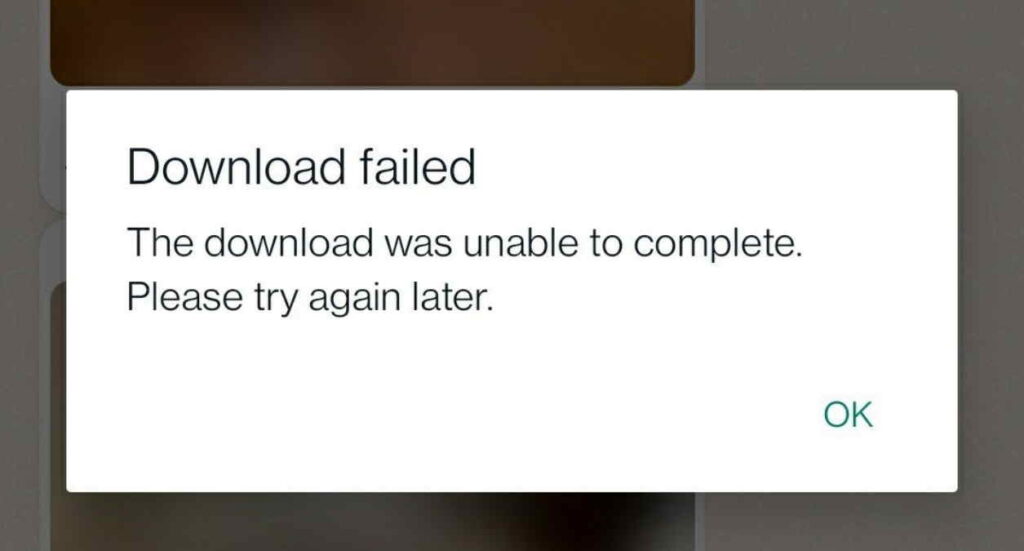 This post will look at how to fix the "Download Failed/ Download was Unable to Complete" WhatsApp bug and provide six possible remedies.
This problem usually displays on the screen as a notification that says "Download Failed: The download was unable to complete." Please come back later."
This problem notice appears when you try to see someone else's status on WhatsApp and may be rather persistent, however, it can also show when someone sends you a photo or video, as we previously explained. This error may recur until you take action to resolve it. Here are a few of the most effective solutions to consider:
1) Check the Date and Time of your System
This problem can also occur if the date and time on your device are incorrectly configured. This is because if the date is wrong, you may be unable to connect to WhatsApp servers in order to receive a message or download files.
Go to Settings > System > Date & Time and change your date and time to Automatic to re-adjust the date and time on your phone. If you enable this setting, your cell operator will adjust your phone to the right time.
2) Check Internet Connection and Settings
When you get this issue, you should first make sure you're connected to the internet. If you're online, make sure the signal is strong. Trying to load a webpage to check how quickly it loads is one approach to testing the signal.
If the connection appears to be working properly, try connecting to a different Wi-Fi network to see if the problem is resolved.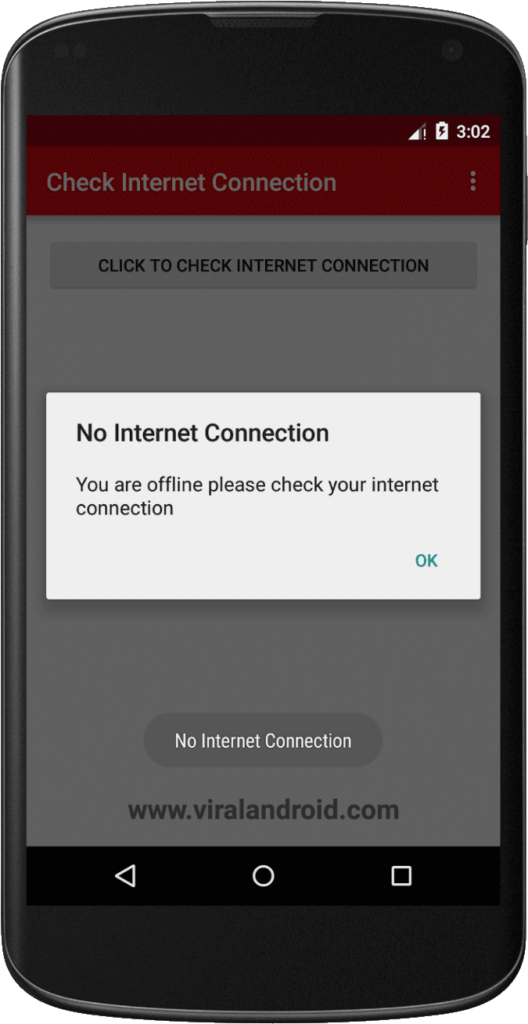 3) Clear the Cache of your device
Any app's cache and data may be cleared to improve its performance. Follow these easy steps to do so for WhatsApp:
Go to your phone's settings.
 Look for "Apps" and touch it.
 Select "Storage," then "Clear Cache and Clear Data."
Restart the phone and open WhatsApp to see whether the issue has been resolved.
4) Update WhatsApp Settings
Another option for resolving the WhatsApp problem is just to update the program. Follow these easy steps to do it manually:
Search for "WhatsApp" on the Play Store.
If any updates are available, touch "Update" to download and install them.
Open WhatsApp once more to determine whether the problem still exists. If it does, move on to the next step.
5) Is Micro-SD set to Read-Only?
It's likely that your Micro SD card is set to read-only if your major difficulty is downloading media files in Whatsapp. Try saving a photo or video to the SD card outside of WhatsApp to see if this is the case. It's likely that the SD card is set to read-only if you can't save the file. If you still can't save any data to it, your SD card may be corrupted. In this situation, formatting the SD card may be necessary to resolve the issue; however, before formatting the card, back up all the data on it. If it doesn't work, you might consider purchasing a new card.
You may need to remove WhatsApp data from your SD card if you can save files to your SD card but can't download any files from WhatsApp to your smartphone. This will delete all backups and downloaded files from WhatsApp.
Make a backup of your WhatsApp data before deleting it. Simply transfer your SD card's "WhatsApp" folder to your PC.
Then, remove the "WhatsApp" folder on the SD card folder. Your WhatsApp material (photos, videos, and audio) will be deleted. Restart your phone and see whether you can now save the files you downloaded.
6) Verify Micro-SD working on your device
One of the options listed above should be able to help you with your issue. Simply restart the device after each solution until you discover one that works.
This problem can also arise if you don't have enough internal memory or don't have enough storage space on your SD card. Check the amount of storage space available on your smartphone and then erase some useless stuff to free up some space.
7) Restart Your Device
If you encounter a problem while using an app or device, the first step in troubleshooting the issue should be to reset the device. This easy method usually cures everything, even the WhatsApp media download failure issue.