Gaming
8 Most Popular PC and Mobile Games in India
In India, both PC and mobile gaming are extremely popular. There are many different genres of games that are popular in India.
The top 8 PC games in India are included in this list out of thousands of PC games worldwide. The gaming market in India is growing steadily, it will have increased by 22% year over year and after.
Today at DigitalGyan, we have included some scientifically supported psychological advantages of playing computer games because this business is expanding.
Playing computer games sharpens your multitasking abilities, quickens your mind's thinking, and keeps it engaged. Gamers are said to have higher recall and problem-solving skills.
In addition to enjoying playing computer games, you now have a few other justifications regarding 8 Most Popular PC and Mobile Games in India. So without any further due, let's get started.
8 Most Popular PC Games in India
Still, some of the most popular include action, multiplayer online battle arena (MOBA), and first-person shooter (FPS) games. Here are some of the most popular PC games in India:
DOTA 2
DOTA 2 is a multiplayer online battle arena (MOBA) game that is extremely popular in India. It is a free-to-play game that was released in 2013. DOTA 2 has a large professional scene in India and is played by many people.
A lot of professional leagues and tournaments for Dota 2 are played by teams from all around the world. The Dota Pro Circuit is a series of competitions run by Valve that provide points toward direct invites to The International, the game's most important yearly tournament. Dota 2 is the most profitable eSport thanks to internationals' crowdfunded prize money structure, which has seen numbers reach up to US$40 million.
Counter-Strike: Global Offensive (CS:GO)
CS:GO is a first-person shooter (FPS) game released in 2012. It is a paid game that is very popular in India. CS:GO is played by many people in India and has a large professional scene. The locations, weaponry, characters, and modes of CS:GO have improved since the game's launch in 2012. Since it is one of the most popular games worldwide and is not just popular in India, it has made the list of top PC games.
The majority of CS: GO players think this game is challenging, requires method, and that its humour is its strongest feature.
Grand Theft Auto V (GTA V)
GTA V is an action-adventure game that was released in 2013. It is a paid game that is very popular in India. GTA V is played by many people in India and is one of the most popular games in the world.
The game was heavily anticipated before it was published and was one of the most anticipated video game releases of 2013. Grand Theft Auto V was launched to rave reviews from all corners of the gaming community.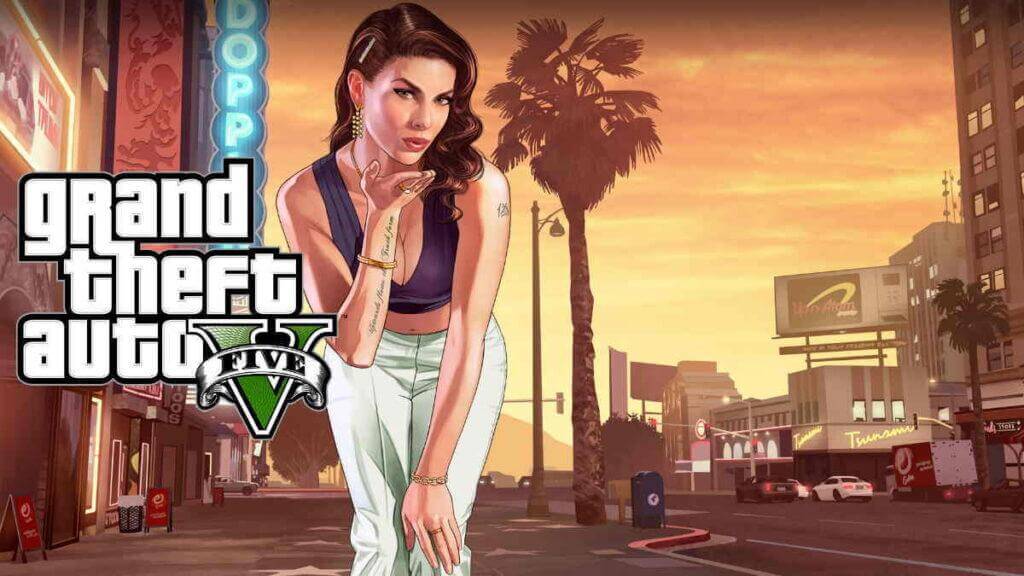 It now has MetaCritic and GameRankings scores of 96 or higher, as well as perfect ratings from more than 30 reviewers. The game broke several records when it sold 11,210,000 copies and made $800,000,000 on its first day of sales. It went on to earn $1,000,000,000 in just three days after release.
Heroes of the Storm (HotS)
HotS is a MOBA game that was released in 2015. It is a free-to-play game that is popular in India. HotS is played by many people in India and has a large professional scene. The game includes a variety of playable heroes from Blizzard's franchises, as well as several battlegrounds set in the Warcraft, Diablo, StarCraft, and Overwatch realms. Five-player teams compete against each other in 5-versus-5 fights, with each battle lasting an average of 20 minutes.
The match is won by the first team to take out the other team's "King's Core," or largest structure. Every themed battlefield has a unique metagame and side goals that must be attained in order to provide your team significant benefits, usually through pushing power.
Call of Duty: Advanced Warfare
Due to its futuristic setting and excellent graphics, Advanced Warfare makes the list of the top PC Games. As a result, they are able to include things in the game that would be impossible in either historical or present circumstances. What sets Advanced Warfare apart is the exosuit. Your player benefits in a specific way by donning this outfit.
The game is futuristic and has several features, like self-cloaking, hoverbikes, and more. The grenade also has a touch of futurism; it hovers in the air for a minute before waiting for your command, which you may provide by nodding. There are open areas where you may test your technology.
Assassin's Creed Odyssey
The sixth game is ranked among the top PC games because it boasts a sizable, compelling narrative and an absurdly large area. You have to go across Greek islands, breathtaking landscapes, magnificent structures, and many more fascinating locations. Starting with a decision between Alexios and Kassandra, the discovery route, which includes several detours, begins.
Each adventure in the land of the Odyssey presents fresh obstacles that you haven't encountered in any previous series. The fighting is consistently challenging, making it one of the finest PC games. The endlessly entertaining concept of discovery is created with depth and brilliance.
It's a tournament with 100 participants on an island where your death might come from anywhere. The majority of PUBG players have encountered that casual competitiveness even in such a brutal circumstance.
You are continually reminded of the number of players while playing in the upper right corner of the screen.
One of the things that prevent players from becoming bored is the merit badge. There are several merit badges available, including those for boxing, first aid, vaulting, grenading, and more.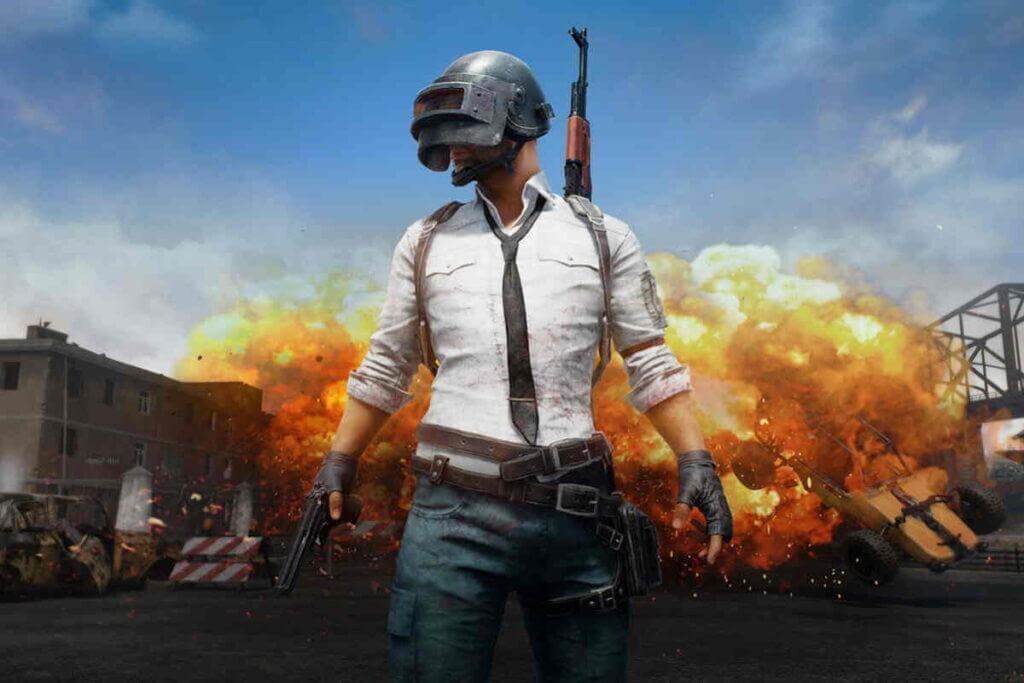 With its addicting gameplay, PUBG is a fantastic way to enjoy yourself with friends.
It features a lively universe that is also one that is always evolving. Even though there is just one map included with the special construction mechanics, the map constantly changes thanks to updates.
The fundamental structure of Fortnite is similar to that of PUBG in that 100 people drop into a single map armed, and the winner is the last man or woman standing. You have the option to play squad, pair, or solo in this mode. Although the game's player interaction might occasionally feel chaotic, the energy is sustained throughout the whole game.
8 Most Popular Mobile Games in India
Here are some of the most popular PC games in India:
Clash of Clans
There is a very strong probability that you have played Clash of Clans at any time between 2013 and the present if you have a smart Android or iOS phone and are interested in mobile gaming. Although many people would not consider this game to be a traditional esport (competitive video game), it is.
Over the years, India has hosted a few Clash of Clans competitions. The game boasts a large prize fund of one million US dollars, and India even hosts a qualifying event for the Clash of Clans World Championship.
Call of Duty Mobile (CODM)
The Battle Royale games are without a doubt the most popular mobile games in India. Call of Duty: Mobile managed to carve out a place for itself in the Indian mobile gaming market, although never reached the heights of comparable games.
According to K18, "I think what distinguishes CODM is its range of multiplayer options that bring a lot of spice to tournaments."
Battleground Mobile India
the smartphone game that spread across the nation like wildfire. The whole Indian esports industry entered its heyday thanks to PUBG Mobile.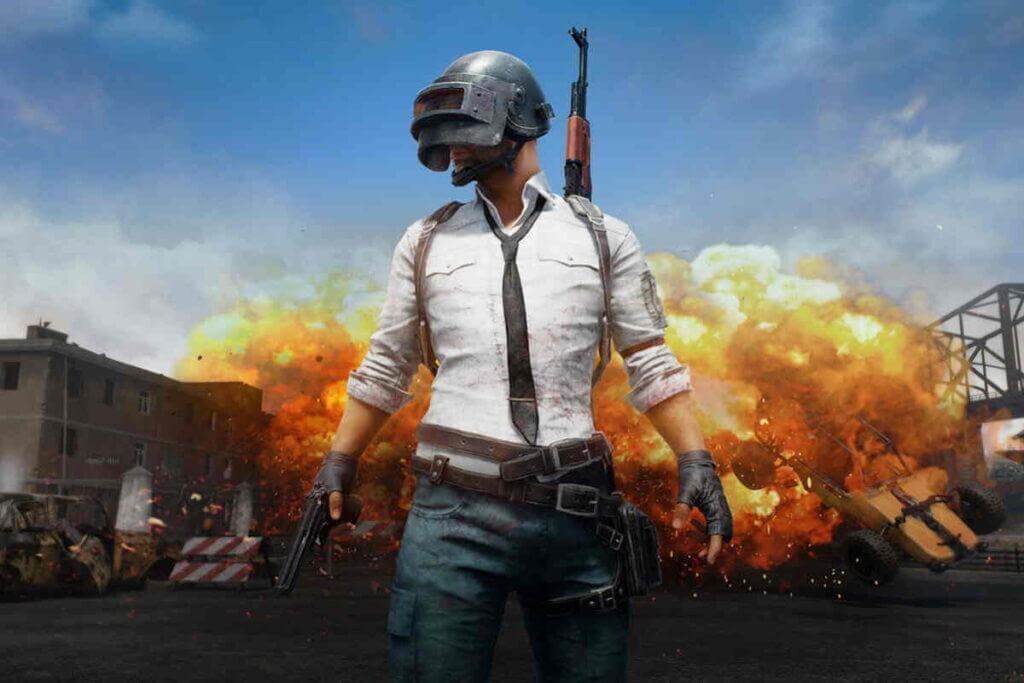 PUBG Mobile's tournaments would easily draw tens of thousands of spectators, whilst the nation's competitive circuit failed to ever record close to 600-700 concurrent viewers for a tournament.
Nearly 80,000 people watched live broadcasts of their most popular competitions during their peak years.
FREE FIRE
The game's esport scene picked up massively in the second half of 2020, and it captured a huge amount of online viewership as well.
A number of the most popular YouTube channels in the country are from Free Fire enthusiasts or pros. Free Fire may not have the same reach that PUBG Mobile had at its prime, but it still makes for a great game and an esport on its own.
Candy Crush
Numerous casual games, including one of the most well-known, Candy Crush Saga, contributed to the development of mobile gaming in India.
Anyone may play the game due to its simplicity and portability while using public transportation or sipping coffee.
Back in 2010, Candy Crush Saga smashed a number of records and established mobile gaming as one of the preferred contemporary entertainment genres in India.
Ludo King
Games that are played casually on mobile devices come and go as their popularity peaks. But unlike any other game previously, Ludo King has captured the attention of casual players in India.
This game combines one of the most popular board games in India with the convenience and comfort of being digital, making it ideal for Indian homes.
It has quickly risen to become India's top casual smartphone game and is unlikely to be surpassed any time soon.
Subway Surfers
One of the first generations of mobile games that altered people's perceptions of gaming was Subway Surfers.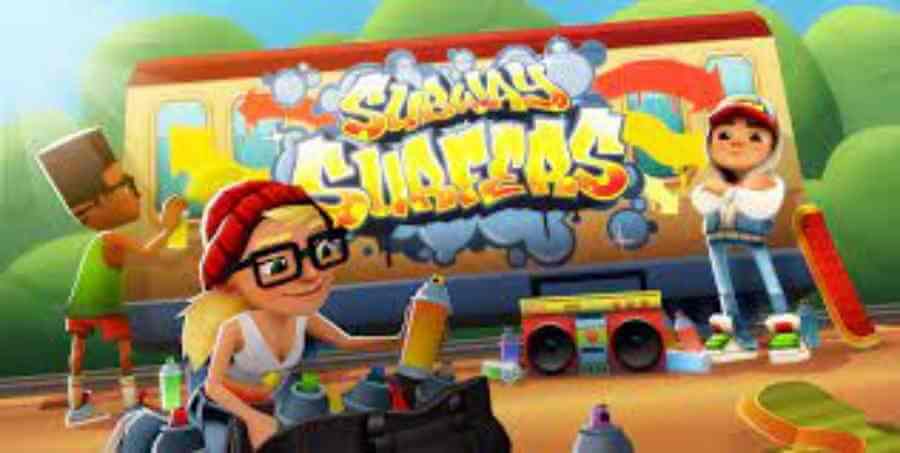 The game has been available for over ten years, but its creators, Kiloo and SYBO Games, keep it fresh by regularly releasing updates. Along with Temple Run, Subway Surfers helped make the endless runner genre famous.
Among Us
In the online game Among Us, groups of four to fifteen players can get their spacecraft ready for takeoff. Some gamers, though, are imposters who are out to kill everyone and halt the flight.
The crew members must locate the impostor and toss him outside the spaceship before they murder everyone. The Google Play Store offers the game without charge.