6 Important Qualities of a Successful Affiliate Marketer
Successful Affiliate Marketer
There is a large scope for success for an affiliate marketer. If you get your marketing and advertising tactics right, you can earn many commissions. To be able to do this, you must possess certain characteristics. We have discussed six of them below:
Determination: This is a prime quality any entrepreneur must-have. As someone entering the marketplace, you must be determined to not give up in the face of obstacles. You need the willpower to keep going even when the clicks fall or the products don't sell.
Ever learning: You must continually learn about new advertising and marketing techniques, and keep yourself updated on the trends of the market. Especially in the space where trends constantly change and new opportunities emerge, you need to identify possible niches to develop and occupy through knowledge and access to tools.
Self-motivation: This is another trait every entrepreneur needs to have. However, this quality is especially important to affiliate marketers since they work alone and rely on themselves for full support. This, along with determination, is vital for survival during unprecedented times.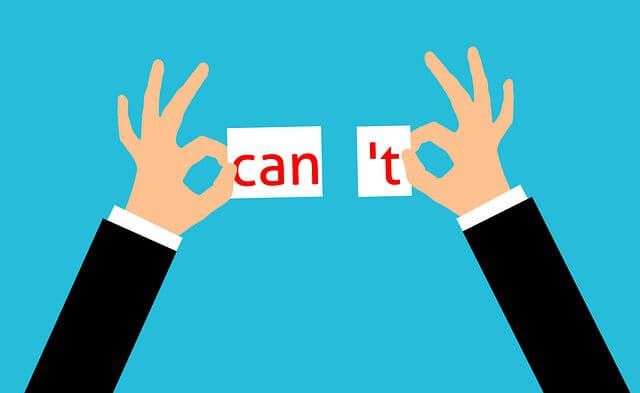 Organisation: A successful affiliate marketer needs to be organised, with respect to both their website and their office. Without structure, you are likely to either under or overestimate your workload and misallocate the time and other resources you need to dedicate to each project.
Creativity and Resourcefulness: You cannot reach success without achieving differentiation. Since the affiliate market industry grows in revenue, the competition would increase exponentially. It is key that you distinguish yourself by identifying creative ways to sell yourself – such as finding more platforms or blogging in an engaging way to your audience. This will also allow you to maximise your commission.
Discipline: Last, but not the least, for a business set up and operating at home, the affiliate needs to set an aim as well as objectives to achieve it. A regular timetable can come in handy to achieve daily targets.
As mentioned above, you can become successful in various ways as long as you follow the six basic steps above.