WordPress
5 Email Marketing Lifetime Deals Worth Grabbing on Appsumo
Email Marketing can be a great way to connect with customers and promote your business. However, finding the right email marketing service for your needs can be difficult.
There are a lot of email marketing services out there, and they all have different features and pricing plans. It can be hard to know which one is right for you.
Fortunately, Appsumo is currently offering 5-lifetime deals on email marketing services. These deals are only available for a limited time, so if you're interested, you should grab them while you can.
What is Email Marketing Tool? Why use it?
Tools used by marketers to create, send, test, improve, and analyse their email campaigns are called email marketing tools. An email service provider, or ESP, like Campaign Monitor, is one of the most used email marketing platforms.
Campaign Monitor gives organisations the tools to design stunning emails, programme automated workflows, and send out tailored messages that strengthen customer relationships.
ESPs frequently integrate with crucial technology that your company need. For instance, you may automatically bring in important data using Campaign Monitor's Salesforce interface to deliver automated, tailored email campaigns.
This enables you to establish stronger interactions with subscribers by sending precise messages at the appropriate moment. The integrations and built-in capabilities mentioned above are examples of tools within a tool.
5 Email Marketing Lifetime Deals Tools
Are you interested in the finest offers AppSumo has to offer? You've arrived at the proper location. The top 5 AppSumo offers, the greatest remote tools deals, the best WordPress plugin deals, and the finest bargains from the AppSumo community marketplace are all included.
Zagomail
You may create forms, landing pages, and automated workflows for focused email campaigns using the email marketing platform Zagomail.
With the aid of automated workflows, landing pages, and opt-in forms, Zagomail enables you to start high-performing email campaigns.
Create templates for your emails, forms, and landing pages using simple design tools to ensure that each touchpoint reflects your brand.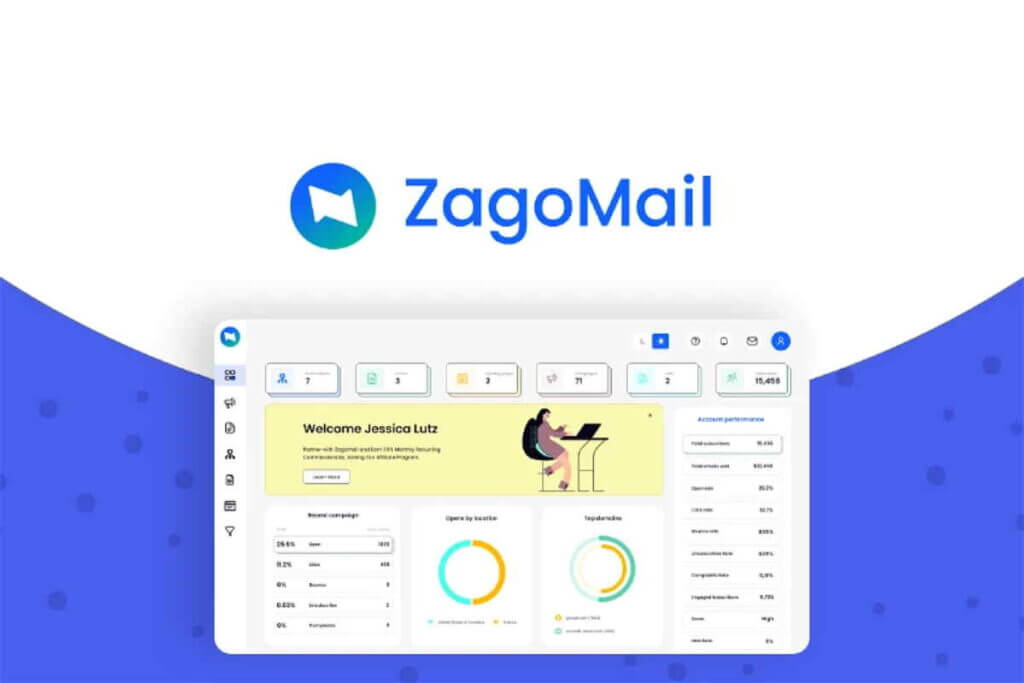 Start by using workflow automation that has already been created, or create custom processes that may be triggered by events or actions.
Main Features:
Automation. endless automation
Unlimited campaigns may be sent. Regular campaigns, A/B split tests, and sequences should be created.
clever segmentation, Making segments, tags, and lists.
Free movement. Make the switch to Zagomail and your data migration is free.
surprising shapes.
endless landing pages
Price:
TIER 1: $79
TIER 2: $139
TIER 3: $219
Vend Email
Get access to anonymous email addresses that you can easily and securely establish and transfer with this Lifetime offer on Vend Email.
Create an email using one of our premium domains to quickly and easily create a forwarder. Utilize your new forwarding email address to sign up for websites and newsletters.
Direct safe email delivery to a different email address is available.
Invite others to assume ownership with ease! Set your pricing, invite others, and receive payment notifications.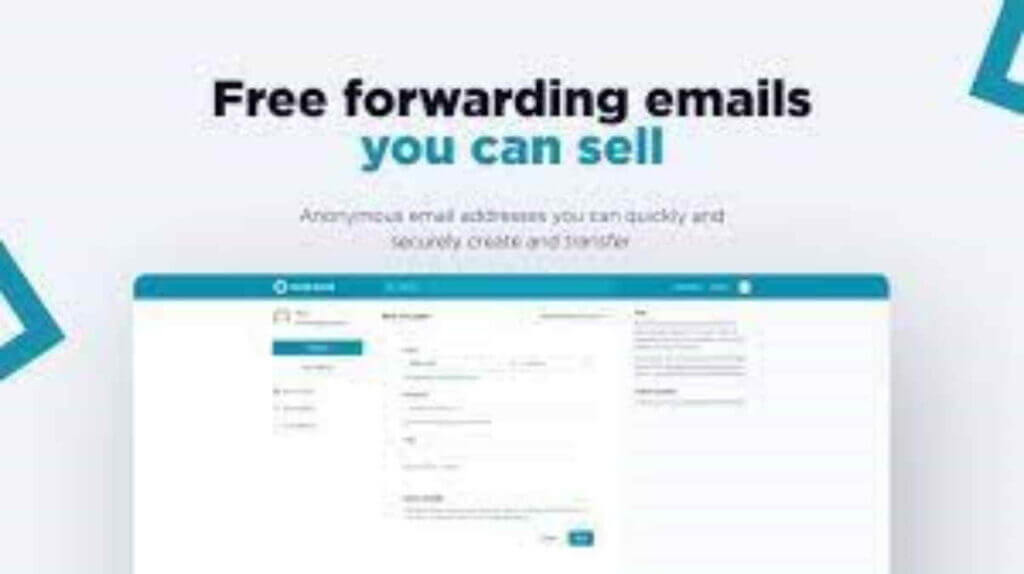 Several third-party products prohibit account email address changes. Join one of our forwarders to solve the issue and securely sell it in its place. Set your own pricing or even provide it for free!
Main Features:
Tier 1: Produce 500 email addresses for forwarding
unlimited handling of emails
Purchase countless forwarders
Sales commission of 3% plus your local Stripe charge
For Tier 2, it comes with the following upgrades: Stack 1 add. code
Make a thousand email addresses that forward
Sales commission of two per cent plus your local Stripe charge
Tier 3 is reached by stacking two more codes and contains the following upgrades:
2000 forwarding email addresses should be made.
Sales commission of one percent plus your local Stripe charge
To reach Tier 4, which comes with the following upgrades: Stack 3 add.
Make as many forwarding email addresses as you like.
There is no sales commission; only your local Stripe fee is charged.
Price:
$79 (Lifetime validity)
SalesBoosta
With the aid of this potent programme, you may create marketing scripts that generate immediate results, such as leads, clicks, sales, bookings, etc. SalesBoosta focuses on sales and conversion instead of other AI content tools that create instructional material for blogs and websites.
The scripts you want for your marketing funnels may be found in more than 40 distinct direct-response marketing copy situations. With simply one click, create your copy in up to 106 languages. Use their language to communicate with your audience when selling.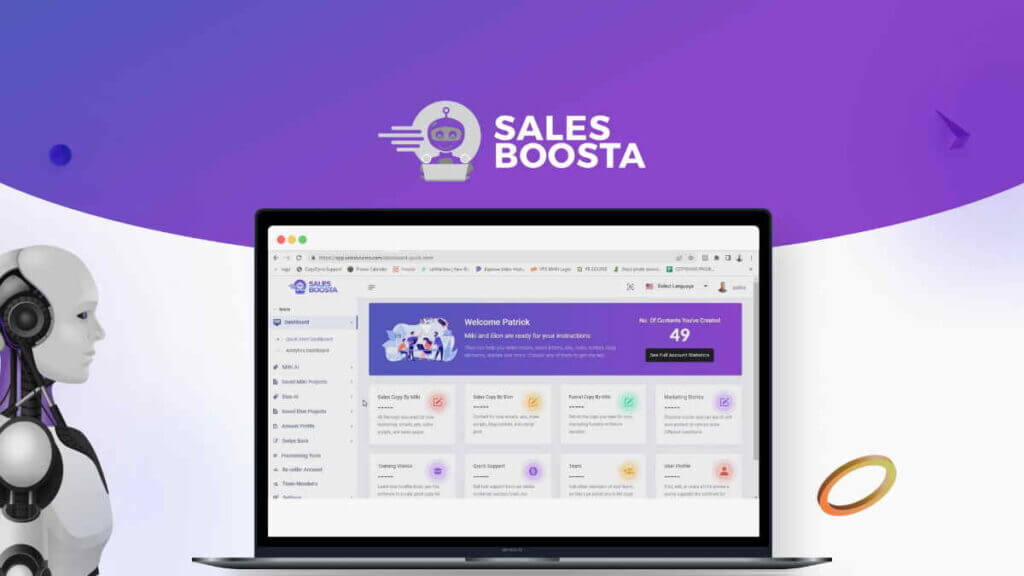 Using SalesBoosta, you can construct a 5-part email marketing campaign in 10–15 minutes.
Main Features:
Sends out emails and responses automatically.
Get your domain ready for your next advertising.
Automate sales outreach without coming across as robotic.
To automate your outreach, establish highly tailored email and LinkedIn action sequences.
Use the lead lists that you've stored, or upload your own CSV or Google Sheet file.
Price:
SendFox
You can develop landing sites, deploy drip campaigns, and set up email automation with SendFox, a cost-effective email marketing service.
You can easily utilise SendFox's tools to make eye-catching email campaigns with unique colours, content, and photos. Got a block on writing? Use Smart Campaigns to make new emails out of your existing content with only one click!
You won't need to write a word since our email generator will automatically take information from your social media profiles, blog, and podcast.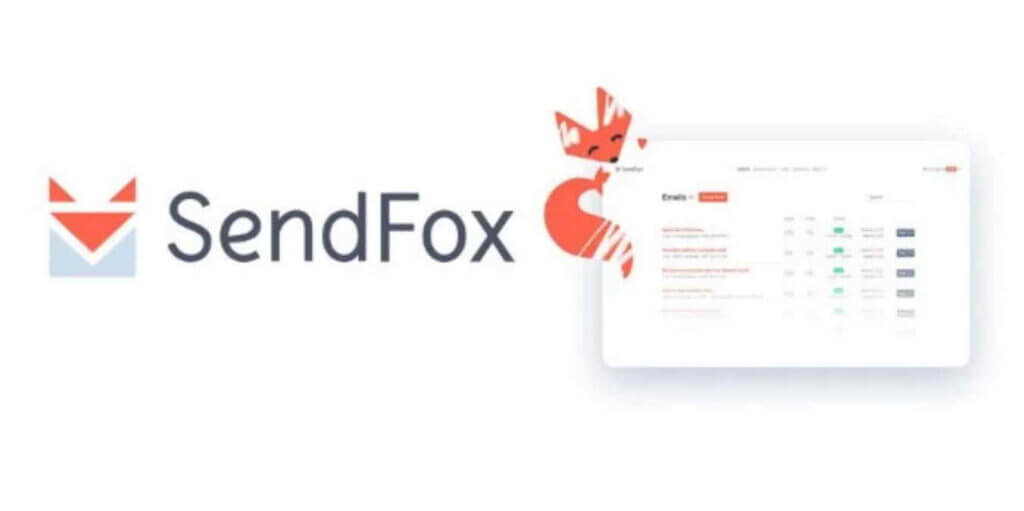 SendFox enables you to send automatic email sequences, ensuring that you always engage your audience at the ideal moment.
Main Features:
Construct captivating email campaigns.
Transform your current content into fresh emails.
Instantly extract content from your podcast, blog, and social media channels.
Send pre-written email chains.
Create fully automated drip programmes.
Create email sequences that are triggered by behaviour.
Price:
TIER 1: $49
TIER 2: $98
TIER 3: $147
2 months Free (Money Back)
EmailBadge
EmailBadge is a potent email signature solution for you, your customers, or the business provided to you by the AppSumo team.
One of the most underutilised marketing tools is your email signature, and EmailBadge enables you to increase clickthrough rates to your most compelling content.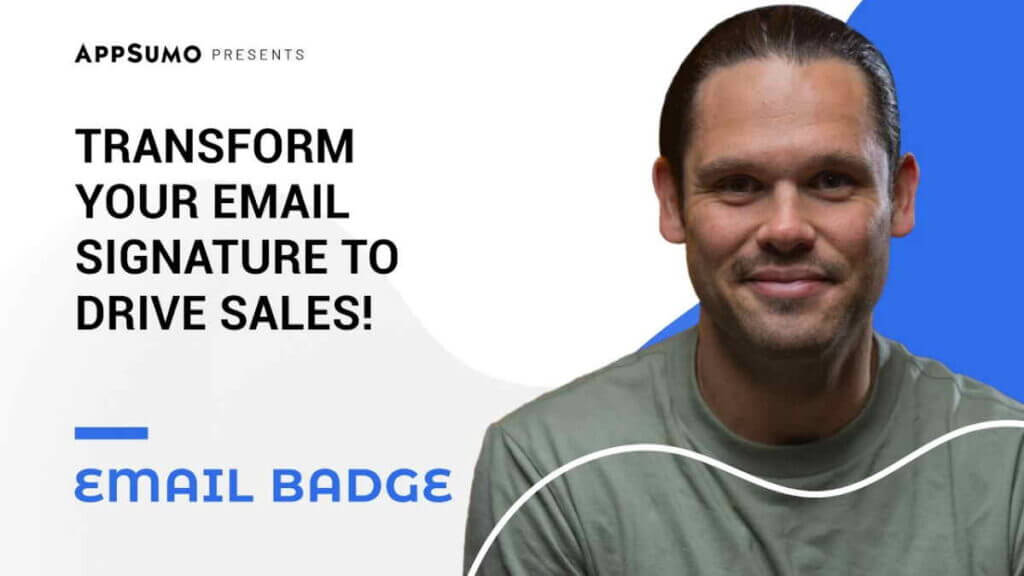 Begin by quickly designing your email signature using simple drag-and-drop content types and expediting the procedure with templates that have been expertly developed.
You can quickly decide which content kinds are best for you, a team member, or a customer.
Make your email signature a marketing tool by including your most crucial contact information.
Additionally, EmailBadge ensures that your signature functions in all sorts of inboxes.
Main Features:
With EmailBadge, you can make email signatures that look great on mobile, desktop, and more email applications!
quickly generate and preserve numerous signatures.
Make stunning, useful email signatures for you, your team, or your clients.
Access to the Email Badge for life.
any upcoming Lifetime Plan revisions.
A simple, cost-effective solution developed by the AppSumo team as an original AppSumo product.
Choose the plan that is best for you without using coupons or stacking.
Within 60 days after purchase, your licence must be activated.
Ability to change licencing levels between 5 licence tiers.
Only for users of EmailBadge without an active premium account.
Price:
TIER 1: $9
TIER 2: $18
TIER 3: $27
2 months Free (Money Back)
Conclusion
So these are the Top 5 Email Marketing Lifetime Deals Worth Grabbing on Appsumo. You might get an additional discount on it. If you are a beginner and looking to start, go with Zagomail, as it has many features at a very low price. Feel free to comment down below with any questions.