A Telegram bot is an application that can perform tasks on your behalf. You can use this application in your business or on any website.
A bot is used to automate operations or processes on your behalf, and it is useful in many industries, such as real estate, retail, medicine, and many others. It is a part of software engineering.
How Does a Telegram Bot Work?
A Telegram bot communicates with users using JSON-encapsulated text messages and inline-button callbacks. Users can contribute photos, audio, and videos to the bot or download them to their desktops or mobile devices.
The bot application operating on the server can be anything imaginable, including a simple conversation app, a complex search engine, a big multimedia library, and a problem-solving machine.
Telegram has its own API, so the bot can work on your own servers, or you can set up a remote host for them on your own machine and control them using web-based tools.
Users can upload pictures, sounds, and movies to the bot or download them on their personal computers or mobile devices. They can do any task, including instructing, playing, searching, broadcasting, recalling, connecting, integrating with other services, and even issuing commands to devices connected to the Internet of Things. They can even receive payments and operate as a virtual storefront, in addition to customising keyboards and generating cat memes on demand.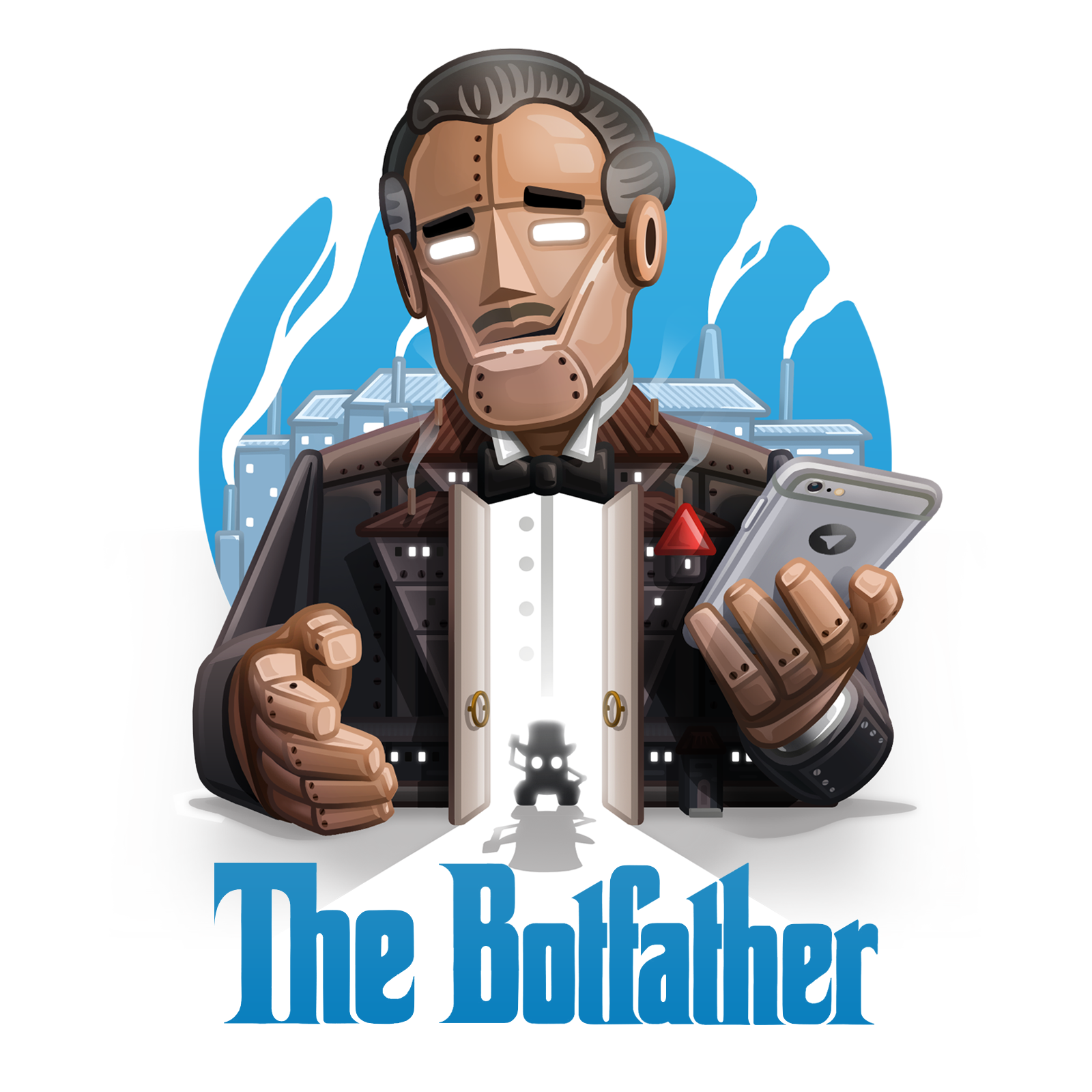 What can Telegram bots do for you?
A Telegram bot can provide automated responses with multimedia to questions from customers. That is to say, it has the potential to serve as customer care service for your company. Additionally, it has the capability of collecting leads from your customers. In addition to that, it is able to deliver sequence messages both immediately and on a predetermined timetable.
Due to the fact that the 24-hour regulation is not applicable to Telegram, promotional broadcasting messages can be sent to clients by Telegram bots at any time without regard to the clock.
If you're an engineer, go to Introduction to Bots to learn how to generate a key using @BotFather and control your bot with a basic HTTPS API. In addition, all bots' profiles include an "Add To Group" and a "Share" option. When users share your bot on Telegram or other platforms, you can add a description and a link to it.
Are Telegram Bots Secure?
The encryption technology known as MTProto, which Telegram uses, is not being utilised to secure its bots. On the other hand, the bot platform is dependent on the Transport Layer Security (TLS) protocol, which is utilised in HTTPS online encryption but isn't robust enough.
Conclusion
Telegram Bot is a technology that allows you to run computer programs, called bots, on the Telegram platform. Telegram Bots can communicate with users in a variety of ways. Telegram Bot may be run either as a desktop client application or a website.