Telegram Bot
A Telegram bot is a Telegram application that can perform tasks on your behalf. You can use this application in your business or any website, and you don't need to develop an app.
A bot is used to automate operations or processes on your behalf, and it is useful in many industries such as real estate, retail, medicine, and many others. It is a part of software engineering.
Telegram has its own API, so the bot can work on your own servers or you can set up a remote host for them on your own machine and control them using web-based tools.
Users can post images, sounds, and videos to the bot or download them to their computers or mobile phones. They can do everything, including teaching, playing, searching, broadcasting, reminding, connecting, integrating with other services, and even sending commands to the Internet of Things. They can personalize keyboards, create cat memes on demand, and even accept payments and serve as a virtual storefront.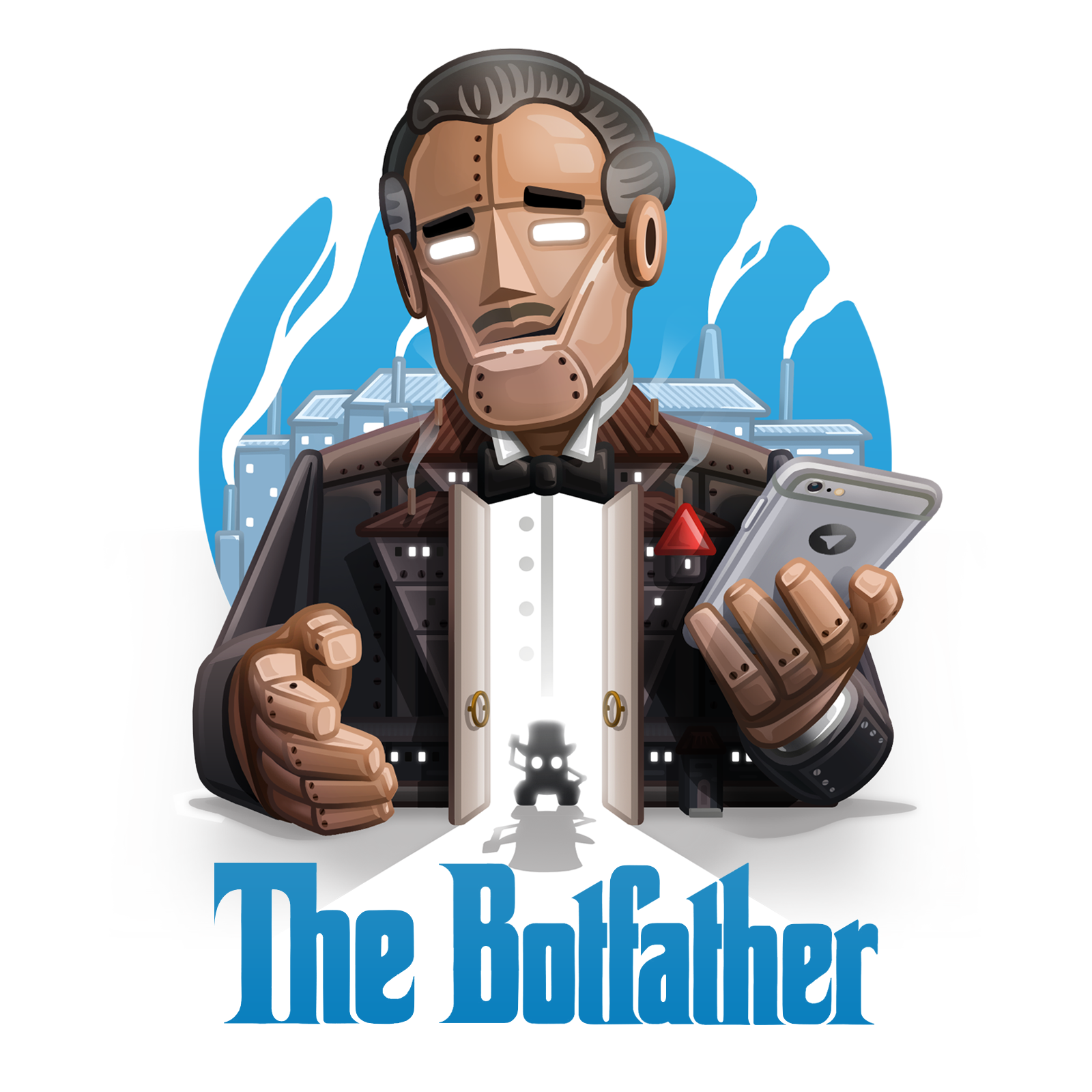 What Telegram bots can do for you?
Send a term to @ImageBot, and it will return a suitable image.
Test your trivia knowledge with @TriviaBot, or join groups to compete with your friends.
To generate polls, add @PollBot to group chats.
Discover and rate new stickers with @RateStickerBot.
Set a time for @AlertBot to give you a reminder for whatever you choose.
This Tinder-like dating bot, @HotOrBot, can help you make pals.
Follow @GithubBot to stay up to date on GitHub.
Find and rate new bots with @StoreBot.
If you're an engineer, go to Introduction to Bots to learn how to generate a key using @BotFather and control your bot with a basic HTTPS API. In addition, all bots' profiles include an "Add To Group" and a "Share" option. When users share your bot on Telegram or other platforms, you can add a description and a link to it.
Conclusion
Telegram Bot is a technology that allows you to run computer programs, called bots, on the Telegram platform. Telegram Bots can communicate with users in a variety of ways. Telegram Bot may be run either as a desktop client application or a website.