Education
What is Gibbs's Reflective Cycle or Reflection Model?
Gibbs's Reflective Cycle or Reflection Model is a useful tool for processing an experience. This might be a one-time occurrence or something you repeatedly encounter, like meetings with a team you need to work with.
Gibbs's Reflective Cycle was created by Graham Gibbs in 1988 with the goal of offering a framework for learning through experimentation. Generally speaking, it provides a framework for analysing experiences in light of their cyclical nature, paving the way for a more in-depth investigation of situations where taking immediate action did not provide the desired results. In other words, it provides a structure for reflecting on past mistakes.
Although Gibbs first recommended using it in repetitive circumstances, the phases and concepts also hold true for one-time events. If the action plan is created for a standalone event, it may become more generic and focus on how you may use your conclusions moving forward.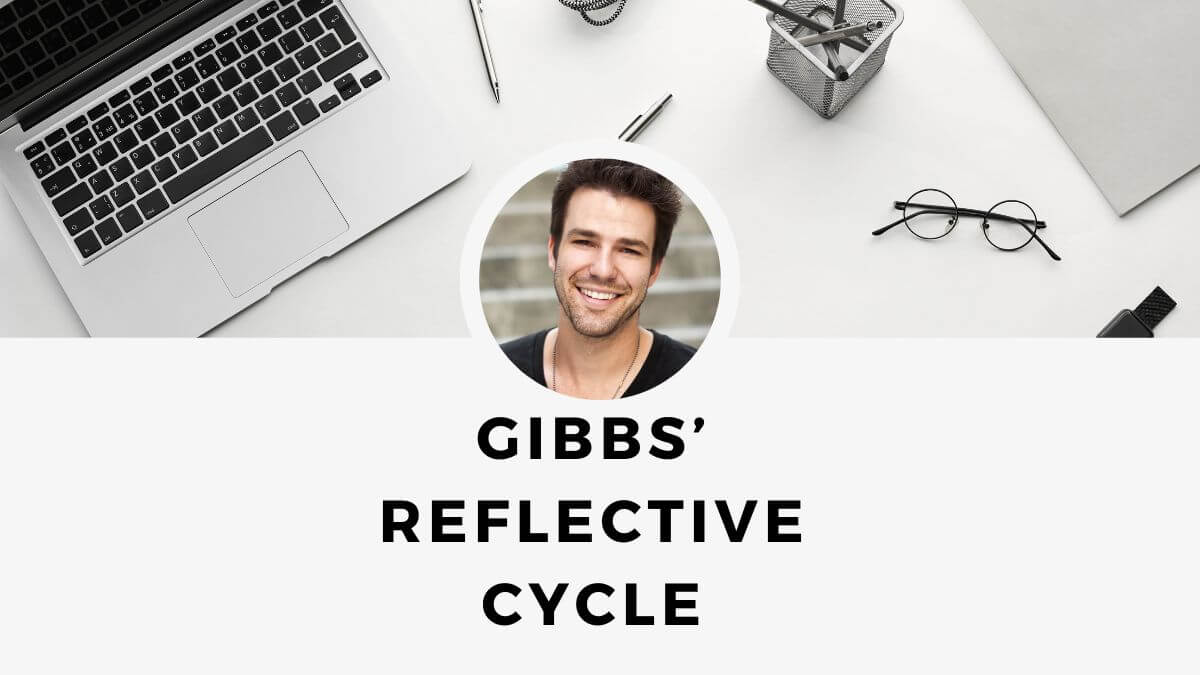 The majority of people discover that experience is the best teacher. However, it's difficult for kids to learn anything at all if they don't look back on their experience and deliberately consider how they may perform better the next time.
Gibbs' Reflective Cycle is helpful in this situation. You can use it to assist your employees in making sense of workplace circumstances so that they can recognise their strengths and areas for improvement. A list of useful questions is provided below for each level of the model.
Stages in Gibbs's Reflective Cycle
Utilizing this six-step strategy should make it easier to pinpoint your professional strengths, growth areas, and next steps.
The model may be used to examine a scenario for yourself or with a client you're coaching. In this post, we focus on coaching use, but the same strategy can be used when you're working alone.
Select a situation to examine, then go through the stages below to create a coaching session using Gibbs' Cycle.
Steps 1 through 3 deal with what occurred throughout the event, whereas Steps 4 through 6 concentrate on how you may enhance the experience and result going forward. The 6 steps in Gibbs's Reflective Cycle are:
Step 1 Description
The purpose of this phase is to describe the experience. You describe what happened in this area, which may contain novel experiences from the personal, professional, or scholarly realms. Since the experience or activity is a factual account of events, it must be stated.
This part should just provide the facts of the experience or occurrence. It may take into account details about an activity in which the person participated actively or whether an event occurred when you were a playground monitor. It may be helpful to think back on a situation where you were given a challenge that you had to overcome and consider if you were successful or unsuccessful in finding a solution.
Step 2 Feelings
In contrast to many reflective cycles, Gibbs's reflective cycle incorporates consideration of your personal emotions during this reflective experience. This is because, as part of his theory of reflection, Gibbs believes that an individual's personal emotions influence a given situation and his or her reflection on the experience. In the emotions section, you would describe how you felt throughout the experience, noting any strengths or weaknesses of your personal role while conducting the activity/experience. This is a crucial component of the reflective cycle, as it incorporates your personal perspective on your development.
However, this section is not always effective for reflection because, because it incorporates personal feelings, a person may make assumptions about how the experience went rather than relying on actual events. Incorporating sentiments into a reflective cycle creates a subjective cycle, as opposed to using objectivity, which creates an outsider's perspective of an event.
Step 3 Evaluation
How do you interpret the situation? If the experience went well or poorly, please explain why you believe this to be the case. What do the facts indicate? What was the result? If it went well, was there room for improvement? You were able to contribute, right? If so, was it helpful? If not, why do you believe you are unable to contribute? Were your coworkers' reactions identical to yours? If so, why do you believe this to be the case?, If not, then why?
Step 4 Analysis
The analysis section of a reflection requires making sense of the situation, i.e., determining why something transpired in a particular manner. Was there an issue with your function? Could you increase your self-assurance, authority, forbearance, and organisation? Or, was there a problem with the resources, were there insufficient resources for all participants, or were they able to share the resources?
Did the experience or activity necessitate any differentiation? If so, was this adaptation effective for the individuals who required it? Was the activity/experience interesting enough for all participants, was it completed on time, or was it too long/short? Was the development of efficient learning and teaching a result of this experience?
Step 5 Conclusion
Pay attention to what you have learnt.
Have you acquired any new skills as a result of the experience? If yes, how would you put them to use in upcoming circumstances or experiences? Do you now need to improve any particular knowledge areas or skills? Is there anything you would change going forward? Try to provide detailed examples.
Step 6 Action Plan
What particular steps can you take right away to increase your knowledge or abilities?
You might list any official or informal training that would be helpful to you, as well as specific information or support sources (people or resources).