Featured
How to Start Affiliate Marketing Without a Website?
It is usually recommended that you own a website to have a well-established affiliate marketing career. Nevertheless, it is possible to succeed in the industry without your own website if you acknowledge the primary objective: acquiring and directing traffic into the merchant's business.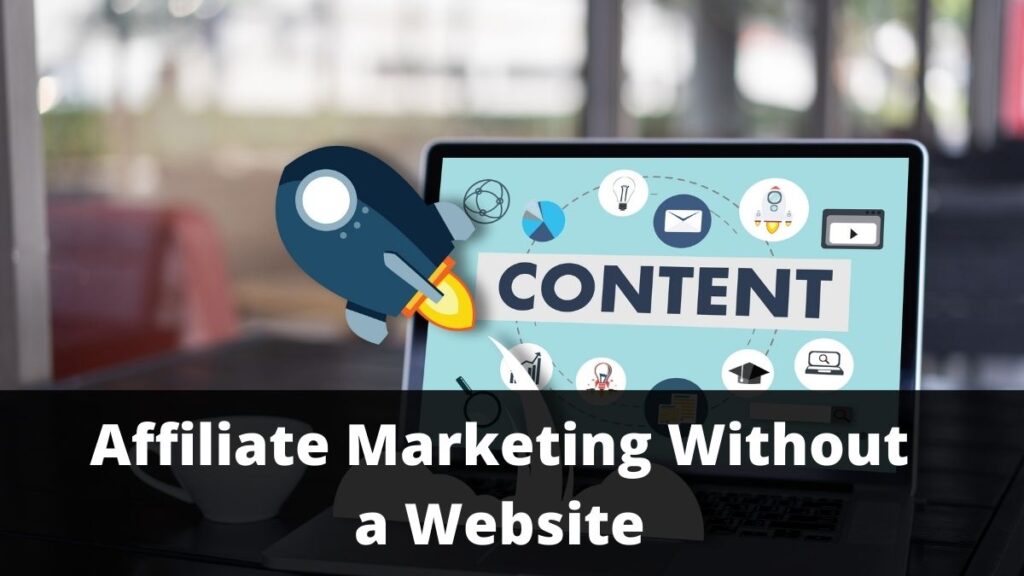 Here are five viable options you can use as an affiliate marketer.
Start blogging.
There are a few different ways to start affiliate marketing without a website. One way is to create a blog on a platform like Blogger or WordPress.com, and then add affiliate links to your posts. Another way is to use a website builder like Wix or Squarespace to create a simple one-page website and add your affiliate links there.
Or, you can use Medium to write articles about your favourite products and include affiliate links in them. Whichever way you choose, be sure to research the best programs and products to promote and follow the guidelines of the program(s) you choose to participate in.
Write product reviews
One option is to write product reviews on other people's websites. This can be a great way to get started because you already have an audience who is interested in what you have to say. Plus, by writing reviews for products that you're already familiar with, you'll be able to provide valuable information for your readers.
Guest Posting
Affiliate marketing is not easy to get started if you don't have your own website. That's where guest posting comes in. Guest posting is a great way to get your name out there and start making connections with other bloggers in your niche.
The first step is finding blogs that accept guest posts. You can use Google or any other search engine to find relevant blogs in your niche. Once you've found a few blogs that look good, reach out to the blog owners and pitch your idea.
In order to increase your chances of getting accepted, make sure your post is high quality and provides value to the reader. Make sure you do your research and write about a topic that you know well.
Involve yourself in various forums
Affiliate marketing doesn't require a website. You can start affiliate marketing by joining forums and participating in discussions. You can also join social media platforms and post about the products you're promoting. When you find a product you like, research the company and its products.
Once you feel comfortable with the company and the products, create a post on your social media page or on a forum to let people know about the product. Be sure to include your affiliate link in your post so that you'll receive credit if someone clicks on it and makes a purchase.
Use Pay per Click (PPC)
PPC is one of the most common forms of payment because it makes money in the short term. Since it's performance-related pay, it is more likely to create a positive motivation cycle leading to even better performance and revenue. So choosing PPC or PPM (Pay per million clicks) is one possible way to maximise commissions.
These are just a few ways to make yourself triumphant in the short run. All the best!