Android
Nothing Phone (1) Will be Available to Buy in India With Revised Price
The Nothing Phone (1) has just had a price increase in India, and the new, higher-priced smartphone models are being released in the country today (August 22).
The Nothing Phone (1) will be on sale today at noon on the Indian e-commerce site Flipkart. The smartphone has been sold twice so far, to enthusiastic customer responses.
The base model of the Nothing Phone (1) is available in either white or black, and it can be upgraded to either 8GB/128GB or 12GB/256GB for a price of Rs 33,999, Rs 36,999, or Rs 39,999. A year ago, the Nothing Phone (1) came in three different colours for a total of Rs 32,999, Rs 35,999, and Rs 38,999.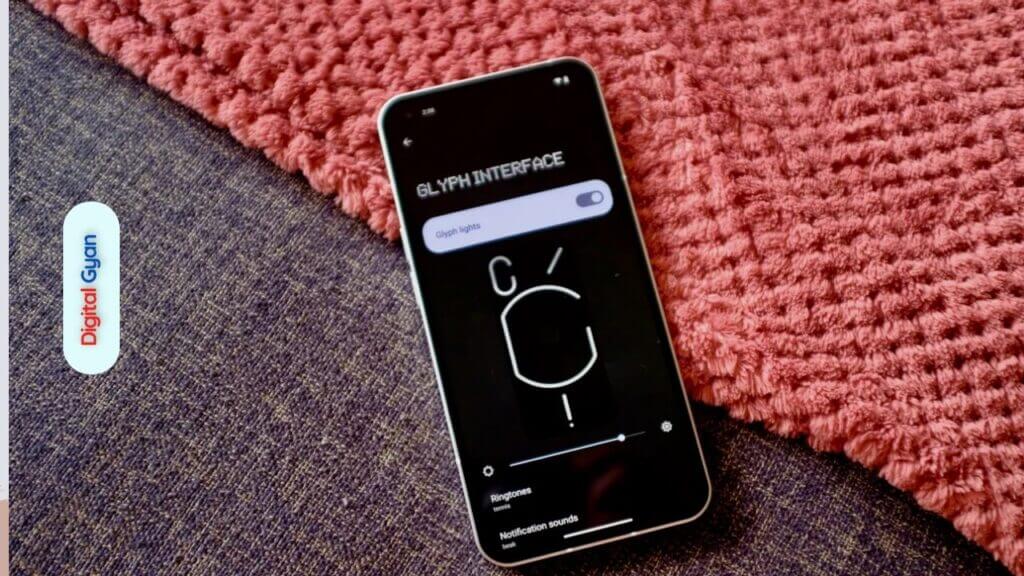 Manu Sharma, vice president of Nothing India, said that the business has had to raise the price of the Phone (1) due to the volatility of the rupee and the rising cost of other components.
Since the firm declared that it would be entering the smartphone market in 2022, the Nothing Phone (1) has been one of the most talked about smartphones of that year.
Aside from the Nothing ear (1) TWS earphones, this is the first product the firm has ever released. Nothing's new Phone (1) is an affordable Android smartphone that promises to be unlike the rest of the pack.
Features of Nothing Phone (1)
The display of the Nothing Phone (1) is an OLED measuring 6.55 inches in size. The display features a refresh rate of 120 Hz and a protective layer made of Corning Gorilla Glass 5 on its top. Additionally, the fingerprint sensor is embedded into the touchscreen of smartphone.
A Qualcomm Snapdragon 778G+ chipset may be found within the Nothing Phone (1), which serves as the device's power source. The system-on-chip may work with as much as 12 GB of RAM and 256 GB of built-in storage space.
The Nothing Phone (1) is powered by the Android-based Nothing Operating System, which can be tried out right now by downloading the Nothing Launcher from the Google Play Store and installing it on specific smartphone models. The mobile device comes equipped with a battery that has a capacity of 4,500 mAh and supports rapid charging at 33 watts.
The smartphone has a 50MP primary sensor and a 50MP ultra-wide sensor housed in a dual camera arrangement on the back. The Nothing Phone (1) has a 16-megapixel camera on the front for taking group photos.
Why so much hype about Nothing Phone 1?
One of the best parts of the Nothing Phone is the 900 LED lights embedded in the back panel (1). A smartphone's aesthetic appeal, however, is not its only selling point. The Nothing Phone (1), like the company's debut product, ear (1), is about more than just its unique form factor.