If you have mistakenly deleted photos and are looking for how to retrieve deleted photos on WhatsApp, follow the method below. All methods are explained in detail for Android, iOS, PC, Mac, and Laptop.
We get a lot of pictures from our family and friends on WhatsApp. We delete WhatsApp images on purpose from time to time to free up space on our phones. Unfortunately, some extremely valuable images are occasionally erased. If you've been using WhatsApp for a while, you're definitely familiar with the majority of the app's deleted photo recovery options.
However, restoring a photo or file accidentally erased from a conversation might be challenging. This occurs when you delete a WhatsApp photo from the app, and the file no longer appears in the discussion. Additionally, the file may not display in your phone's Gallery app by default. If you've ever accidentally deleted an image or file from WhatsApp, you should know that there are a few options for getting them back.
Retrieve Deleted Photos on WhatsApp which were saved
WhatsApp will automatically download photographs from your chats to your smartphone on both Android and iPhone by default. As a result, the first place to look for deleted images from WhatsApp is your phone's photo app.
Look into the Gallery app or Google Photos on Android. Look in Photos if you have an iPhone. Switch to the Gallary tab and seek for WhatsApp to help focus your search. Whether you remember the time the photograph was sent, you may utilize the search options in your gallery app to see if it was sent around that time.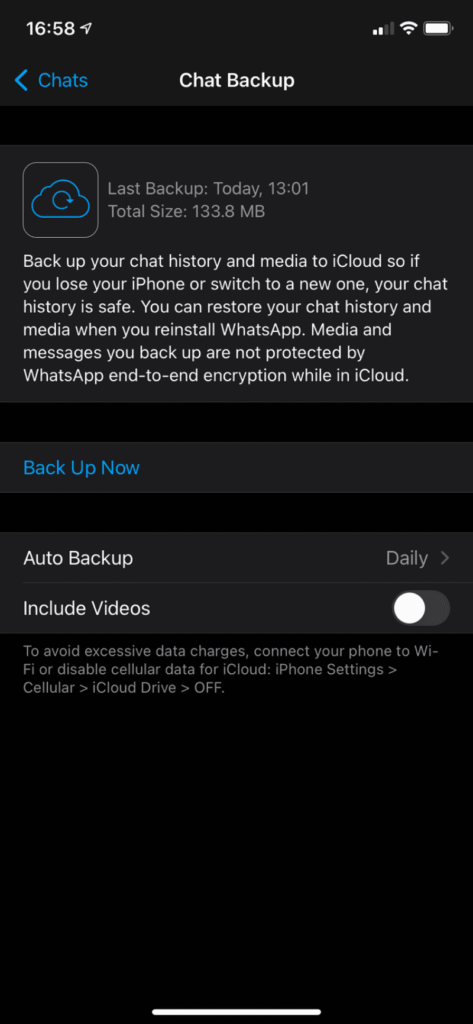 There's still hope if you don't see the photo, but utilize WhatsApp cloud storage on your phone. If you utilize your cloud storage app's automatic camera upload option, there's a chance WhatsApp grabbed the photograph on its own and then uploaded it to your cloud storage app.
You might be able to discover the image in your cloud storage service's Camera Uploads, Camera Roll, or similar folder.
How to Retrieve Deleted Photos on WhatsApp from Someone Else Phone?
Recovering a lost photo from WhatsApp may be easier than you think without a backup. Next, examine if the person (or individuals) you were conversing with have a copy of the message with the missing photo attached. If you submit a picture to a WhatsApp group conversation and subsequently remove it, it's possible that it'll still be on someone else's smartphone (or your chat partner's).
Request that the individual goes through their WhatsApp chat for the photo. If they have it, they can send it to you via email or another messaging service, store it on their phone, and send it to you via email or another messaging service.
It's not true that just because you pressed Delete For Me on a photo on WhatsApp, it's gone for everyone. The Delete For Everyone option is only visible for roughly an hour after you send a message, making it more difficult to hit accidentally. Asking people to recover WhatsApp photographs for you as soon as feasible is a good idea. The longer you wait, the more likely it is that the other person may delete the photograph, lose it when they move phones, or do anything similar.
Retrieve Deleted Photos on WhatsApp from the Backup?
If no one else has a copy of your deleted photograph, a backup is the next best option for recovering lost WhatsApp images. Backups are available in Android and iOS versions of WhatsApp (to Google Drive and iCloud, respectively). If you haven't lost the photo(s) for a long time, restoring your most recent WhatsApp backup is your best hope.
To make this work, you must have activated WhatsApp's backup option before removing the photograph. This procedure isn't an option if you haven't backed up in the past.
Go to Settings > Chats > Chat Backup first. You'll find details here, such as when the most recent backup occurred and how frequently you've scheduled your data to be backed up. If you accidentally erased photos since the previous backup, you may restore the backup and recover your photos by uninstalling and reinstalling WhatsApp.
Simply remove WhatsApp from your smartphone, then download a new version from the App Store or Google Play. You'll be asked to authenticate your phone number once again, after which you'll be given the option to restore your data from a backup if one exists. Accept this, and WhatsApp will restore all of your messages to their previous state.