To install Python, there are various ways. You can go with popular IDE, by simply installing them, or you can install it for your command prompt and simple execute it using editor. Some popular IDEs are: Pycharm and Anaconda. You can choose the Operating System and install it anywhere of your directory. Links are attached below.
Today we are going to discuss about Globally Installing Python in computer, such that it can be detected anywhere without installing any IDE or software. It's much easier and handy to use. It will also remove the error in Command Prompt, "'python' is not recognized as an internal or external command,
operable program or batch file."
Follow these steps to install python for all environment:
Download python from this link https://www.python.org/downloads/
Install the setup on any location or path in your system
Copy the directory path, where your python is installed.
Open properties on Computer.
Click Advance—> Environment Variables—> Path –> Add new. And paste the directory path.
Click OK and Congratulations, You have added python environment globally on your system.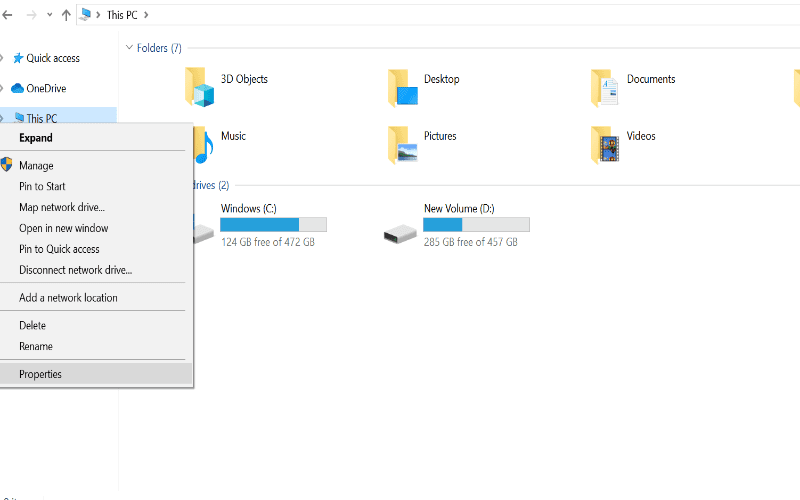 To Execute First program in Python
Create a new file with any name, write
print("Hello World!")
and save it with (.py) extension.
Open Command Prompt, you can also go with any IDE, and go to the saved path through CD (change directory) command.
Write this on console, python filename.py and hit enter. You will get Hello World! as an output