Google
How to fix Chrome Privacy error "Your Connection is Not Private"?
Do you often see "Your Connection Not Private" on Google Chrome? Looking to fix the Chrome privacy error? Well, you have arrived at the correct place. Today, at DigitalGyan, we will look at how to fix this issue.
Google Chrome is a popular, free, and trustworthy web browser. When browsing a web page in Chrome, you may see a notification that states, "Your connection is not private." According to the notice, an attacker may be attempting to steal your information. While this may appear to be a cause for concern, there is most likely nothing to be concerned about.
Why do I see "Your Connection is Not Private" on Chrome?
When Chrome can't validate the SSL certificate of the site you're attempting to visit, it displays this privacy error. SSL is a secure data encryption mechanism that ensures the privacy and security of transmitted data. Chrome refuses to load the website because it believes it is dangerous.
You're probably wondering why this notice displays. It's all due to an SSL problem, of course. Sites use the SSL, or "secure sockets layer," to make information (input by visitors like you) secure and confidential. When Chrome displays an error message like "SSL error Net::ERR CERT DATE INVALID," it means your computer or internet connection is preventing Chrome from loading web pages privately and securely.
Here's what may be causing this issue and how to repair it so you can resume surfing.
How to fix Chrome Privacy errors on Windows or Mac?
If the issue is on the site's end, there's nothing you can do. If your computer or device causes the issue, there are a few simple alternatives to attempt.
Proceed ahead with the website
Viewing a website using an unsecured connection is feasible if you are convinced that the fault is on the website's end and the website is well-known and trusted. To do so, go to the bottom of the error box and click Advanced, then Proceed to Website. This won't fix the error notice, and you should only do so if you're confident the website is safe.
Clear the browser cache and cookies or try a different Browser
Another fast and easy troubleshooting option that may cure the problem is clearing the browser cache and cookies.
Check Computer's Date and Time
Chrome may be unable to check the SSL certificate of the site you're viewing due to an erroneously configured date and time on your device. This is because Chrome compares the time on the computer's clock to the expiration date of an SSL certificate.
Try Disabling the Antivirus
As antivirus software advances, new capabilities are added to guard against the most recent threats. A firewall, for example, bans sites that aren't SSL-secured. While this is normally a positive thing, it might occasionally clash with your network settings, causing SSL certificates and connections to be unintentionally blocked.
Temporarily stop the SSL scanning capability of your antivirus program to check whether this is the issue.
Different antivirus software packages have different settings for this feature, but the method should be the same. Look for options relating to SSL or the web in the Settings of your antivirus program.
Check if SSL Certificate has been expired
You can't resolve a Chrome privacy issue if a website's SSL certificate is expired or incorrect since it's the site's problem. You can, however, send an email to the site's owner to inform them.
Refresh The Page
This is a simple and quick method of troubleshooting. Reload the page after closing and reopening your Chrome browser. It's possible that something went wrong with your browser or that the site owner was reissuing their SSL certificate.
Check your Internet Connection or try switching
If you log in to a website before accepting the location's terms and conditions when using a public Wi-Fi network, such as in a restaurant or airport, you may receive a Chrome privacy error. The sign-in page should appear when you go to a non-SSL site like www.weather.com. Re-visit the website to see if the issue has been resolved.
Open the Page in Incognito Mode
Open the website in an Incognito window on your PC or Mac. If the website loads, it's most likely because a Chrome extension isn't functioning properly. Disable the extension and try to open the page properly again.
Restart Your System
This may sound basic and uncomplicated, but a simple reboot nearly always works when it comes to computer concerns. Restarting your computer allows it to restore to its default settings and automatically fix performance problems. So, if you haven't already, give it a try.
Check Web Extension
Examine your extensions to see if any are interfering with your SSL connection. To disable the extension, uncheck the box next to Enable when you find it. This is only one example of Norton.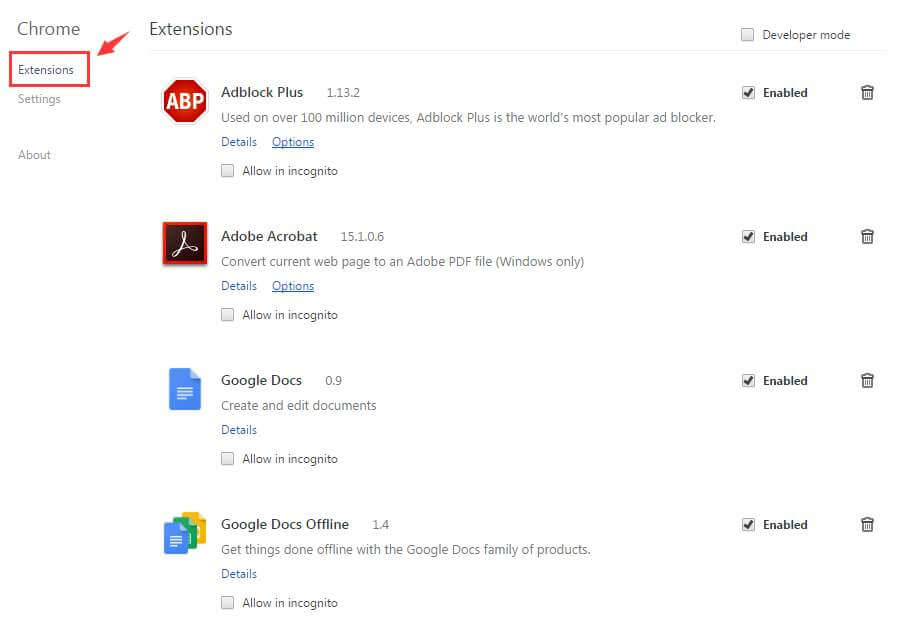 Check for Windows update
Updates for Windows can fix flaws in both hardware and software. As a result, double-check that you've installed all of the latest Windows updates.
Press the Windows logo key on your keyboard. Then enter windows update and choose Windows Update Settings from the results.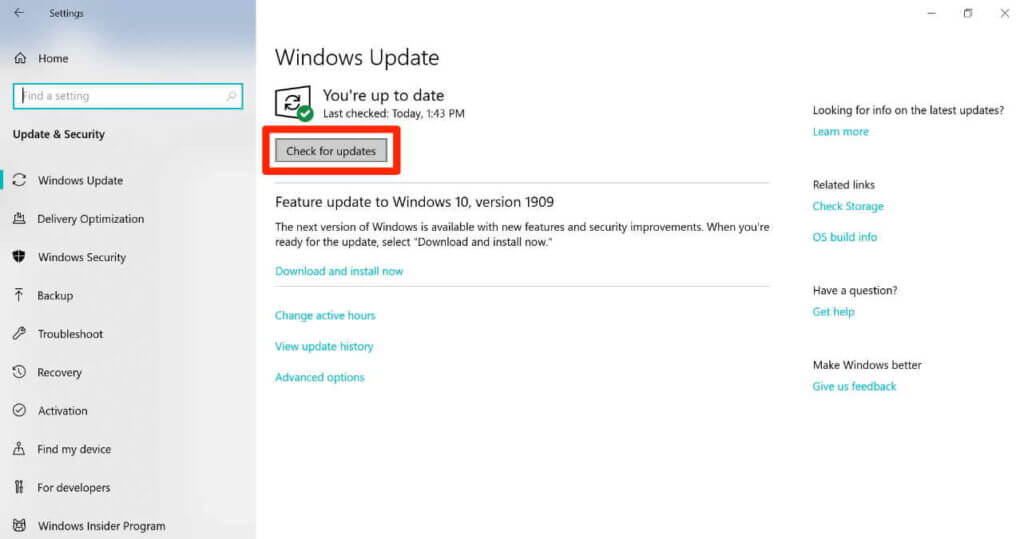 Wait for Windows to automatically download and install the updates after clicking Check for updates.
After the update is finished, restart your computer.
Use a VPN
You should use a VPN when accessing the internet to secure your personal information. A VPN can mask your IP address so that others, such as your ISP (Internet Service Provider), are unable to trace your online activities. This will keep your information safe from intrusion.
Undoubtedly, the suggestions above may assist you in resolving your issue. Error: Your connection is not private. Please post any questions, thoughts, or recommendations in the comments below.