It's common to want to block certain people from your Messenger experience. You may be blocked by someone who talks back to your post too many times or who makes rude comments in the chats with your friends.
You may also want to block someone to cut down on the spambots and scam messages that seem to have taken over your Facebook Messenger inbox.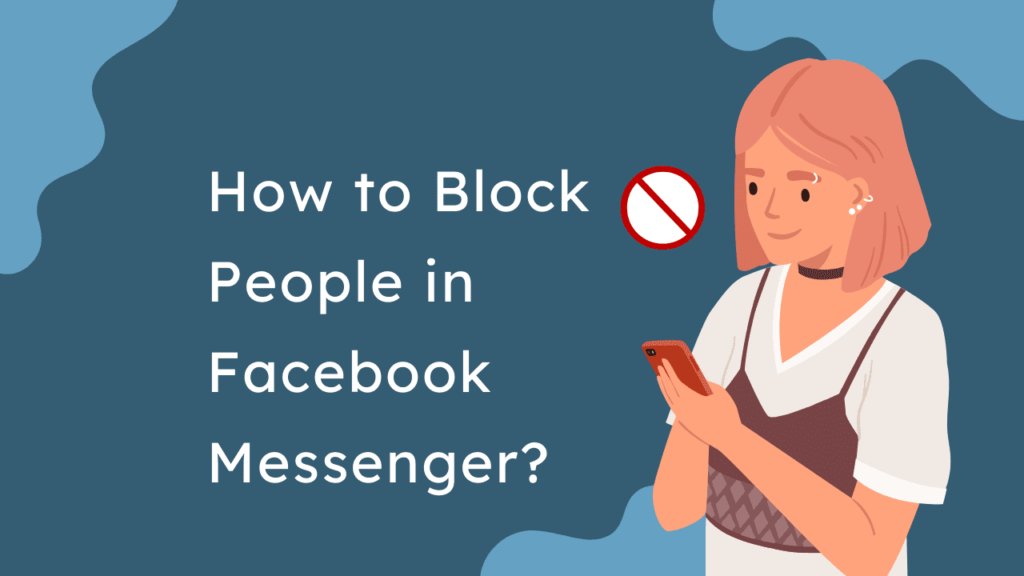 Block People in Facebook Messenger
While you can block someone completely on Facebook, it's a pretty dramatic measure. Essentially, your Facebook account will cease to exist for them. If you're just trying to get a bit of a break, you can unfriend them or block them from sending you Facebook Messages so they can't contact you privately.
On the Website
Open up a chat with the person you want to block.
Click on the Gear icon in the top right and select Block Messages…
Click Block Messages again and they won't be able to contact you.
To unblock them, just click the Gear icon and then Unblock.
On the Facebook Messenger App
Open the chat with the person you want to block and tap on their name at the top of the screen.
Tap Block and then change the Block Messages toggle to on.
To unblock them, just flip the Block Messages toggle back to off.
By confirming the block, the user will prevent the blocked person from sending messages, making calls, or viewing their profile on Facebook Messenger.
Summary
Facebook is considered one of the best messaging platforms for chatting with your friends and family. It is the world's largest social network, with more than 2.5 billion active users. Facebook Messenger is a communication app where messages are sent through it.
At some time, you must get some messages which are not intended for you. It can be anyone like you getting messages from fake accounts or your friends. In such a situation, you need to stop the messages or block the user from messaging you. You can use any of the methods mentioned above.