If you have ever found yourself unable to join a WhatsApp group without any link because you lack admin permissions? Well, including its new updated version, which introduced this functionality, WhatsApp now makes it more feasible. 
The WhatsApp update is available for Android users with the improved version of 2.16.281 and iOS users. Importantly, the most recent beta release also includes several security patches.
You must distribute public group invite links before enrolling anyone as a participant in this function. For a few months, WhatsApp has been speculated to be bringing the functionality of a shared link to invite new members to a group. This is how you go about doing it.
How to join WhatsApp Group Without any Link?
To use the new function, you must upgrade your WhatsApp version.
You'll be given an invite link to email the selected contact to invite them to the group.
The contact will receive an email asking if they wish to join the 'ABC' group when they invite a participant link. This organisation was founded by XYZ and included BCD members. Along with the message, you'll see a join group option. Select it by clicking on it.
The verification process will begin as soon as you click the link. You've finally become a group participant after being satisfactorily authenticated.
How to join WhatsApp Group using Third-Party Apps
To join a group using Third-Party apps on IOS or Android. Follow these steps:
Start by going to the Google Play Store or the Apple Store. This may be found on your home screen, in the app drawer, or by doing a search.
Look up "joining groups." The search bar is located at the top of the app window. You'll see a list of search results as you search. Groups for joining is a third-party tool that makes it simple to locate public WhatsApp groups without having to search the web.
Install should be selected. Installing this software on your Android/IOS device will take a few seconds.
Join any of the public groups. This application symbol is shaped like a circle of four persons. This may be found on the home screen, in the app drawer, or by doing a search.
You'll be sent to WhatsApp, where you'll find an invitation link to join the group conversation.
This will appear in the bottom right corner of WhatsApp. Join by using the Join button.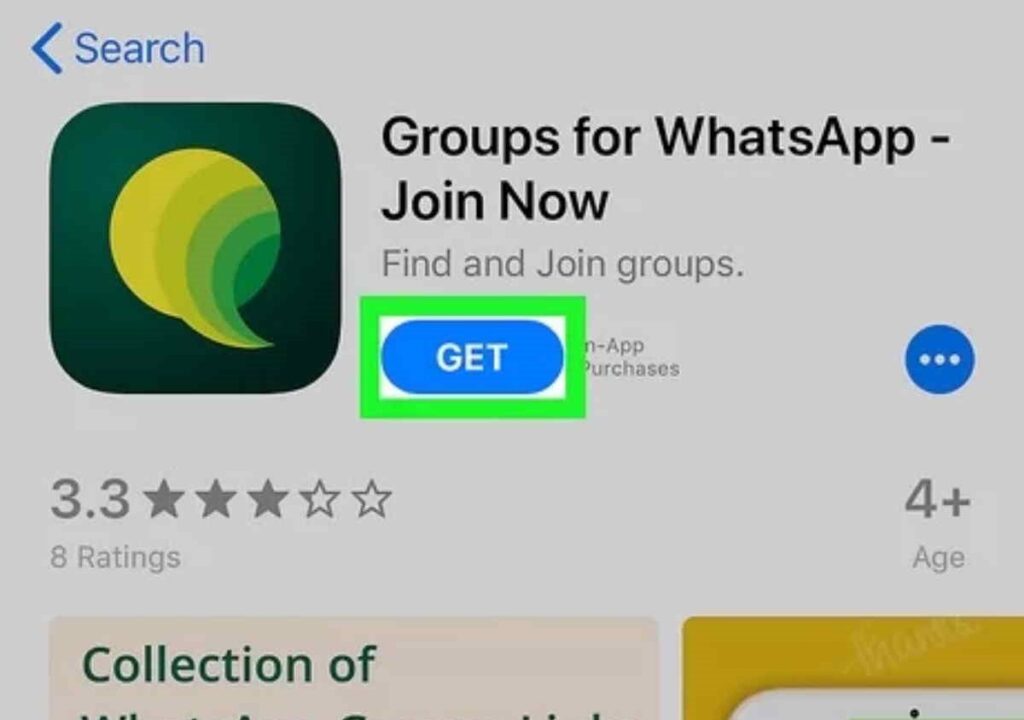 How to rejoin a WhatsApp group without Admin Permission?
WhatsApp users can join any WhatsApp group if they have the group's invitation link. However, after you've left the group, you won't be able to rejoin it using the same link until the admin re-adds you.
If a WhatsApp group admin deleted you, you may either re-register with a new cell number and use the same invite link you previously used, or you may contact and request the admin to add you again.
If you were the admin of a WhatsApp group when you left, the admin permissions were solely transferred to someone else or the remaining admins. Now, to reclaim that role, you must rely on the group's existing administrator. This is the best part.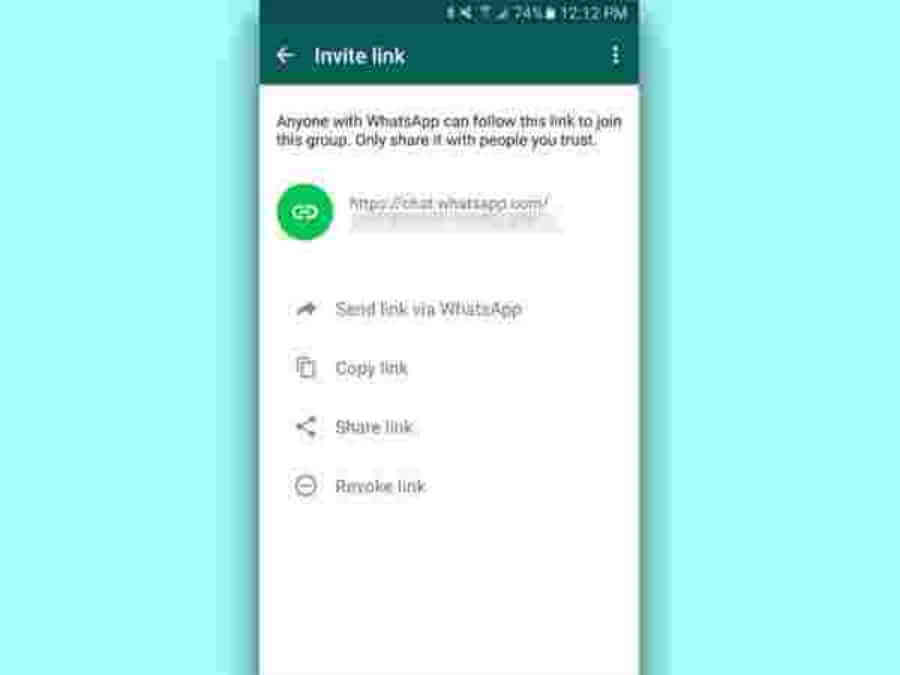 Things proceed swimmingly until you've accomplished your goal, and there's a chance you'll be able to rejoin the group if everyone backs you up.
But, what should one do if he or she is kicked out of a WhatsApp group by someone or the admin? You may add a lot of people to a WhatsApp group and share voice snippets, video clips, and photographs.
If you just press the 'Exit Group' button, If you know the group admin, you can ask them to add you back. Because it is a buddy, you may easily approach it in this circumstance.
You can't establish a WhatsApp group invite link unless you're the group's admin, but you may join the group using the invite link if you have another WhatsApp.
Remember – If you switch phones or mobile handsets and wish to use WhatsApp on the new phone, all of your previously joined groups will be retained; you won't have to rejoin all of them.
To join a new WhatsApp group, just click the group invite link or ask the administrator to add you to the group.
How to search Google for WhatsApp Group and join with the link
Some websites are only dedicated to accepting WhatsApp group submissions and publicizing invite links so that anybody may join. You may simply locate them by searching for phrases such as "WhatsApp group links," "WhatsApp group invite," and other similar searches.
Finally, you may look for WhatsApp groups and join them on your favourite social media platforms or forums. Facebook, Instagram, Twitter, and other social media platforms are examples.
Visit Digital Gyan for more technology news and updates.