Are you looking for a way to create a Telegram group and channel? Which is better for monetization? Looking to grow your channel? Well, you have arrived at the correct place. Today at DigitalGyan, we will talk about the perfect way and an easy step-by-step process.
Even though WhatsApp is the most popular messaging software on Android, Telegram is gaining popularity. This software is well-known for being extremely reliable and for providing a variety of security measures. If you haven't used Telegram yet but are interested in doing so, we'll show you how to set up a channel or group in a matter of seconds.
Create a group on Telegram if you need to communicate with several people at the same time from a single chat. It's also worth noting that you may create groups with up to 200,000 individuals. You only need to follow a few easy steps to do this.
Telegram, in comparison to WhatsApp, has a lot more advanced features, which is why it is so popular among internet users. It allows you to create a telegram channel, a telegram group, and communicate with any of your personal contacts (you can create a telegram group and a channel).
If you're a creator, such as a YouTuber, or you operate an online company, you should establish your own Telegram channel, which will help you develop your business or content's popularity.
Because anybody may find your Telegram channel and join it by searching for it. So, we've covered all you need to know about how to build a Telegram channel and group, including step-by-step instructions (create Telegram Group and Channel).
What is a Telegram Channel?
A telegram channel, several people, may join. Still, the dialogue is limited to the owner of the telegram, whereas in a telegraph group, everyone can speak together. Following the creation of your Telegram account, you can quickly create a new Telegram channel to which an infinite number of individuals can subscribe. Other members who have joined the telegram channel will not be able to transmit any kind of message or material. Only you will be able to send messages, media, links, and other information.
In your Telegram channel, you may transfer any sort of file of any size; there is no file size limit. On Telegram, anyone may find your channel and join it.
You can also post your Telegram channel URL so that others may quickly join your Telegram channel. For a YouTuber or an online enterprise, the Telegram channel is ideal.
How to create a group in Telegram?
Tap the circular pencil button in the lower right corner of Telegram to open it.
Choose New Group from the drop-down menu.
Make a list of all the people you wish to add to the group.
Choose a group name and a photo, then press the blue checkmark.
How to create a channel in Telegram?
Creating a channel is a wonderful option if you need to convey content to a large audience. This way, the information you send won't get mixed up with the other member's communications. You only need to follow these steps to start a channel:
Tap the circular pencil symbol in Telegram.
Choose a new channel.
Select either a Public or a Private Channel.
Enter a short permanent URL if you've selected a Public channel so that viewers may quickly discover your channel.
To confirm, tap the checkmark in the top right corner.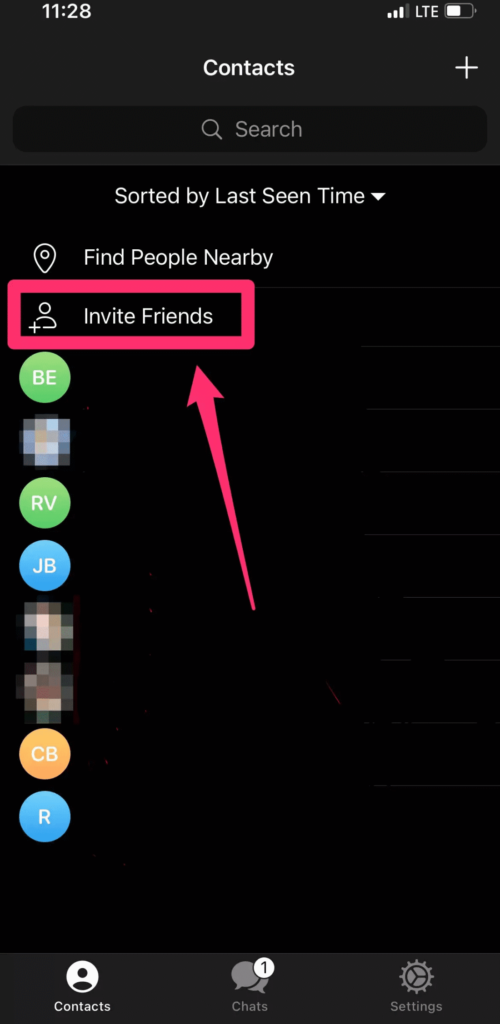 What is the difference between Telegram Group and Channels?
You could still be debating whether it's more practical to build a channel or a group for the sort of communication you desire. To do so, consider the following key distinctions between the two options:
Channels can only have a certain amount of members, whereas groups can have up to 200,000.
All members with authorization in a group can send and receive any sort of communication or information. Only admins can share material in channels.
When you delete a message from a channel, it is removed from all members' views. It's only erased for you in groups.
The message is signed in the channels using the name you use to call the channel.
Anything you post in a group appears under your nickname.
The channel's creator can add only the first 200 users. The admin always has control in a group. You can check how many people are seeing the postings on a channel. It's impossible to see the actual number of individuals that see each post in a group.
In a group, the conversation is simple to conduct. The main difference between the group and the channel is that no one can look for it and join it.
If someone wants to join a certain group, they may do so via the group link or by directly adding them to the group administrator. Regarding the Telegram, only the channel administrator is eligible to start a conversation, and others will be unable to do so.And the public Telegram channel is searchable, which means that anyone can find it by just searching for it, and then joining it.
How to create a Telegram Group and Add members?
You may establish a group conversation once you have a few Telegram pals. This is possible with both mobile and desktop apps.
On Mobile
Tap the "New Message" symbol in the upper corner, which looks like a pencil in a box, to start a new group or invite others to an existing one.
Select "New Group" from the New Message option. After that, it will ask you to add Telegram users to the group.
Add the names you wish to the list by clicking on them. Once you've done so, name your group and hit "Create."
You can add new members to the group at any time after it has been created.
To go to the Group page, tap the green icon in the upper right corner. Select a group that you've created.
While in the group chat page, tap "Add Members."
After that, you'll be led to a list of your contacts, where you may add them immediately. You can also share and invite individuals to the group by creating a link.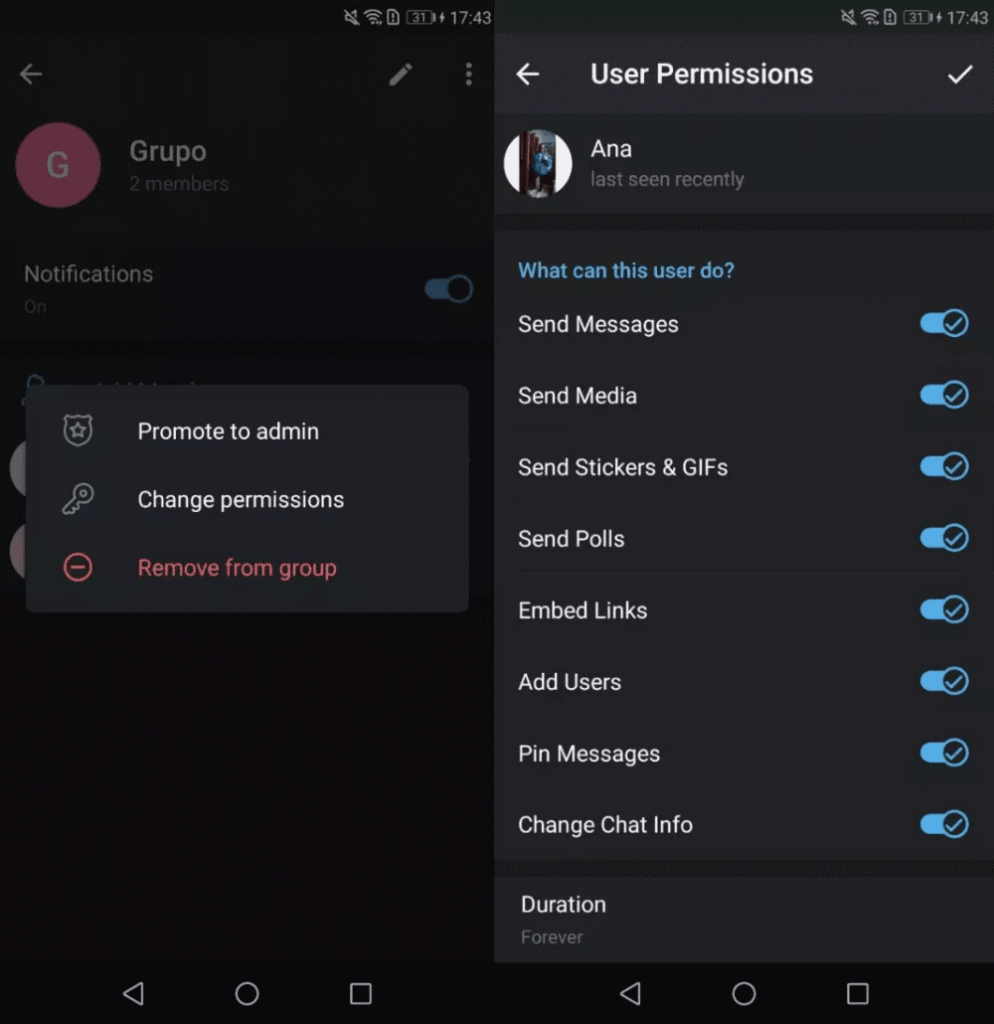 On Pc/Laptop
Visit Telegram Web on PC/Laptop
In the upper-left corner, click the three lines.
To establish a new Telegram group, go to the sidebar and click "New Group."
The new group will be given a name, and you will be asked to name it.
You'll be sent back to your "Contacts" page if you click "Next."
Click "Create" after selecting the contacts you wish to add to your group.
To add members to an existing group, go to your chat list and click on the group.
Then, click the three dots in the upper right corner to add additional members.
From your current contacts, add the new persons you desire.
Both Telegram Group and Channel are suitable for monetization. However, the Telegram Channel is better for monetization, as it gives you more control, permission, and users.