Featured
How to Unarchive Gmail to Find an Archived Email
You may preserve crucial business emails in your Gmail email client by archiving email in Gmail, so they don't appear in your Inbox.
When you archive an email in Gmail, the location of the message is not always clear, which might be an issue when you need to find an archived message. Google doesn't save archived messages in a unique folder of their own; instead, it adds them to a label that is typically used to show all of your email account's messages.
Select the "All Mail" label in your Gmail account in the left sidebar. Click "Other" to reveal more labels if you do see this one. Search through the list of emails to find the archived message.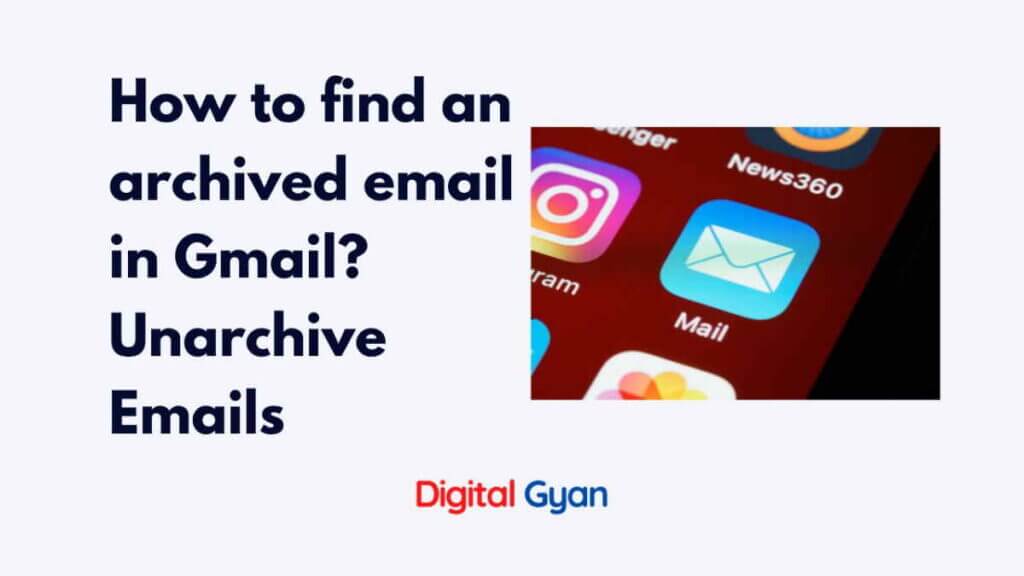 What is Archived Email in Gmail?
You may clear up space in your inbox by storing emails archived in a safe location. In essence, it's a means to rapidly access emails you don't want to retain in your inbox while keeping and protecting the data in them.
This involves transferring email messages from your inbox to "All Mail" in Gmail so that they may be saved on the server. You may access them here at any moment and retrieve them (place them back into any folder or label).
How to archived email in Gmail?
Technically, when you archive your messages, they are taken out of your inbox. They remain on your Gmail account, though.
Your archived emails are retained in All mail rather than a section like your "trash" or "important" folders.
Find All mail in the left-hand menu of your Gmail dashboard on your desktop by scrolling through it (you may need to click on More if you have lots of folders).
The emails in all of your folders, the emails in your trash and the emails you've archived will all be displayed when you choose All mail.
Navigate to the three lines adjacent to the search bar in your Gmail app on your tablet or smartphone and click on them to see your archived emails.
Click All mail after swiping down the menu.
And speaking of clearing out your inbox, you may utilise a third-party programme to make email management saner.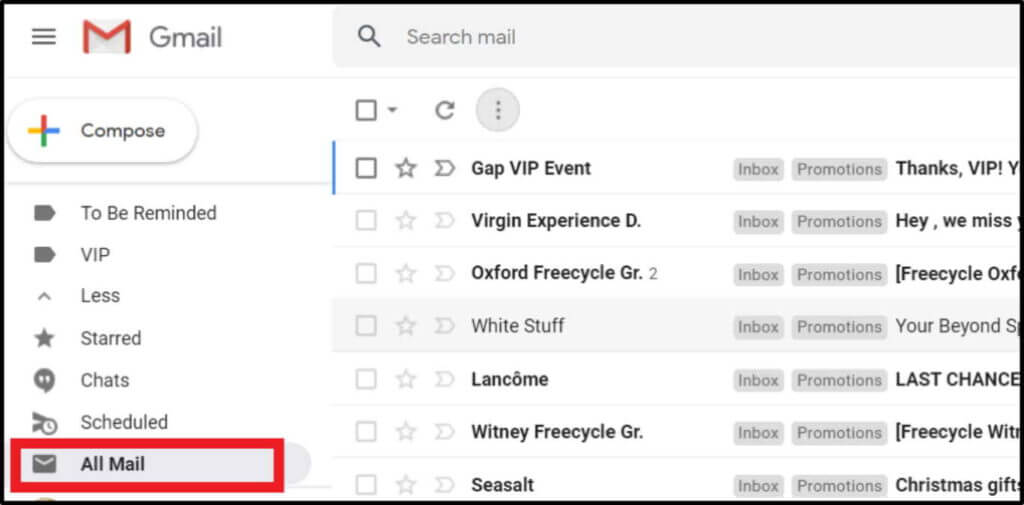 That is the purpose of the Right Inbox. You can easily navigate your Gmail account with the aid of a dozen various tools that come with the Gmail productivity tool.
Here are a few of our most well-liked features of using Archive:
To provide additional context for client talks without clogging up your email, use the private notes option.
You may create an email and plan the time you want it to send it again over a period of time using recurring emails. This function comes in helpful for things like monthly cost reports and weekly meeting reminders.
The reminder feature will remind you when you neglect to respond to critical emails. It keeps your inbox clear and unclogged with a bunch of unanswered emails.
How to access specific Archived Mails in Gmail?
You may now utilise the search bar to focus your search to discover a particular email after being able to browse All mail.
To do an advanced search, either put the recipient's email address into the search field or click the arrow to the right of the search bar.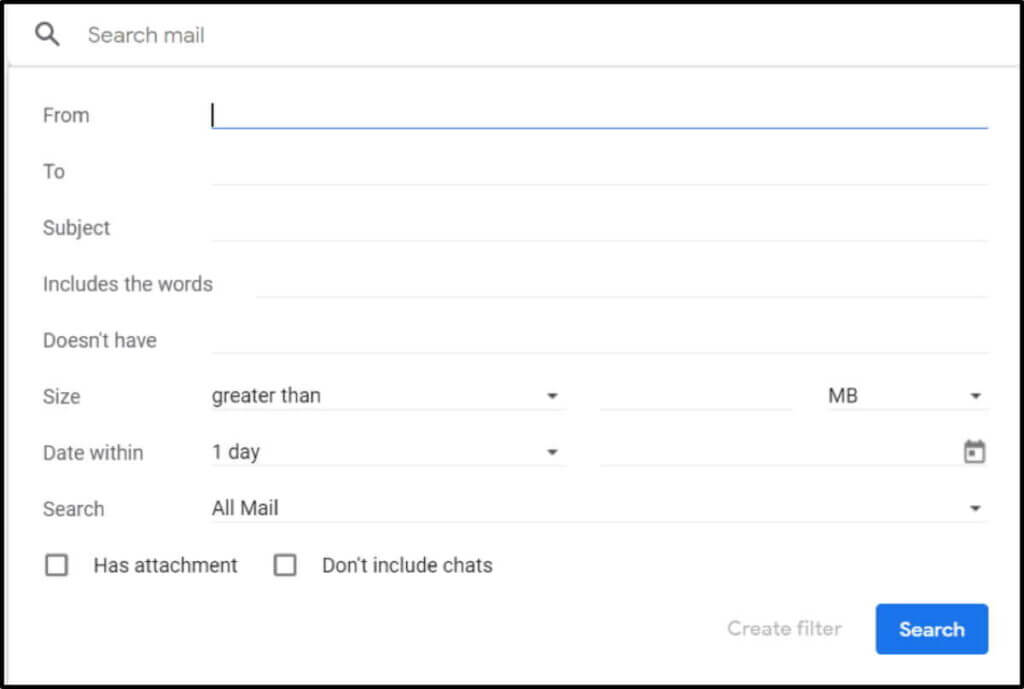 How to unarchive emails in Gmail?
Placing your archived emails back in your inbox is all that is required to retrieve them.
To accomplish this, choose All mail as previously indicated:
Choose the email(s) you wish to retrieve and return to your inbox. Inbox is the mark for emails that are currently in your inbox.
In the top menu, select the Move to Inbox icon.
A pop-up will then appear to let you know that your email has been sent to your inbox. You have the option to reverse this command.

How to Unarchive Email on your Mobile?
Locate All mail on the mobile or tablet app and choose the email you wish to retrieve.
Click on the three dots in the top right corner of the email.
Click on Move to Inbox from the menu.
Once more, a confirmation pop-up will appear with the option to reverse the action.
Archiving emails that you don't need right now but don't want to discard permanently is effective email management for archived email in Gmail.
Maybe you've finished a project, it's been approved, and you're ready to clear your inbox of the numerous emails it generated. But permanently deleting such emails would be a terrible decision because you might need to refer to some of them in the future.
Conclusion
It can frequently be helpful to archive old emails rather than delete them or file them under labels if you have a busy and confusing inbox. By doing this, you can access them without cluttering up your dashboard whenever you need them.
Fortunately, Gmail makes retrieving old emails as simple as archiving them in the first place, thereby helping to archive emails in Gmail easily. I hope, now it is clear how to unarchive Gmail to find out your valuable emails.