Gaming
Is Windows 11 Better for Gaming than Windows 10?
Windows 10 has been the prefered operating system for gamers ever since its debut in 2015. Windows 10 contains all the capabilities a gamer might want and is compatible with various games.
But now that Windows 11 has been out, many gamers are debating whether it's better for gaming than Windows 10.
Windows 11 eliminates the baggage of prior Windows versions while introducing new gaming features to the PC that were previously exclusively available on Xbox devices. Windows 11 is likely to boost gaming in various ways, from minor tweaks to immense next-generation capabilities.
Microsoft believes Windows 11 is the finest Windows OS for PC gaming yet, with various UI and quality-of-life improvements. Including certain gaming-specific features into the Windows settings is one example of this. Another feature is the Xbox Game Bar, which is built-in.
But, these days when GPUs are so expensive that purchasing one feels like a big life decision, what about frame rates? What about pure, raw gaming capabilities?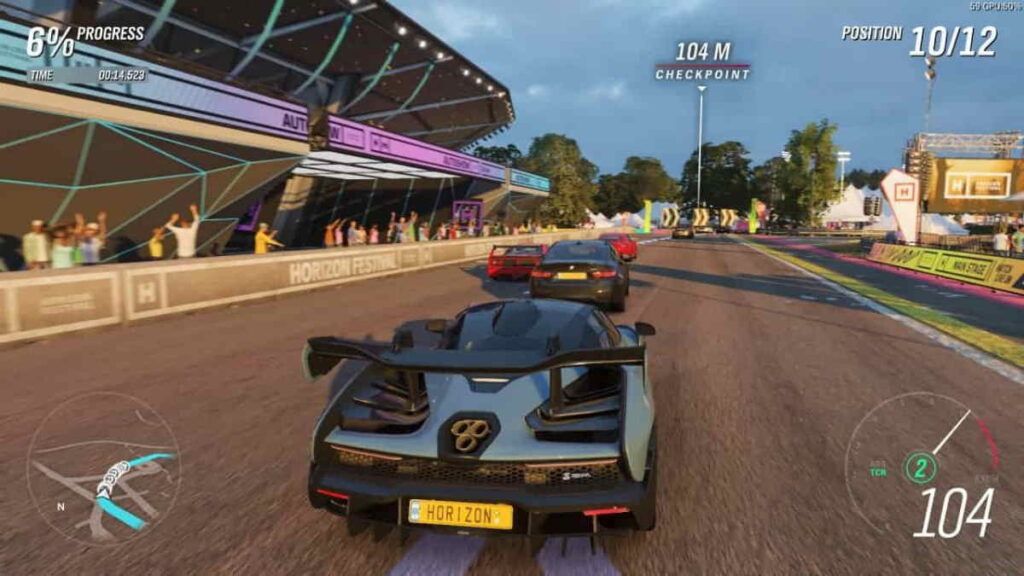 Honestly, I understand if you're afraid to update to Windows 11. After all, you've probably been using Windows 10 for 5-6 years, and everything is second nature to you. However, I feel that Windows 11 is superior to Windows 10 in many ways, making it worthwhile to upgrade.
So, what distinguishes Windows 11 from Windows 10? So, today, I'm going to go over a few ways Windows 11 is superior to Windows 10 and why you should upgrade.
7 Reasons Why Windows 11 is Better for Gaming and Performance
1) Backgroud Process does not affect FPS
My favourite game runs at 60 frames per second on Windows 7, but only 35-38 frames per second on Windows 10. When I played the game with Windows 11, it gave me 60 frames per second once more (all tested on the same test PC). The amount of background processes that various Windows versions execute and how they handle them significantly differ.
Windows 10 comes pre-installed with several additional background programs, including OneDrive and Skype. By default, Windows 11 runs fewer background programs/processes, and the resource allocation mechanism has been tweaked to favour front-end apps.
If your PC has low RAM and CPU power, Windows 11 will provide significantly better performance since it concentrates on front programs and has fewer background activities that consume limited resources.
2) Gaming Performance Boosted and Lag-free
Windows 11 has the tools you need to get the most out of your high-end computer. It supports DirectX 12 Ultimate, which improves graphics and frame rates in games that use it. Many new game titles include specialized visual options that use DirectX 12 Ultimate to improve speed and graphics.
DirectStorage is another helpful feature that relieves the stress on your PC's CPU by allowing data to be immediately decompressed inside the GPU. This allows for faster loading times and greater frame rates. This functionality, however, requires an NVMe SSD and a game that supports DirectStorage.
Several more features enhance your gaming experience, such as Auto HDR for those who use an HDR monitor and the built-in Xbox app, to name a few.
3) Auto HDR Enabled for Applications
Auto-HDR is a popular Xbox function that automatically adds HDR to games that only support SDR. It accomplishes this by applying some complex math to the SDR image and estimating what it believes the HDR values would have been, resulting in an image that isn't quite as excellent as native HDR but gives SDR games a lot more "pop."
Auto-effectiveness HDR varies depending on the game, but it's given older Xbox titles a fresh lease on life when played on newer HDR TVs. Auto-HDR on Windows 11 provides the same, except it works across all your PC games. However, it is only compatible with DirectX 11 or DirectX 12 games.
As a result, many vintage DirectX 9 PC games will be unaffected.
Compared to the abysmal HDR support in Windows 10, Windows 11 delivers an excellent improvement. For details on activating Auto-HDR and accessing Windows 11's HDR settings, see our tutorial on turning on HDR in Windows 11.
4) Windows 11 gives you Widgets
On the taskbar, there is a widgets button with a number of useful widgets that display the most up-to-date information customized for you. You can obtain the most up-to-date information on stocks, weather, sports, esports, entertainment, and photographs, among other things.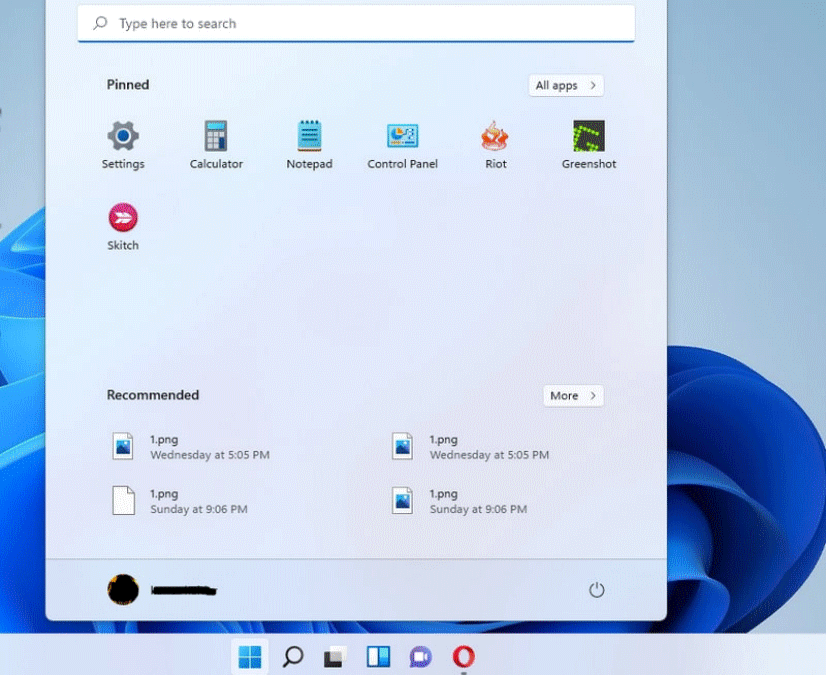 Most widgets contain a see more button that opens the specific update in a new browser tab with further details. To see a list of all the widgets and add them, click the Add widgets button. A long list of posts below the widgets provides the most recent news updates.
Some of this capability is available in Windows 10 via Cortana and Start menu titles, but the specialized widgets are just superior and provide a greater number of capabilities.
5) DirectStorage For Faster Storage
High-speed storage is one of the most significant advantages of the current gaming consoles over previous models. The loading times of video games have been drastically reduced, and the in-game performance of titles that employ asset streaming has been greatly improved.
Current SSDs can't compete with the speeds of modern PCs, but DirectStorage takes that technology from the Xbox to Windows 11 machines. It's an operating system feature that allows the GPU to improve transfer speeds while relieving the CPU of some of the overhead. As a result, gamers will have a substantially faster data transmission experience.
6) Game Mode available in Windows 11
Before we get started, it's worth noting that some of the built-in gaming capabilities in Windows 11 may have an impact on our results.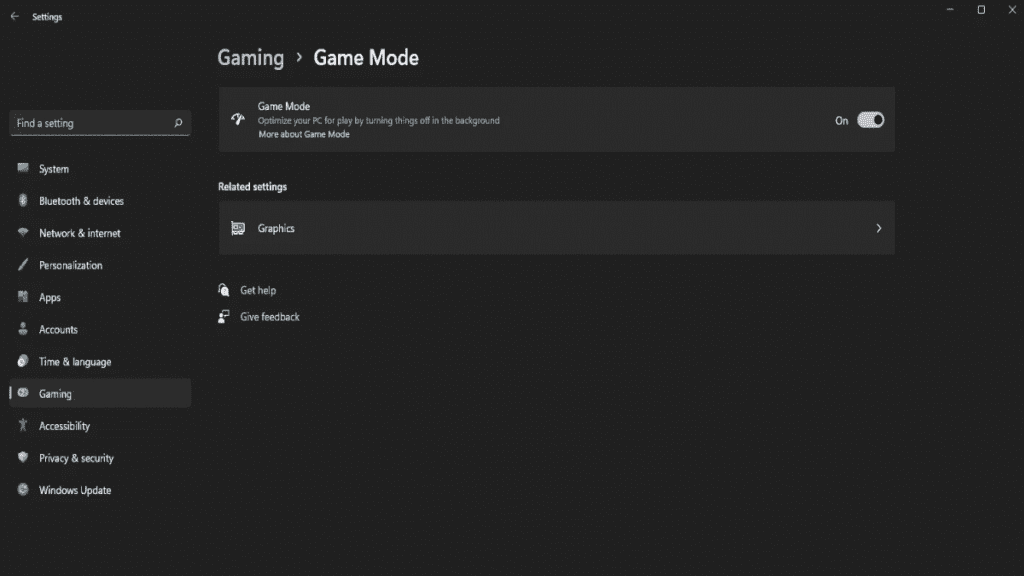 For starters, a new feature called Game Mode is enabled by default in the main Windows 11 settings under the Gaming tab. This will "optimize your PC for play by shutting stuff off in the background," according to the OS.
According to this Microsoft support website, Game Mode prevents drivers from installing in the background and "helps achieve a more steady frame rate depending on the individual game and system." Those are some big claims, so we'll see if the results differ significantly.
7) Use Android Apps on Windows 11
When Windows 11 was originally released, one of the standout features was the ability to run Android apps. However, Microsoft said that this functionality would be ready in early 2022. Thankfully, the forthcoming Windows 11 upgrade will officially enable Android applications.
Microsoft has partnered with Amazon Appstore and Intel to allow you to utilize Android apps natively in Windows 11. Many of your favourite Android apps will soon be available to download from the Microsoft Store and operate in an Android subsystem right within Windows 11.
If you rely on Android applications, Windows 11 will make your life much simpler by allowing you to utilize them on the desktop without touching your phone. There is currently no information on whether or not Windows 10 will have this capability.