One of the most common questions we get asked is "Why is there no green padlock on my website?". The green padlock, or SSL certificate, is a sign of trustworthiness on the internet.
When you see it in your browser's address bar, the website uses a secure connection and your data is encrypted. So, not having a green padlock can be a big turn-off for potential customers.
When you click or hover over a grey circle with i inside it, a drop-down box notifies you in red letters that "Your connection to this website is not secure." this does, however, occasionally occur. Additionally, you may have occasionally noticed a red padlock with a cautionary note next to it.
In this situation, the browser will frequently prevent you from viewing the webpage and instead show you a large notice with a red caution symbol. A legitimate SSL certification with a green padlock is always preferable for UX.
Why No Green Padlock?
There are a few reasons why your website might not have a green padlock. The first reason is that you might not have an SSL certificate installed. SSL certificates are not cheap, so some small businesses choose not to invest in one.
However, we would always recommend that you get an SSL certificate for your website. Not only will it give your customers peace of mind, but it will also help your website to rank higher in search engines.
Another reason why you might not have a green padlock is if you have mixed content on your website. This means that some of your content is being loaded over a secure HTTPS connection, while other content is being loaded over an insecure HTTP connection.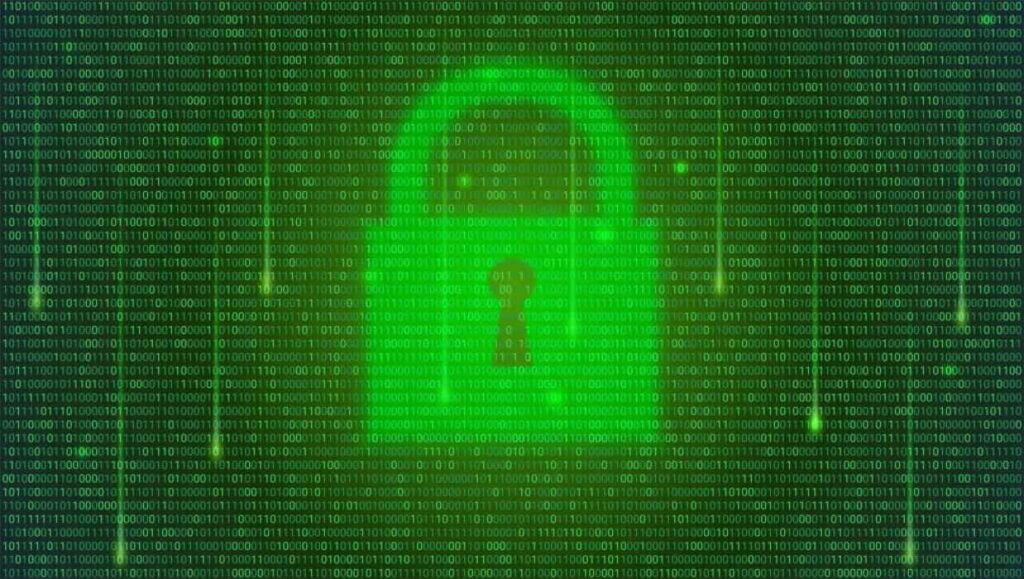 This can happen if you have images or videos on your website hosted on a different domain. To fix this, you must ensure that all your content is loaded over a secure HTTPS connection. The final reason why you might not have a green padlock is that your web hosting provider does not support SSL. This is not very common, but it can happen. If this is the case, you will need to switch to a different web hosting provider that does support SSL.
Solutions to No Green Padlock Issue
An SSL certificate is a trust measure that encrypts the data passed from our computer to the server hosting the webpage where we want to purchase our preferred item or concert tickets for our preferred band.
When a green padlock and the same-coloured prefix https: / appear in front of the web page's URL, we may tell that a website has an SSL security certificate installed. This shows that it is extremely difficult for someone to receive, examine, or modify information that is transferred via the internet.
This level of protection was formerly impossible to observe since you had to work with pricey certified hosting firms, some of which are still around today but charge less. But once the Linux Foundation founded Let's Encrypt, this situation altered quite recently.
A free and open Certificate Authority (CA), Let's Encrypt offers two different kinds of certificates:
Standard personal SSL that protects the personal domain. Along with the main domain, SSL Wildcard also protects all of its subdomains. A Let's Encrypt certificate is granted for a 90-day period and is perpetually renewed after that.
How to get Free SSL Certificate?
With the launch of Universal SSL in September 2014, Cloudflare was the first firm to offer free SSL/TLS encryption.
Multiple client domains can share SSL certificates using the free edition of SSL. For business clients, Cloudflare also provides customised SSL certificates.
Domain owners must join up with Cloudflare and choose an SSL option in their SSL settings in order to receive a free SSL certificate.
Additional instructions for configuring SSL with Cloudflare may be found in this post. The Cloudflare Diagnostic Center may be used to check a website to verify sure SSL encryption is functioning properly.
Because of its internationally spread CDN and highly effective proxy servers operating in data centres all over the world, Cloudflare is able to provide SSL for free.
The broad adoption of HTTPS is a significant step towards realising the purpose of Cloudflare, which is to help make the Internet more secure. SSL/TLS encryption safeguards user information fends against threats and generally improves the security of the Internet.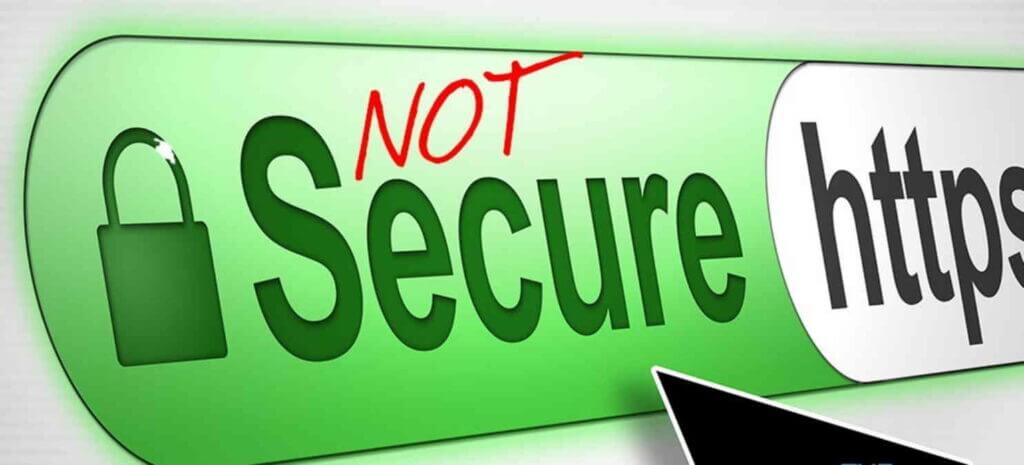 Check your cPanel or Plesk panel, check among their services, or ask the technical support team directly. These are some of the businesses that do provide it:
Bluehost
SiteGround
DreamHost
Hostinger
WPEngine
Advantages of using Green Padlock on my Website
There are several advantages to having your website under https, but the primary ones are:
Trust
A user feels safer when he accesses your website and sees the green padlock. Additionally, Google Chrome placed the phrase "It's safe" to the side at some point, which comforts.
Security
Any data entered on your website in any form will be encrypted, making it impossible for anybody to change or read it. This is crucial if you operate an online store to prevent future issues brought on by card number theft.
By the way, this is not that insane; all it takes is for it to be on an open Wi-Fi network of any cafeteria and for you to make a purchase online (assuming your website is not SSL-secured) for anybody to obtain the card information. You are the one who will object, and you have a problem.
SEO
Since last year, Google has incorporated SSL certification as a ranking factor in its algorithm. In other words, the search engine will prefer a website with HTTPS over one with HTTP (other things being equal).