WhatsApp has made a number of improvements to the way group chats work. Most of the improvements are on the admin side of things, but all of them are designed to help people use WhatsApp group chats more effectively. Or at least that's the hope.
With 1.5 billion users, WhatsApp is popular way of communicating with family and friends (unless you use Windows Phone or Blackberry).

The Growing Demand for Groups
In a blog post detailing the changes, WhatsApp states that groups have always been an important part of WhatsApp, whether helping "family members connecting across the globe or childhood friends staying in touch over the years".
However, realizing just how important groups are these days, WhatsApp suggests that "new parents looking for support, students organising study sessions, and even city leaders coordinating relief efforts after natural disasters" now use them.
WhatsApp Group Chat Changes
To that end, WhatsApp has made the following changes to groups:
Groups now come with a description detailing the "purpose, guidelines, or topics for the group". And when a new person joins they will see this description at the top of the chat.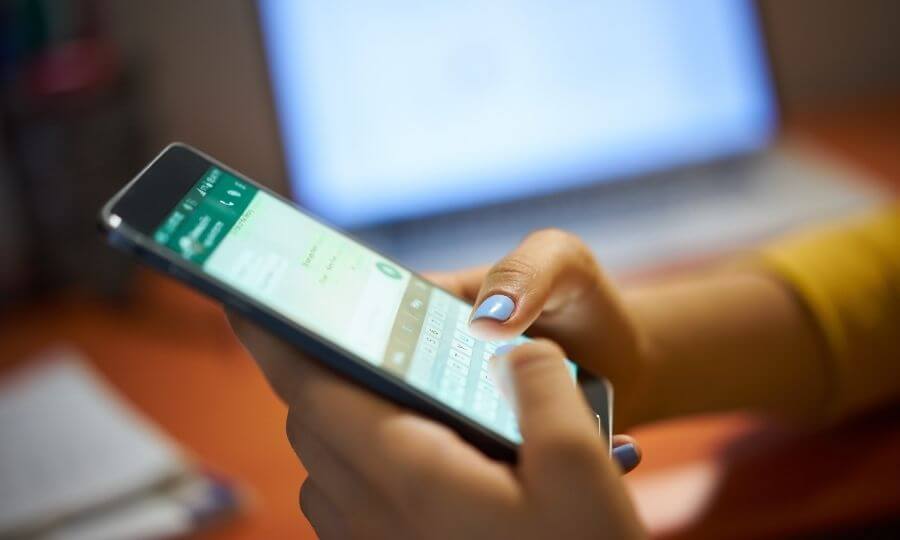 Improved controls means admins can now "restrict who can change the group's subject, icon, and description". However, "group creators can no longer be removed from the group they started".
A new catch-up feature lets users who have been away for a while quickly catch up with messages that mention them. And all they need to do is tap the @ button at the bottom of the chat.
Finally, you can now find anyone in a group by searching for them on the group info page.
All of these new features are available in the latest version of WhatsApp, available on Android and on iOS.
WhatsApp's Next 1 Billion Users
When taken individually none of these changes is much to write home about. However, collectively, they should help make WhatsApp group chats much easier to manage. Which could be the key to help WhatsApp attract its next 1 billion users.
If you're just now joining the WhatsApp party, you should take a look at our rundown of the best WhatsApp features everyone should know