It was a happy Sunday not only because it was the weekend, but none of my family members fought, which is generally a ritual as everyone is at home on that day.
Everything was going absolutely well, but then my mother received a call from her friend who was mocking her for her caller tune. My mother had no idea what she was talking about. She hung up, and when we checked, yes, we had a caller tune – 'acha sila diya tune mere pyaar ka, yaar ne hi cheen liya ghar yaar ka'.
Yes, it is true and humiliating at the same time. But the saddest part was we didn't do this. So how did it happen? All thanks to my telecom company, who unfairly deducted a considerable amount for this amazing-disgusting caller tune. Let's see the unfair practices used by telecom companies-
Activation of Services Without Permission
'Iss gaane ko copy krne k liye ye dabaye', 'Recipes for Holi dishes', 'Daily Horoscope with Guruji', ….so on.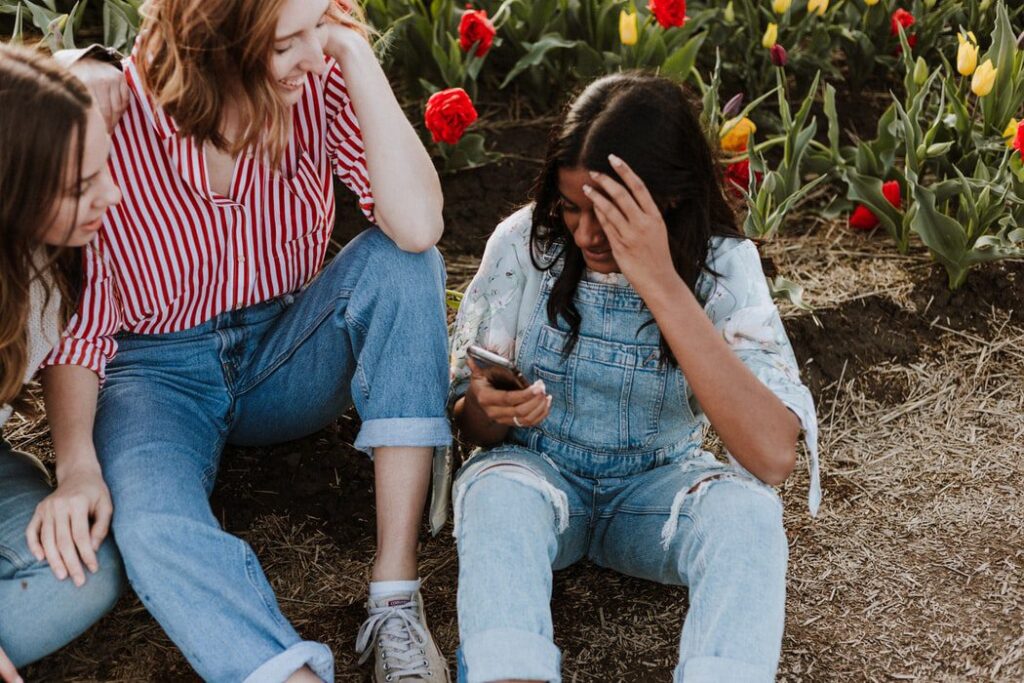 Many big telecom companies have been doing this and deducting customers' balances without even their permission. Either they activate it on their own or you call someone who already has one. Similarly, services via SMS get activated, and you have to reply NO or call customer care to deactivate them. Until you don't, you can enjoy these meaningless services.  
Easy/ Stupid Quizzes
'Who is the PM of India? A) Narendra Modi; B) Shahrukh Khan'
That was really tough. I just got confused between who rules the country and who rules Bollywood. But then I finally sent my answer and got my balance deducted. This doesn't stop here; I would have to answer a series of such fantastic questions to win the prise money. Though they would charge me Rs5/SMS, I also don't know the number of questions—worth giving it a try.
Chargeable Toll-free Numbers
'Dial kare humara nishulk toll free number aur paye apni samaysa ka samadhan'
Well, that toll-free number actually had a shulk (charges) which just increased my samaysa (problem). Many telecom brands directly charged you once connected. In contrast, the others just involved you in some computerised option choosing process, and for the real solution, they would connect you to their customer care personnel and charge that. How sweet of them to be so generously helpful!
Wrong Data Speed and Unrealistic Charges
'Paye high-speed network at minimal charges'
While the reality was a minimal speed network at high charges, Telecom brands fool customers by stating that they would provide high-speed internet. In contrast, the speed was always slower than promised. If they promise a data speed of 64kbps, they will charge you for the same but provide just half of it. Most users aren't that aware and never check. Thus this is the easiest way to charge unfairly because 'inko kya hi pata chalega'.
And, we all have paid for data @ 10,240 rupees per GB. Shocked? You should not be shocked, really. Paying 10 paise per 10kb should not be forgotten. Let's do a simple maths:
10 paisa = 10KB
1 Rupee = 100 KB
10 Rupees = 1 MB (less than 1mb though)
100 Rupees = 10 MB
1,000 Rupees = 100 MB
10,000 Rupees = 1000 MB
10240 Rupees = 1024 MB or 1 GB
So, you can see what telecom companies have been charging to buyers before Jio entered the market. Now, the same companies are giving 1 GB of data at less than 10 Rupees per day in their 3G/4G packs.
Fake Lotteries
'Congratulations! You have won a lottery worth Rs.2 Crores. Dial on the given number and collect your reward.'
This unfair practise has been going on for ages. Luring people with a significant prise amount and asking them to dial a particular number to submit details. When dialled, you will be congratulated and kept on the waiting list, with per-second charges ranging from Rs. 20 to Rs. 50. You can do the math.
Thanks to Reliance Communications for introducing Jio. The intense satisfaction it gave other big brands has forced them to stop or at least reduce these practises. Most users now have 'unlimited calls' packs, and thus, the unauthorised balance deduction is becoming a thing of the past. But Jio still hasn't reached that much to rural India, and that set is still being affected by these unfair practises. Hopefully, the expansion will happen at the earliest possible time.
Did we miss any other way telecom companies looted you? Make a comment below and let us know.