Education
How to prepare for the SSC exam for the best results
Many candidates take the Staff Selection Commission (SSC) exam each year, which is extremely competitive. If you intend to take the SSC exam, careful preparation is required in order to get the desired outcome. Here are some pointers on how to best get ready for the SSC exam.
Understand the Syllabus
The first step in preparing for the SSC exam is thoroughly understanding the syllabus. You need to be aware of the subjects, topics, and subtopics that are included in the syllabus. This will help you to prepare a study plan that is comprehensive and effective.
Make a Study Plan
Once you have a clear understanding of the syllabus, the next step is to make a study plan. Divide the syllabus into manageable sections and allocate sufficient time for each section. Create a study schedule that suits your learning style and stick to it.
Practice Previous Year Question Papers
One of the most effective ways to prepare for the SSC exam is to practice the previous year question papers. This will help you to understand the type of questions that are asked in the exam, the difficulty level of the questions, and the time required to solve them. Practice as many previous year question papers as possible to improve your speed and accuracy.
Join a Coaching Institute
Joining a coaching institute can be beneficial for your SSC exam preparation. Coaching institutes provide expert guidance, study materials, and regular mock tests that can help you to prepare better. However, before joining any coaching institute, do thorough research and choose the one that suits your needs and budget.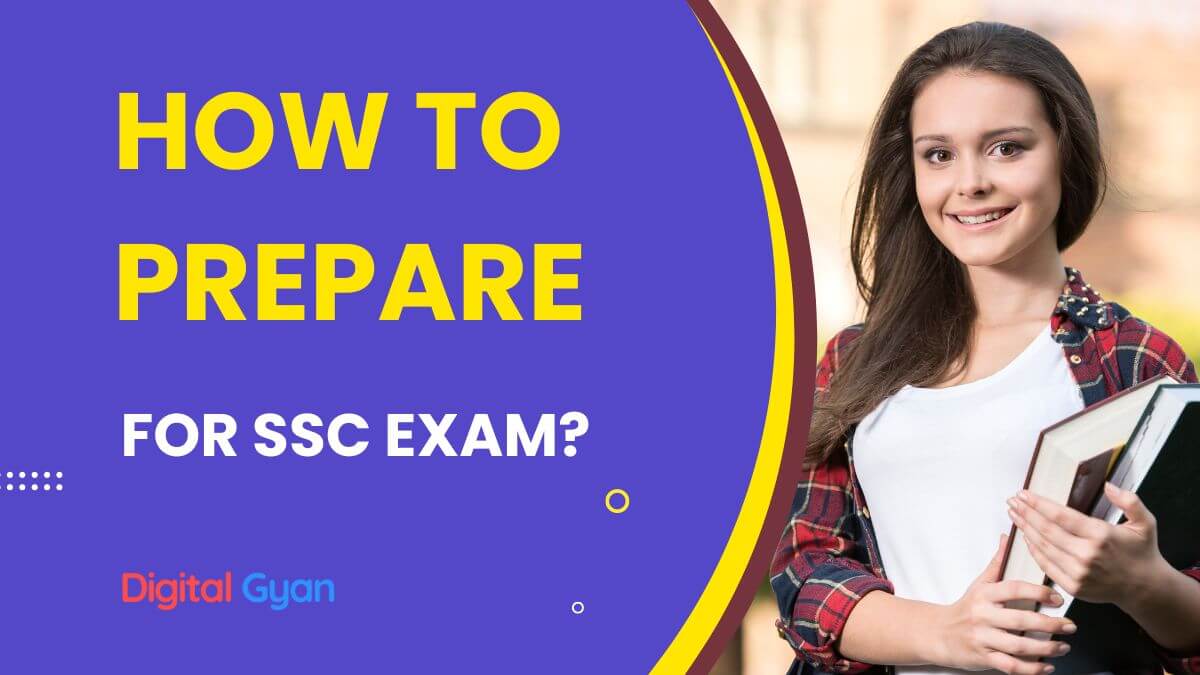 Focus on Your Weaknesses
Identifying and focusing on your weaknesses is crucial for success in the SSC exam. Analyze your performance in mock tests and identify the areas where you need to improve. Devote more time and effort to these areas and try to strengthen your weaknesses.
Make Short Notes
While preparing for the SSC exam, it is essential to make short notes on important topics and formulas. This will help you to revise the topics quickly and easily before the exam. Make sure your notes are organized and easy to read.
Time Management
Time management is an important aspect of the SSC exam. Practice solving questions under time constraints to improve your speed and accuracy. Learn to manage your time effectively during the exam to ensure that you attempt all the questions.
Stay Updated with Current Affairs
The SSC exam also tests your knowledge of current affairs. Stay updated with the latest news and events by reading newspapers, watching news channels, and following reliable news websites. Make sure you are well-versed with the current affairs of the past six months.
Stay Motivated
Staying motivated throughout your SSC exam preparation is essential for success. Keep reminding yourself of your goals and the reasons why you want to clear the exam. Surround yourself with positive people who encourage and motivate you.
In conclusion, the SSC exam is a challenging exam that requires consistent and focused preparation. By following these tips, you can prepare effectively and achieve the best results. Remember to stay calm, confident, and motivated throughout your preparation and during the exam. Good luck!