Gaming
How to Create Android Games for Free Without Coding
The advent of smartphones and tablets has led to the rapid growth of the mobile gaming sector, which now generates billions of dollars in revenue.
The current market exhibits a significant surge in the need for novel and inventive games, creating a favourable prospect for individuals hoping to pursue a career as game creators. Earlier, the process of creating games from the ground up necessitated a deep understanding of programming principles and the use of specialised software tools commonly employed by industry professionals. This frequently demoralised several people with exceptional abilities who were deficient in these proficiencies or assets.
Nevertheless, game production has become more accessible to a broader audience due to recent technical breakthroughs. Due to the availability of user-friendly platforms and intuitive game production tools, individuals now have the capability to create their own Android games without the need for coding expertise or significant financial investment.
This phenomenon has also presented boundless opportunities for individuals with artistic inclinations seeking to express their creative faculties. Individuals from various creative disciplines, including artists, designers, writers, and those possessing innovative concepts for games, can now actualize their visions without necessitating proficiency in programming.
In this post, we will walk you through some of the best tools available in the market that can help you develop Android games without having coding skill.
AppsGeyser is free to use. They advertise that there are no costs, restrictions, limits, or subscription plans. To get you started and make designing the app even simpler, more than 50 distinct templates are available.
The website uses a preview screen to demonstrate how your app would appear; however, I had some difficulty getting it to function consistently.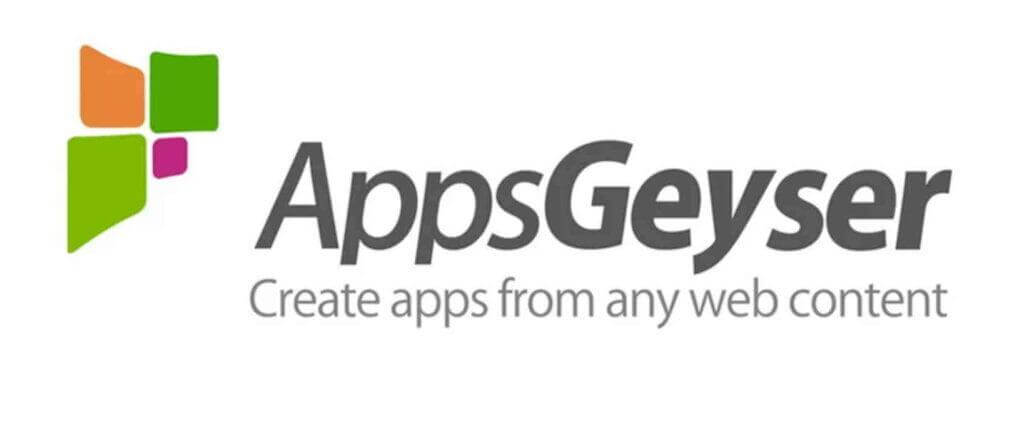 They don't support posting the app to the stores because it's free. They will receive 50% of whatever monetization you generate to cover the expense.
GameSalad offers a user-friendly graphical interface that facilitates the creation of games through the intuitive action of dragging and dropping various objects. This feature enhances the user experience by ensuring ease of use and accessibility, particularly for individuals who are new to the subject matter.
GameSalad allows you to create games not only for the Android platform, but also for iOS, HTML5, and macOS. This support for multiple platforms enables you to reach a larger audience.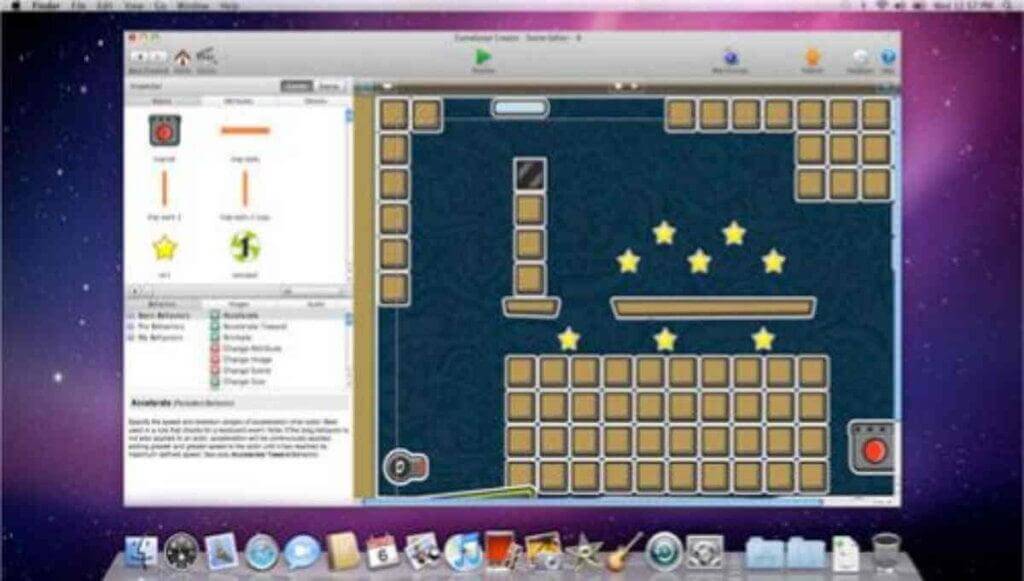 The platform provides an extensive selection of behaviours and rules that enable you to define the gameplay mechanics and interactions in your game without the need for coding. Using pre-built functions and commands, you can construct intricate logic.
There is an active community forum on GameSalad where users share templates, tips, and techniques. This support network can guide you through any obstacles or queries that arise during the game development process.
Users may create cloud-based apps using Appy Pie even if they have no prior coding experience. Create apps for Windows, iOS, and Android using the platform, then upload them to Google Play or iTunes for distribution. No downloads or installations are required because drag-and-drop components are used.
The finished software is a hybrid that runs on all platforms, including Blackberry, and is built on HTML5. Push alerts, real-time analytics, ad monetization, and GPS location tracking are all available. Websites, blogs, music, radio, media feeds, and more may all be linked to your app.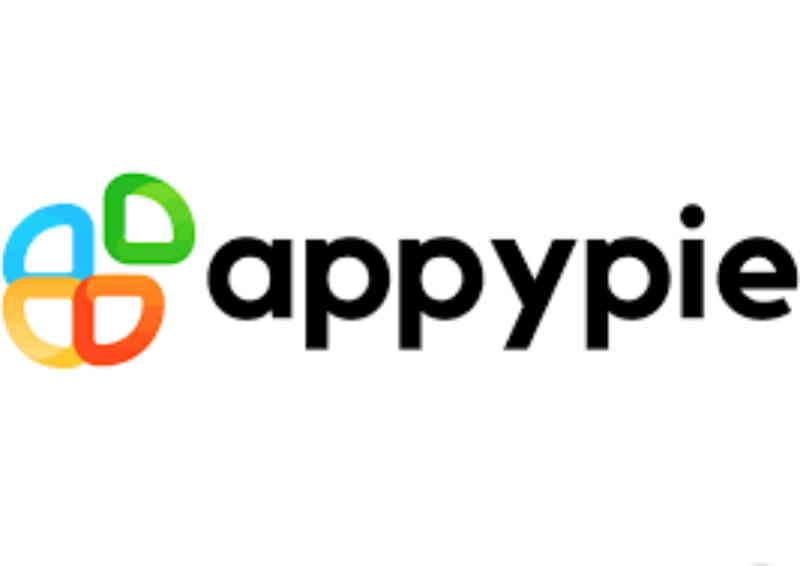 The most well-known platform for creating Android apps is Andromo.
Making your own app just has to be done in these three steps:
Select the project for Andromo.
To add features, images, content, and anything else that makes your app special, just fill out a few short forms, that would be asked in them.
To create your app, press a button. That's it!
Andromo does not include a preview panel that allows you to see how your app will appear when adding items or adjusting formatting, unlike many other app builders.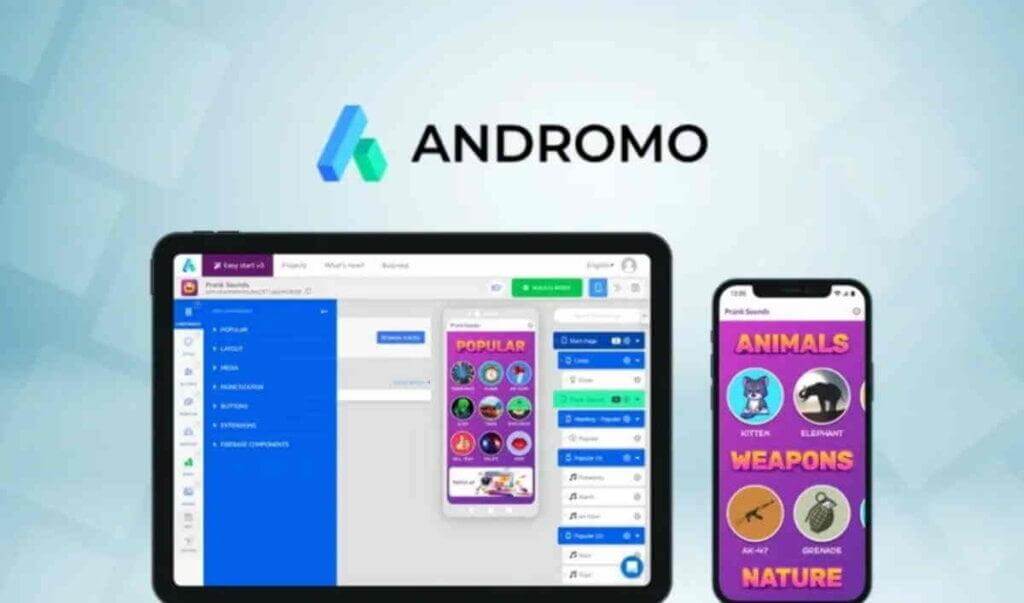 They will email it to you after you've finished creating your app. They do not support the Play Store posting of the app. But you can make an app with advertisements for free.
With the help of the cloud-based app creator AppMakr, you can create iOS, HTML5, and Android apps. There are no restrictions on the number of applications or updates you can create.
High-resolution photo galleries, push alerts, real-time updates, music and video streaming, chat rooms, Google map integration, shared event calendars, in-app purchasing, and more are among its many features.
On a dashboard, you can keep an eye on your apps and change their looks and features. Using tabs, you'll add stuff.
When you publish, there is an additional $99 one-time fee after it is initially free.
Building applications using Appery is simple and quick. There is no requirement for downloading and installing anything or for creating code. Drag-and-drop components are used to build the user interface, and everything is done on the cloud.
The Apache component embedded in this platform is used to create apps for iOS and Android. You can add certain features to your app using the plugins in the Appery library, but you can also build custom plugins just for your app. You may instantly share your project with business users, clients, or developers.
QuickAppNinja is a user-friendly platform that allows you to create simple Android games without coding knowledge. Here are some key features and considerations of QuickAppNinja:
1. Drag-and-Drop Interface: QuickAppNinja provides a drag-and-drop interface that makes it easy to create your game by choosing from a variety of pre-built templates, characters, backgrounds, and sound effects.
2. Game Customization: You can customize various aspects of your game, such as adding levels, changing graphics, adjusting difficulty, and integrating ads or in-app purchases.
3. Game Monetization: QuickAppNinja offers built-in monetization options through ads and in-app purchases, allowing you to generate revenue from your games.
4. Limited Complexity: While QuickAppNinja is suitable for creating simple games with basic mechanics, it may have limitations when it comes to developing more complex or unique gameplay elements.
5. Template-Based Approach: Since QuickAppNinja relies on templates and pre-built assets, there may be limitations in terms of originality and customization compared to fully custom-coded games.
6. Support and Updates: QuickAppNinja provides support through its documentation and community forums. However, as with any platform, the level of support may vary.
Conclusion
There are many benefits to creating games for Android. For example, it could become a source of passive income for you, or you could sell in-game content. Now you know that creating games for Android without coding is absolutely possible. Maybe you cannot develop complex games, but many easy games are surely possible. You shouldn't mind when you don't have to apply coding knowledge to develop these games.