Web Hosting
How to create a custom E-mail on cPanel [Step-wise-step]
E-mail on cPanel
E-mail is an important part of our lives, and most of us have at least one account. However, managing multiple e-mail accounts can be difficult.
cPanel is a popular web hosting control panel that can be used for managing various web hosting services. cPanel provides a way for you to create a custom e-mail address that is easy to remember and easy to use.
The main functionality of cPanel is to manage all aspects of your website hosting, such as databases, emails, mail-forwarding, FTP accounts, etc.
In this tutorial, we are going to learn how to create an email from Cpanel. More precisely how to create an email account in yourname@yourdomain format.
In order to do so, it is required that you have an active domain and active hosting account. It is not necessary that the website is also live, domain alone is enough.
1. First of all login to your cPanel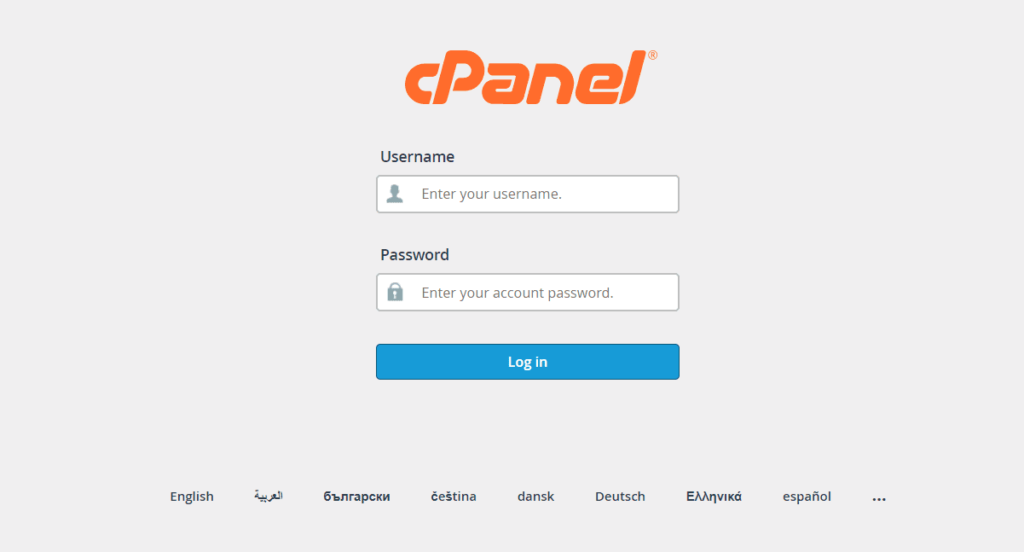 2. Now go to Email section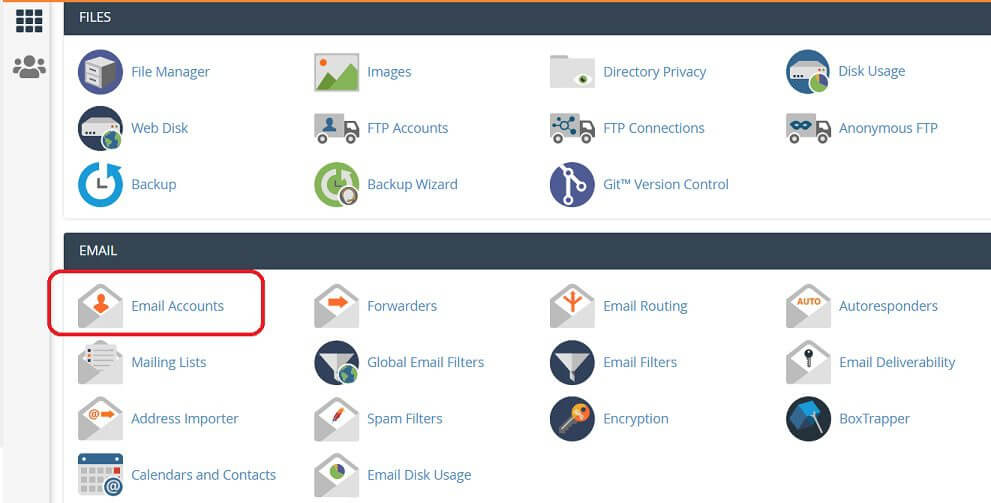 3. Now choose the email prefix  and select the domain you want to create email for. For example I am going to create admin@digitalgyan.org in this tutorial.
4. Create a strong password using letters, numbers and special characters.
5. Select unlimited at mailbox quota option. However, if you are using a limited server you can specify the memory size limit of the mailbox.
Click on create an account. It is done.
You will see a confirmation. No need to close the window, it will be done automatically.
Now it is time to check mail from your custom email created from the above method. You need to check Email accounts options right below the confirmation message. Click on "More" dropdown and select Access Webmail
Now you will be redirected to a page where a list of webmail options linked to your hosting service provider will be given. Like in my case I have 3 options i.e. Horde, Roundcube and SquirrelMail.
I have selected Roundcube as default webmail and a screen like following will open.
Congrats!!! Every step has been followed correctly and Email has been set up properly. You can also integrate your custom email with your other email clients like Outlook or with Gmail service also. We will learn that in our other tutorial. Hope you liked and found beneficial this tutorial. If you have any doubts or questions feel free to ask in the comment section.