Using the SEO for WordPress Websites in the Right Way
WordPress has an excellent connection with search engines, which is precisely why WordPress sites receive more attention from other search engines and Google.
All webmasters realise and recognise that constructing a site on the WordPress content platform automatically offers you an advantage over your competition when it comes to SEO.
If you want to ensure that your WordPress site produces the greatest results possible, you must still optimise it for maximum performance in order to gain long-term benefits in the form of organic search traffic.
In this post, we are going to discuss some proven ways to SEO for WordPress websites.
Put Your Keyword
When it comes to optimising your WordPress blog for search engines, it's critical to bear in mind that the keyword must appear in the title. This is one of the most efficient and convenient techniques.
However, you should avoid keyword cramming as much as possible. If you believe it will make a difference, your keyword should be included in the title. Not only should your title be read, but it should also make sense.
Nowadays, search engines are too smart, thanks to artificial intelligence. Google bots and effectively analyse whether your actual content is in alignment with keywords in the title. So, one should not try to deceive these bots.
Write Human Friendly
Historically, one of the black hat ways of article or content production was targeted at bypassing Google bots by keyword spamming and other tactics. Such techniques are no longer effective with Google's most recent algorithms.
As a result, the only way to get recognised by Google bots is to write in a manner that is human-friendly. It will not only increase your blog's popularity with readers but also with search bots since contemporary AI technology is virtually as good as humans.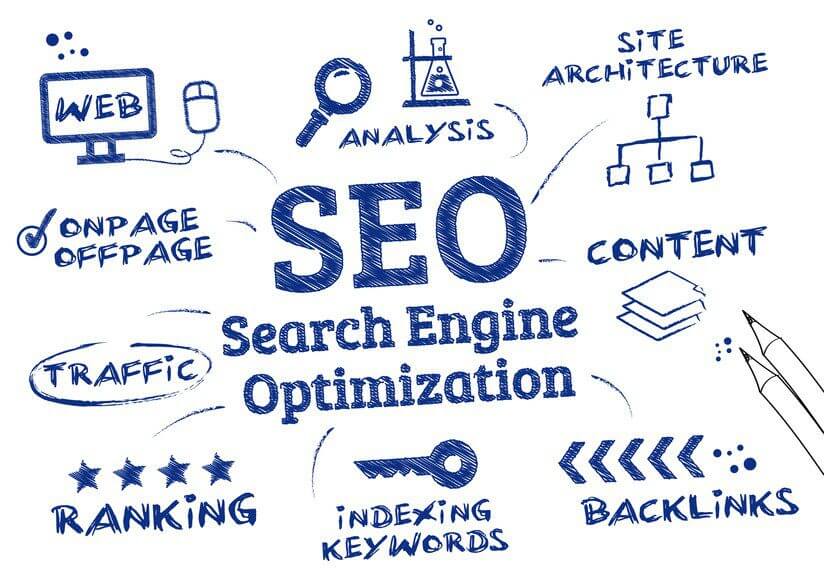 However, if you want to reap the benefits of SEO, you should stick to a single subject. Then, if necessary, go to another sub-issue. Should you be concerned? Your customers will be responsible for the reliability of the material on your blog. Second, the search engines will have a good idea of what your site is all about.
Incorporate Social Media
Embrace social media When you incorporate social networking buttons, you are effectively hiring your audience and enlisting them to host your material. This is an excellent approach to position your site while also accumulating backlinks since your readers will utilise media to advocate for your blog.
While social media buttons are important, your site may get clogged with superfluous material; instead, you should focus on substance. The outcome may be imminent if you are utilising a reputable platform such as WordPress. Google holds WordPress and its apps in high regard.
Concentrate your efforts on a single subject for the time being; numerous WordPress blogs cover a wide variety of subjects. There is nothing incorrect with this.