Top 5 SEO Plugins for WordPress in 2021
Today, virtually all online activity begins with a search, and it is unquestionably the most effective method of obtaining targeted visitors.
Businesses all around the globe are noticing this and making the necessary adjustments to ensure that their websites appear higher in search results. When it comes to getting organic traffic, prioritising SEO should be at the top of the list for every organisation. What if you aren't an expert in search engine optimisation?
So, where should we begin? The good news is that there are several SEO tools accessible. There are a plethora of plugins available for WordPress websites that may be used to achieve excellent outcomes. So, which one do you think is the best? The following are the best 5 SEO plugins to make use of:
Yoast SEO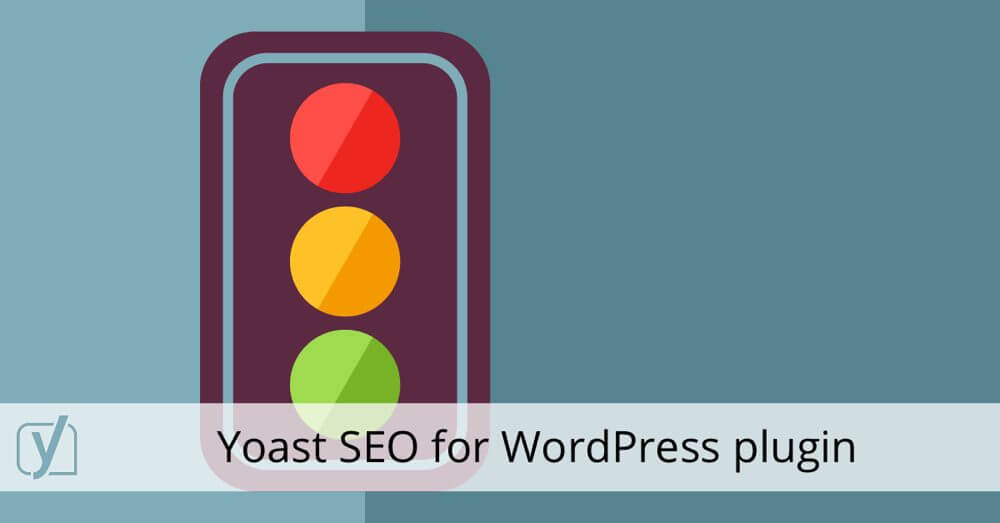 Yoast SEO WordPress plugin has been around for over a decade, it's considered to be an effective plugin for SEO. The best thing about this plugin is that it is trusted by 5 million+ WordPress websites.
Further, it's easy to use and ideal for people with no technical background. The plugin helps to identify duplicate content, thereby helping you prevent the Google penalties. Yoast also offers templates for Meta descriptions and titles which will make the page more appealing.
Yoast SEO is jam-packed with features, many of which are intended to assist users and search engines to get the most out of your website's content. Some of our favourites are as follows:
Improvements in technical SEO, such as canonical URLs and meta tags, are automated.
Advanced XML sitemaps, which make it simple for Google to grasp the structure of your website.
Title and meta description templates are used to provide more uniform snippets in search results and to improve branding.
By assisting search engines in understanding your content, this in-depth Schema.org integration will boost your chances of receiving rich results in search results.
Complete control over the site's breadcrumbs, ensuring that both users and search engines are always aware of their location.
As a result of a unique technique of organising data in WordPress, your whole website will load faster than ever before.
SEO may be the most effective and regular source of traffic for a website, but it is not without its flaws and pitfalls to be aware of. The ongoing process of optimising your articles might take up more time than actually generating the content itself, which can be frustrating. If you've ever had the feeling that you could do more on the SEO front for your website but haven't had the time, Rank Math SEO may be the solution you've been waiting for.
Rank Math
A number of sophisticated features put top SEO skills in your hands that were previously out of reach due to a lack of resources. You may have the power of a complete SEO staff with only a few clicks thanks to the intelligent automation tools. Rank Math SEO is a game-changing SEO plugin that will level the playing field in your favour in order to help you generate traffic. It has a well-thought-out design, strong functionality, and years of development by the MyThemeShop team.
The SEO Framework
The SEO Framework plugin is another good option to consider for WordPress websites. The best thing about this plugin is that it's ideal for small enterprises alongside massive corporations. The plugin offers a coloured scale that helps in optimizing each post. Users can hover over the bars in the SEO column to know how to improve certain page features. If you are looking for a lightweight, the SEO Framework is an ideal option.
SEO Squirrly
People who aren't experts in SEO can blindly use SEO Squirrly, it's meant for them. Other SEO plugins have a different way to implement SEO suggestions, SEO Squirrly, however, brings this to a whole different level.
It's like an SEO expert standing behind in real-time explaining how to use keywords in the content. More importantly, SEO Squirrly has a tool to analyze competitors' content, so you can find suitable ways to outrank those pages.
All in One SEO Pack
All in One SEO Pack is a popular and useful SEO plugin for WordPress with over 2 million active installations across WordPress websites. As the name impress, this plugin has "all in one" features making SEO easy for you. Easy to navigate and clean dashboard makes this plugin immensely popular. This plugin is ideal for beginner bloggers or site owners. The user interface with this plugin makes it hugely popular.
Bottom-Line
SEO should be a top priority for any website or blog. You can quickly improve the ranking of your website by using the finest SEO tactics. Make use of any of the plugins listed above to improve the ranking of your website.
It's time to concentrate on practical tactics that may make a significant difference to your website's performance. Is there anything more you want to do?