Are you a music lover and want to stay updated on what your favourite singers are up to? Today, we have compiled a list of the Top 5 Most Followed Singers on Instagram.
According to many definitions, the music combines form, harmony, melody, rhythm, and other expressive elements with sound. Despite being a component of all human cultures and a cultural staple, the precise meanings of music differ significantly from country to country.
With 304 million followers, Selena Gomez tops the list, lately surpassing Ariana Grande, who has 300 million. Justin Bieber has 256 million followers, making him the most popular male musician on a predominately female list.
Let's look at the countdown of the 5 most followed Singer on Instagram in descending order:
Taylor Swift – 223 Million Instagram Followers – @taylorswift
The 24-year-old country-turned-pop starlet has fully mastered the art of social networking, and your company may profit from her online methods just as much as her record and concert ticket sales do.
Taylor Swift has been posting a lot on her Instagram account. She has been sharing various pictures and videos, ranging from her current activities to throwback photos. She has also been sharing pictures from her recent concerts and behind-the-scenes footage.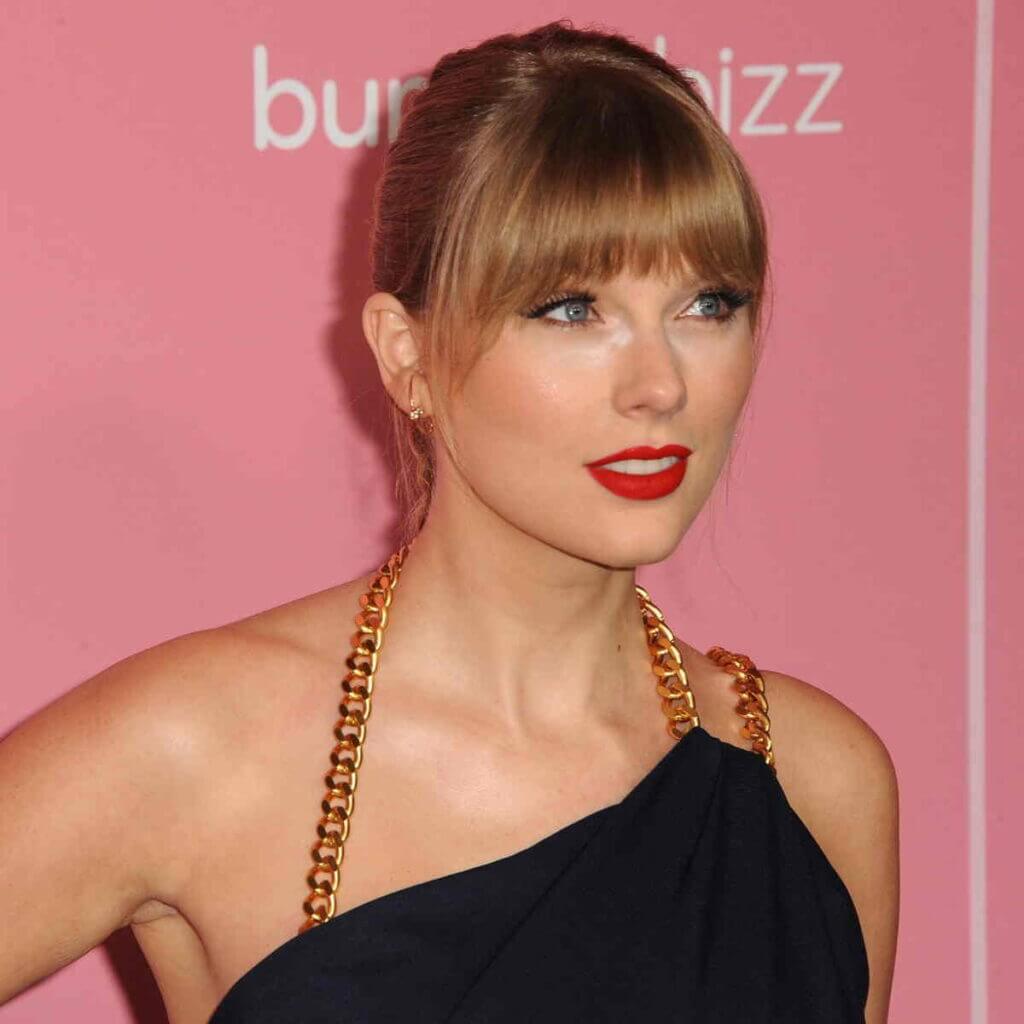 In addition to all of this, Swift has also been posting many throwback photos and videos. She has been sharing pictures from her childhood and old concert footage. This is likely to promote her new album and her upcoming tour. This is likely to keep her fans engaged and interested in her life.
Justin Bieber – 256 Million – @justinbieber
Justin Bieber is one of the most popular musicians in the world, and his Instagram account is one of the most followed, with over 255 million followers. Bieber regularly posts photos and videos of himself, his friends, and his family. He also uses his account to promote his music and tours. Bieber's posts often generate a lot of discussion and conversation among his fans.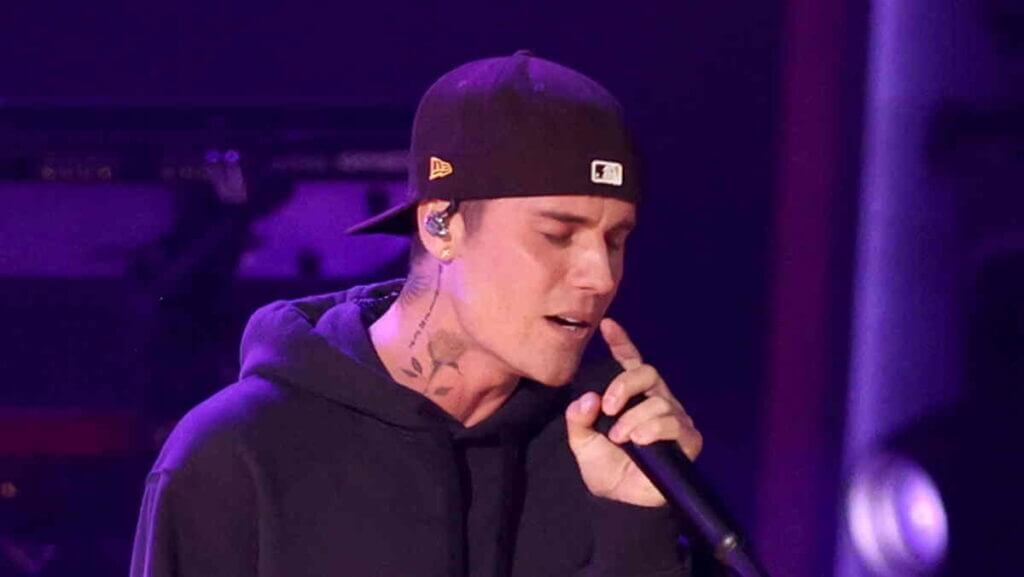 So, if you like Justin Bieber and his music, consider following him on Instagram.
Beyoncé – 274 Million Instagram Followers – @beyonce
Beyonce is one of the most popular entertainers in the world and one of the most famous people on Instagram. With over 274 million followers, Beyonce is among the most-followed people on social media. So, what does she post on her Instagram account? She posts a variety of things on her Instagram account. She often posts pictures of herself and her work, including photos from her music videos and performances. In addition, Beyonce often posts pictures of her travels and everyday life.
Beyonce's Instagram account is a reflection of her life and her work. She posts pictures that show her fans what she is doing and where she is doing it. Her Instagram account is a behind-the-scenes look at her life and a way for her to connect with her fans.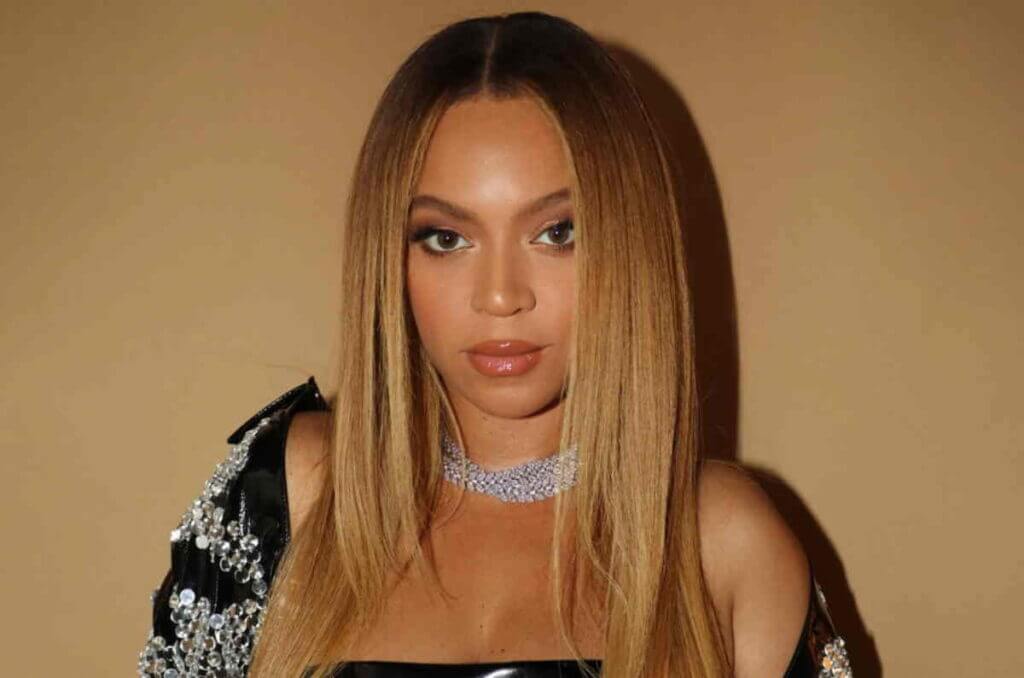 Ariana Grande – 329 Million Followers – @arianagrande
Ariana Grande-Butera, an American singer, songwriter, and actor, was born on June 26, 1993. Critics have praised her four-octave vocal range, and the media has covered her personal life extensively.
Throughout her career, she has won several awards, including 27 Guinness World Records, two Grammy Awards, one Brit Award, one Bambi Award, two Billboard Music Awards, three American Music Awards, and three Billboard Music Awards.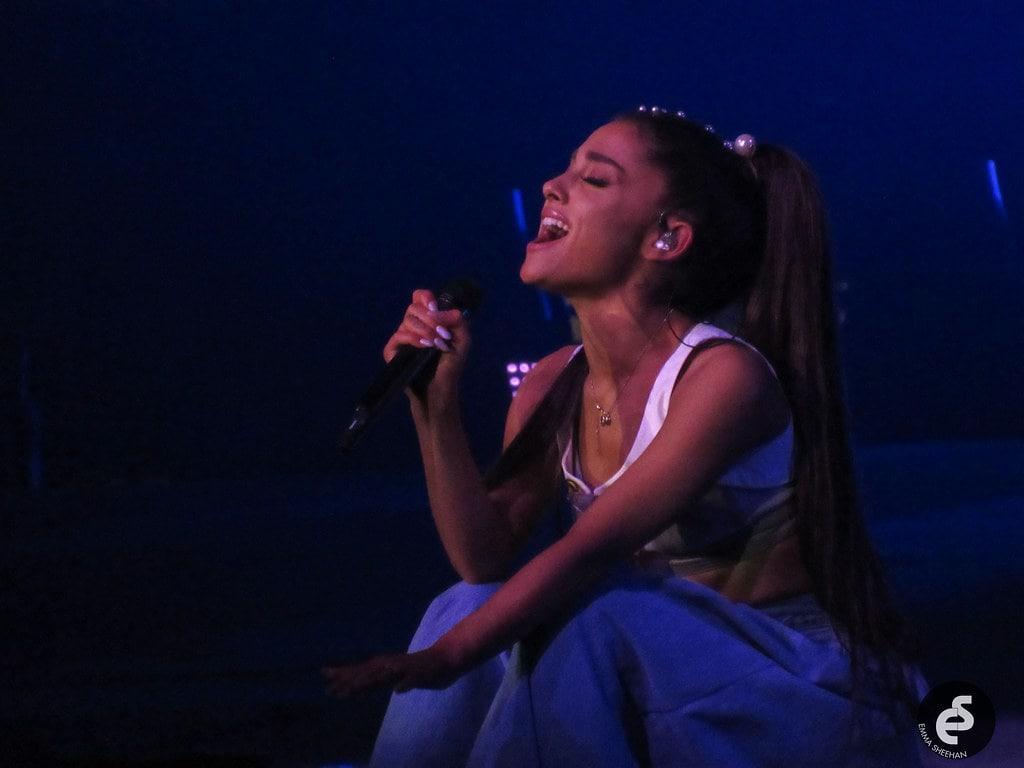 Of course, Ariana Grande posts a lot of things on her Instagram. She posts pictures of herself, with friends, with fans, pictures of her performing, and a lot more. But one of Ariana's most frequent uploads is captured conversations with her pals. She's shared snippets of her conversations with her parents, her Victorious pals, Justin Bieber, and many others through screen capture. Ariana Grande obviously enjoys texting her friends, as evidenced by the many screenshots of their exchanges that she posts on Instagram. In spite of the limited access they may have, her fans appreciate the effort.
Selena Gomez – 344 Million Instagram Followers – @selenagomez
Selena Marie Gomez, an American singer, songwriter, and actor, was born on July 22, 1992. Barney & Friends, a children's television programme, was where Gomez debuted as an actor (2002–2004).
Gomez often posts photos of herself with friends or family or photos from her professional life. In addition to photos, Selena Gomez also posts videos on her Instagram account. These videos range from clips of her singing or dancing to behind-the-scenes footage from her music videos or movies.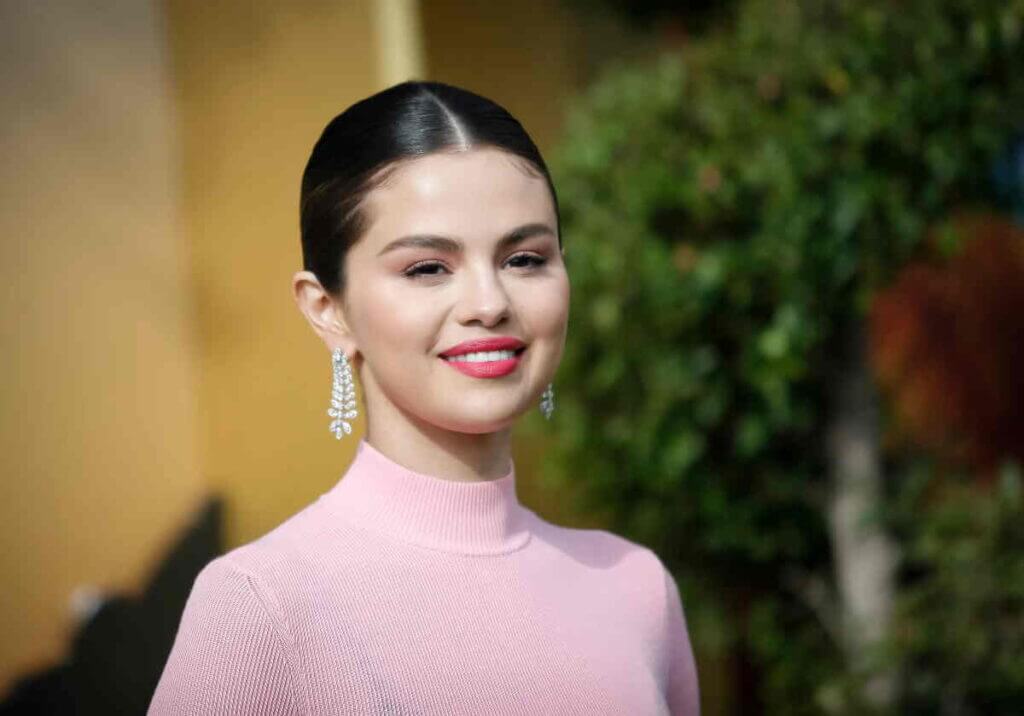 While Selena Gomez posts personal and professional content on her Instagram account, she also uses her platform to raise awareness about important issues. For example, she has spoken about mental health and bullying and used her platform to support organisations like the ACLU.