What Are Antivirus Software?
Antivirus software is used to protect your PC from different types of malware (virus, spyware, etc.). The antivirus software comes with a set of features and functions to prevent your computer from getting infected.
It is always beneficial to have antivirus software installed on your device. Although antivirus software can never be 100% effective, it can minimize the risk of malware and other cyberattacks.
There are many different antivirus software options out there, which can make it difficult to choose one. To help you out, we've compiled a list of 5 of the top antivirus programs that we think will be available in 2022, and their pros and cons.
1) McAfee
McAfee Antivirus is a program that protects your computer from viruses and other security risks. It employs a range of different tools to detect and remove any viruses that do manage to get past your other security systems. It also includes a firewall, a password manager and a tool for parental control to keep your computer secure in every way possible.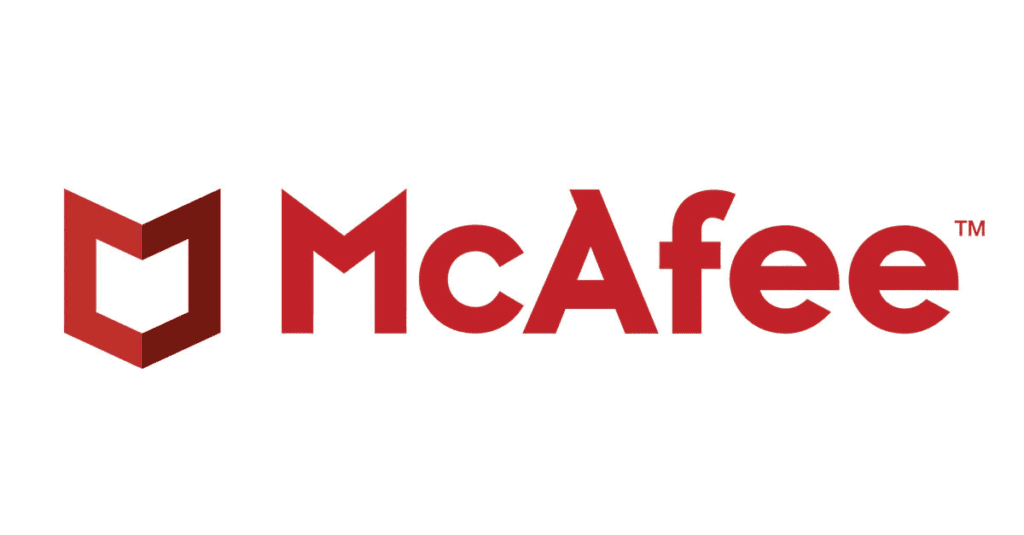 If you are searching for an antivirus programme with real-time malware detection for all your devices at an inexpensive price, McAfee is an ideal solution. Besides typical functions like firewall, Wi-Fi security, a password manager and PC optimization present in most antivirus software, McAfee provides added capabilities like file shredder, PC cleanup, identity protection and a virtual private network (VPN) (VPN).
Advantages in McAfee
Available for Windows, Mac, Android and iOS devices.
Identity protection service included in all plans.
Real-time malware detection.
Antivirus scanner with real-time malware detection
Firewall
VPN
Password manager
Parental control for Windows, Android and iOS
Anti-spam
Home network analyzer
Secure file shredder
Anti-phishing and anti-exploit browser extensions
Identity theft protection for U.S. customers
More than three decades after the debut of its first product, McAfee continues to enjoy the trust of its consumers, as seen from the countless honours and recognitions the firm has earned year after year. McAfee provides a wide range of products to fit all sorts of requirements and budgets.
McAfee has many plans to meet different demands, but McAfee Security Scan Plus is a free programme that scans your PC to check for probable vulnerabilities and advises antivirus, firewalls or internet security you need. You may use this product to examine the security needs of your system before actually making a purchase.
Kaspersky's Windows solutions offer strong malware-detection ratings and a light-to-moderate system-performance effect, the two most significant criteria in our rankings.
The entry-level product, Kaspersky Anti-Virus (beginning at £12.49 UK/$29.99 US), features specialised ransomware protection, a virtual keyboard and handy online account login. But it's trumped by Bitdefender Antivirus Plus, which offers even more functions.
Kaspersky Internet Security is our best choice among midrange packages. It contains a safe browser, anti-theft protection for laptops, camera protection and a limited-use VPN client that kicks in when you connect to an open Wi-Fi network. It also contains applications for macOS, Android and iOS.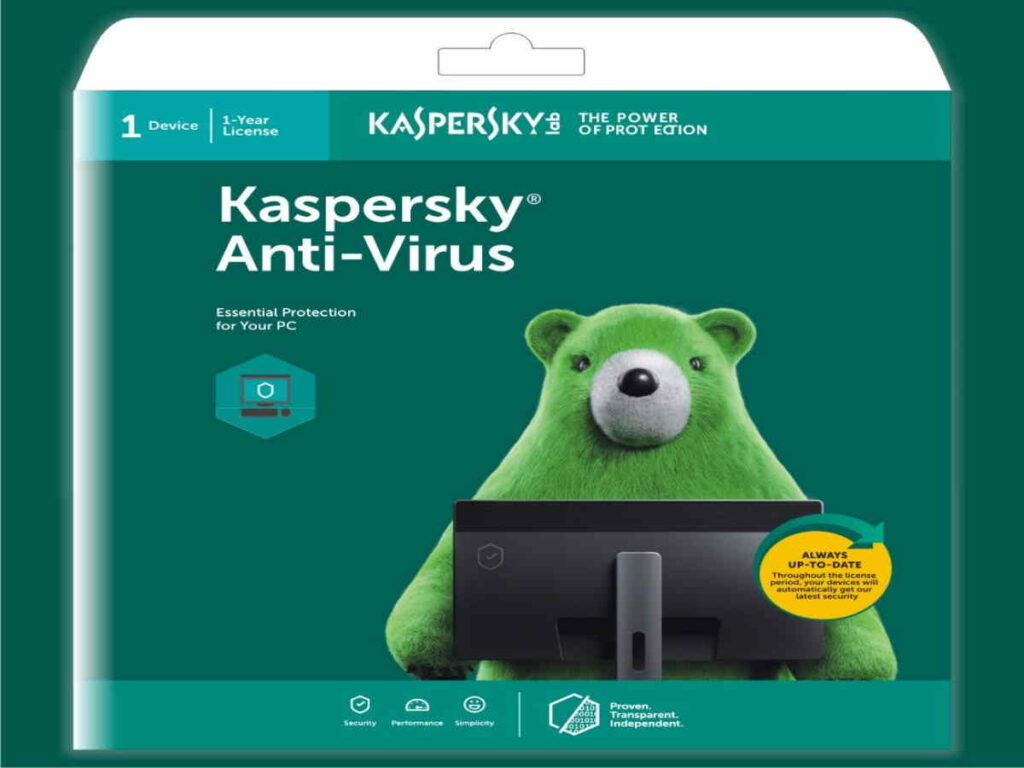 The premium antivirus suite, Kaspersky Total Security (£19.99 UK/$44.99 US), includes backup software, parental controls, file encryption, a file shredder and an infinite password manager. We think it's the greatest antivirus software you can get today.
Among entry-level antivirus programs, Bitdefender Antivirus Plus is our top pick. Its malware detection ratings are excellent, if not flawless. Its active scans don't have a big influence on the background system, but the background load is rather high.
With an infinite password manager, a safe browser with a virtual keyboard, a Wi-Fi network scanner, a file shredder, protection against encrypting ransomware, and Bitdefender's new web-privacy software, it also delivers the highest value.
Bitdefender Internet Security adds parental controls, webcam protection, and a two-way firewall to the midrange package, while Bitdefender Total Security tops the list with a laptop anti-theft feature, a system optimizer, and licences for Bitdefender Antivirus for Mac and Bitdefender Mobile Security for Android.
With Bitdefender, you only need to go to the installation wizard once and Bitdefender will automatically scan your PC or laptop and download all updates, security patches, anti-malware, firewall, spam filter and anti-phishing solutions on your PC.
Bitdefender Premium Security, a fourth version, is essentially Total Security plus unlimited VPN usage and priority tech support. (The other apps limit Bitdefender VPN usage to 200MB per day.)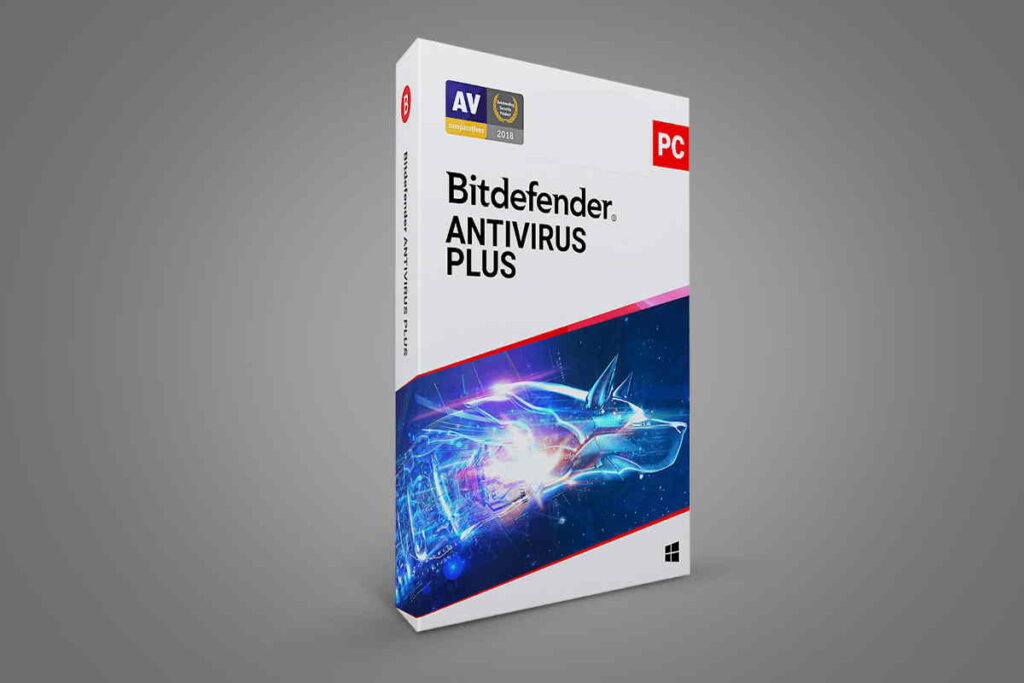 The Bitdefender Family Pack, which includes Total Security on up to 15 devices for (a frequently reduced) $120 per year, is the greatest price.
With its PC maintenance capabilities, Norton 360 with LifeLock continues to build on its reputation as a top antivirus choice, making it the best for Windows machines.
Under the Symantec umbrella, Norton released its first antivirus software in 1991. LifeLock was bought by Symantec in 2018, and the name was changed to NortonLifeLock in 2019 after the company's enterprise business was sold. The headquarters of the corporation are in Tempe, Arizona.
Because of how it has continued to improve on its legacy of defending Windows PCs, Norton 360 with LifeLock was named best antivirus for Windows. LifeLock's identity theft prevention features alone provide it with an advantage.
Users may choose from many editions of this programme, each with different capabilities, but even the most basic version includes PC maintenance functions (including the ability to speed up bootup) and 2GB of cloud backup. Dark web monitoring, a VPN, and 100GB of cloud backup are all included in Norton 360 Standard.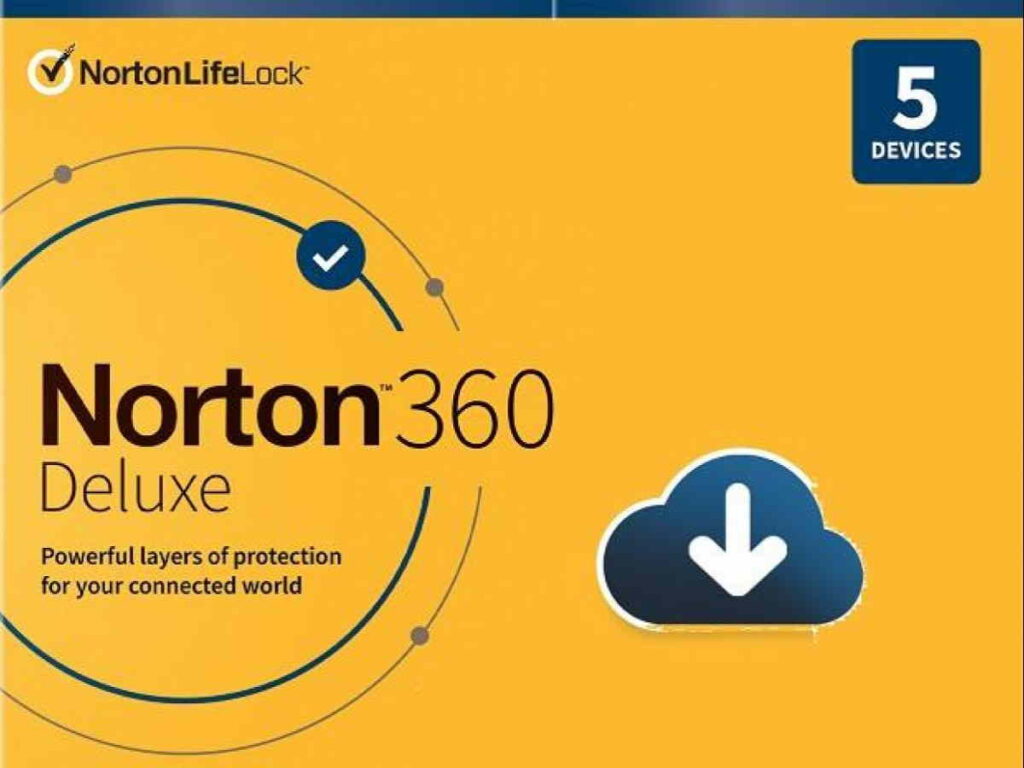 The quantity of cloud storage available rises as the package level increases. The mid-tier Norton 360 with LifeLock Select costs $149.99 per year and includes licences for up to five devices (including Mac) as well as 100GB of cloud storage. Parental controls, school time/remote learning controls, VPNs for all devices, and camera safeguards are all available. With one licence, Norton Antivirus Plus costs $84.99 per year.
Malwarebytes is a cybersecurity company based in Santa Clara, California, that focuses on securing personal computers and mobile devices. Malwarebytes' free edition is restricted yet effective. It doesn't have a lot of complex features or safeguards; all it does is identify and remove malware.
Malwarebytes is a great tool for detecting, quarantining and uninstalling malware that is wreaking havoc on your computer. You may use the free version to perform a full or fast scan at any time, and it will provide a report on your system.
Malwarebytes' commercial version includes 24/7 monitoring, protection against exploits until the programme is patched, ransomware blocking, and protection from compromised websites. Antivirus software is available in the premium version. The free version scans for and removes malware on-demand, but it should always be used in conjunction with more comprehensive antivirus software.
It provides extensive security. A computer can get infected in a number of ways. Malwarebytes is capable of tracking down and removing a broad spectrum of malware, including Trojan viruses, worms, and spyware. It even detects adware and other forms of malware that some other antivirus products do not detect. Malwarebytes has anti-rootkit capabilities, too.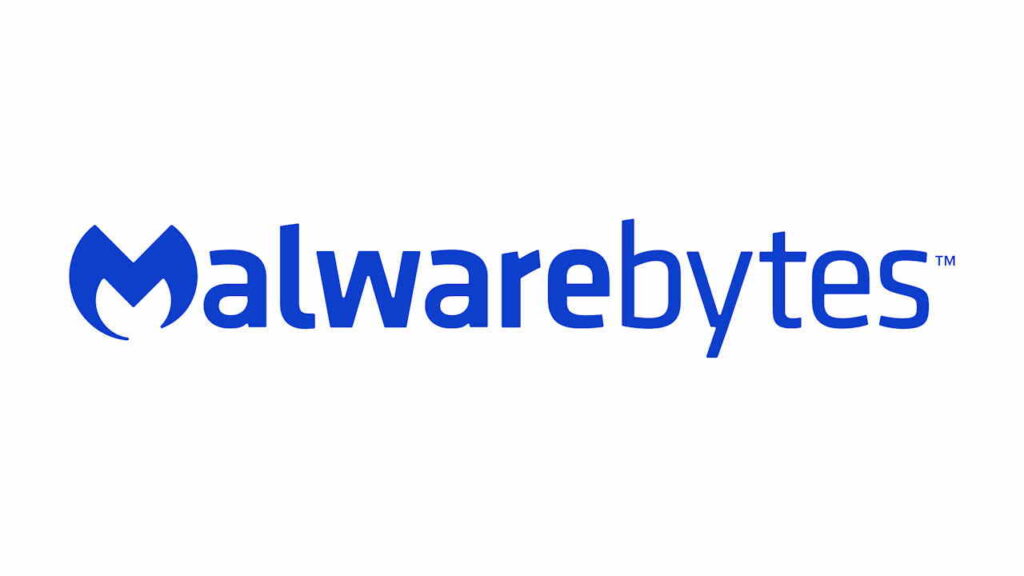 Price of Malwarebytes
While the programme is accessible for a variety of operating systems, the premium options are only available for Windows. A paid subscription for a year costs $29.99. A 14-day free trial is provided.
It's free for home and personal use. Malwarebytes will not interfere with your computer or your privacy and it does not track or monitor your computer or your personal activity. It's as if you installed the free version of Malwarebytes on every computer that you own, and that is exactly what you should do.