How to deal with traffic loss on website redesigning?
You have successfully launched your service website. It's up and running, but after a few months, you'll need to make some required adjustments to your website in order to keep up with the changing needs of your company.
It is necessary to redesign your website in order to reap the benefits.
Redesigning a website is a requirement of the time in order to be compliant with the always-changing market algorithms. A user does not want to spend their entire time on a website that is out of the current.
In terms of SEO, an out-of-date website has a poor search result appearance and receives few visitors. Following a redesign of your website to reflect current web trends, you will see a significant boost in visitors to your site. This is not always the case, as not all sites have the exact same requirements. Some websites have really experienced a drop in web traffic immediately following their redesign, and this is a documented fact.
During the first few days following a redesign, a slight reduction in traffic is unavoidable. Google takes a little time to scan and index the newly updated websites in order to provide users with the new version of your site they requested. A brief decline in organic traffic results as a result of this situation. At this point, you should be concerned only if the reduction is greater than 10% and if the traffic is reducing significantly. Then, in order to fully appreciate the situation, you must examine the three components listed below.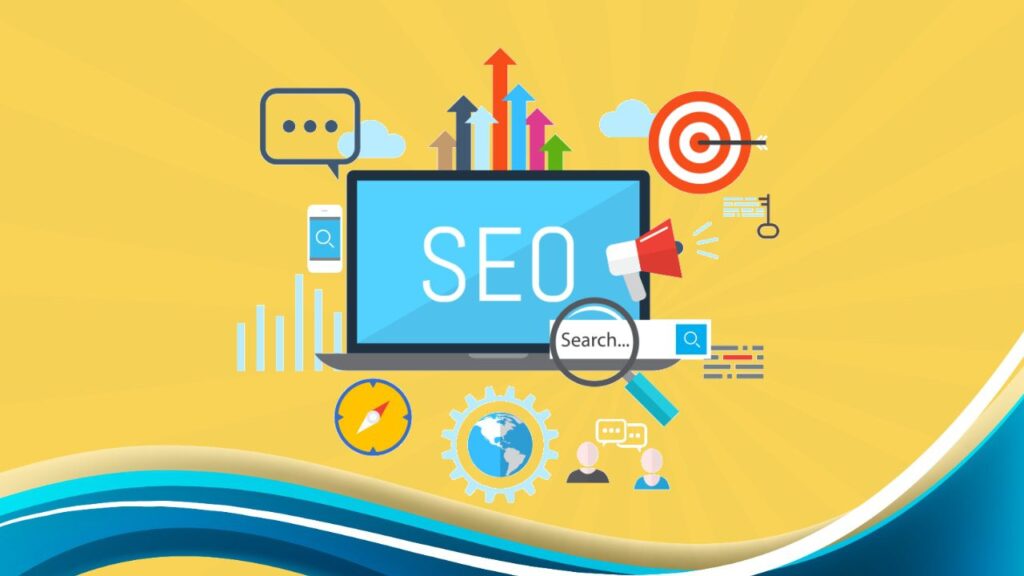 Getting an Insight of the traffic drops after a website redesign-
1. Redirects: To check the redirects status, you just need to login to Google's Search Console, then go to Crawl > Crawl Errors and select the 'Not Found' tab. In this section, you would be able to find the pages without redirects. If you have not set up the proper redirects, then it would result in the drastic traffic loss.
2. Site Structure: If you have redesigned your website then, you need to create a new sitemap. The sitemap of a website plays a critical role in indexing all the important pages of your website by Google. The internal site structure also needs to be properly linked with all the pages otherwise these result in sudden traffic loss.
3. Keyword Relevancy: The redesign of the website needs to define the relevant search result of users. It becomes possible only if your web pages contain the relevant keywords of your business or service. Page optimisation plays a crucial role in letting your website appear in search results.
A proper SEO strategy during redesign is the key to avoid traffic drops
Having examined the factors that contribute to traffic snarls, we will discuss the strategies that can be used to minimise their occurrence to the greatest extent possible. The amount of traffic to your website will be smaller than usual until the structure, online content, and URLs have been properly restructured on your website. These obstacles provide a critical service to the community. Taking care of the SEO structure of a website when redesigning it is the most important service to provide in order to avoid traffic drops.
Utilizing the below-mentioned steps simultaneously while redesigning, will bring a positive traffic instead of the slowdown –
Getting adhered to the SEO strategy
The redesign team must adopt a well-proven SEO strategy by getting in touch with an SEO expert. He will guide you to redesign the website as per the SEO trends. You will be able to implement the ideas that can result in improved traffic.
Backing up existing site
Taking a backup of the whole website is the best job while considering any change on your website. It can help you in implementing all the valuable information to the redesigned version. If you possess all subfolders and the relevant page titles, you would be able to redesign accordingly, and it will also help you in fixing the issue if found any.
Set up 301 redirects
As we have discussed it earlier, improper redirect results in traffic loss. Each URL of your website must be checked before relaunching your website. If you have removed an URL, then you should set up a 301 redirect, as this tells the crawlers that the page has been permanently moved.
Create a new sitemap
Prior to relaunching the redesigned website, the new sitemap needs to be noted to let the search engines much better comprehend your site. Doing this at the time of relaunching assists in preserving the traffic, and if the loss happens, then it gets improved within a couple of days.
Make sure your analytics tracking code is in place
Just before making your redesigned website live, you must ensure that the analytics tracking code is in place otherwise you will have a sudden dilemma of losing all the traffic. Only you need to merely implement the code in the header or footer section to monitor the traffic.