5 Approaches to Affiliate Marketing Without a Website
It is usually recommended that you own a website to have a well-established affiliate marketing career. Nevertheless, it is possible to achieve success in the industry without your own website as long as you acknowledge the primary objective: acquiring and directing traffic into the merchant's business.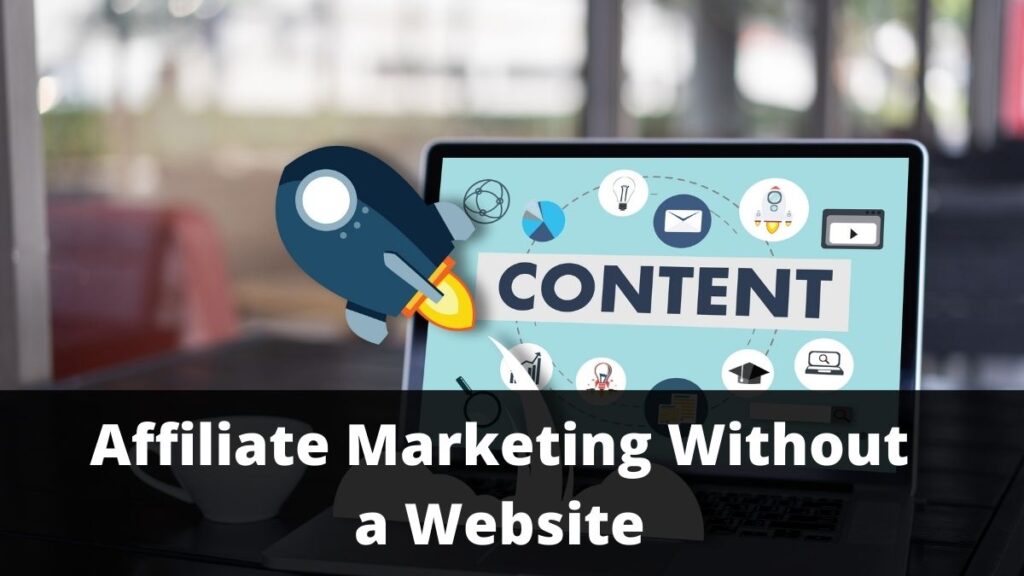 Here are five viable options you can use as an affiliate marketer.
Start blogging- This is one of the easiest and most popular options used by many influencers. It can act as a simplified substitute for a website where you can post and market the affiliate products by adding links to the respective retailers. There are many blogging sites that you can avail for free, such as Blogger.com, Wix.com, WordPress.com and Medium.
Write product reviews– Where you can do this on your blog as well, it would be useful to post reviews on other websites too, such as Angie's List, Yellow Pages and more, which belong to your product/service's appropriate niches. Make sure your reviews are genuine in order to retain views.
Write articles– Articles are a display of your knowledge and commitment to your work, and they give the audience an impression of authenticity and credibility. It is also easier to popularise articles among the niche spaces such as magazines. This is more likely to increase the number of referrals.
Involve yourself on various forums– This is more likely to increase your online presence by tapping into various different Internet spaces. Posting and participating in discussions would improve your visibility, and also possibly improve your search engine ranking and size of traffic coming your way.
Use Pay per Click (PPC) – PPC is one of the most common forms of payment because it makes money in the short-term. Since it's a performance-related-pay, it is more likely to create a positive motivation cycle leading to even better performance and revenue. So choosing PPC or PPM (Pay per million clicks) is one possible way to maximise commissions.
These are just a few ways in which you can make yourself successful on the short-run. All the best!